The sci-fi drama 'Lost in Space' has been renewed for another season. You will be able to see one more instalment of your favourite sci-fi drama. Wanna know about the release date, plot and many more facts of your favourite sci-fi drama series 'Lost in Space'? Then scroll down!
https://www.youtube.com/watch?v=FSih-z7ucxQ
'Lost in Space' to have another season:
Netflix has renewed the sci-fi drama series 'Lost in Space' for the third season. This was good news. Now we have a piece of bad news. The third instalment will be the last one in the series. Netflix has made it clear that the third season of the sci-fi drama will be the last one. Thankfully, now our writers will be able to decide a perfect conclusion for the series to end.
This season would be the last adventures of the Robinson family.
More #LostinSpace is coming. The third and final season arrives in 2021 on Netflix. pic.twitter.com/tZw1r5ZOCR

— Lost In Space on Netflix (@lostinspacetv) March 9, 2020
While the announcement of Season 3 of the series, showrunner Zack Estrin said that he and the team of 'Lost in Space' have always seen the series a trilogy.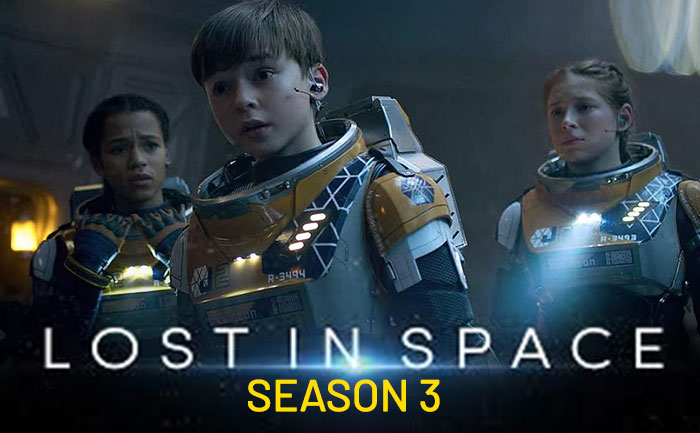 Do we have a release date for Season 3?
Well, not yet. We don't have any official announcement regarding the date of the release of the series. However, we can expect the series to be released in 2021.
This speculation is made after observing the production schedule. The production is scheduled to be in between September 2020 and January 2021. This gives us chances to have the third instalment in 2021.
What's the plot of the final instalment???
The plot has not been unveiled yet. However, we can speculate season 3 by observing the end of Season 2.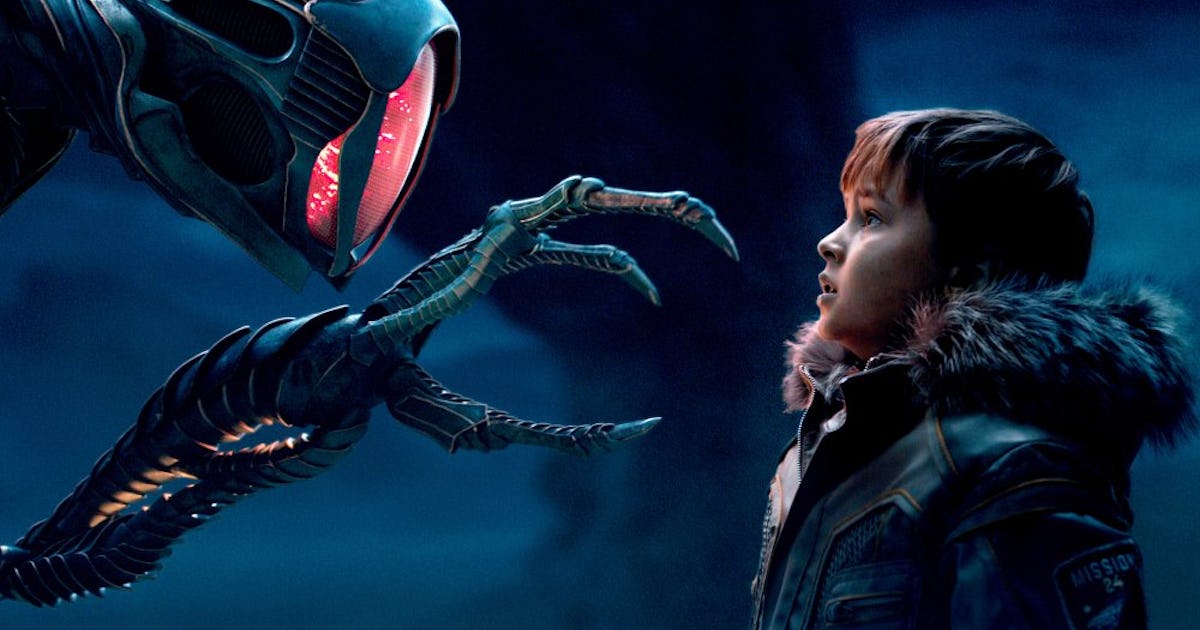 Who will cast in the upcoming Season?
Molly Parker, Toby Stephens,  Maxwell Jenkins, Taylor Russell, and Mina Sundwall will surely return in Season 3 of 'Lost in Space'.
If we will come to know about new faces and other information, we will definitely let you know. Till then stay tuned with our page to stay updated.