Who's ready to bond for a second time?
Live-action series that clock in at 20 minutes or less is a rare thing. But Netflix's short-form comedy series Bonding is just 15 minutes long, but was greatly appreciated by the viewers. Season one landed on April 2019 and consisted of seven episodes, so viewers were done and dusted with it in an afternoon.
But then came a long wait. Season two had been confirmed by Deadline and the show's social media handles, with its writer, producer and director Rightor Doyle thanking the audience for being "tied up" in their show. Production started shortly afterwards, on January 13, 2020 but didn't get a release date until December 31st. Therefore it's understandable that the pandemic had affected it in some way, causing a delay.
The story so far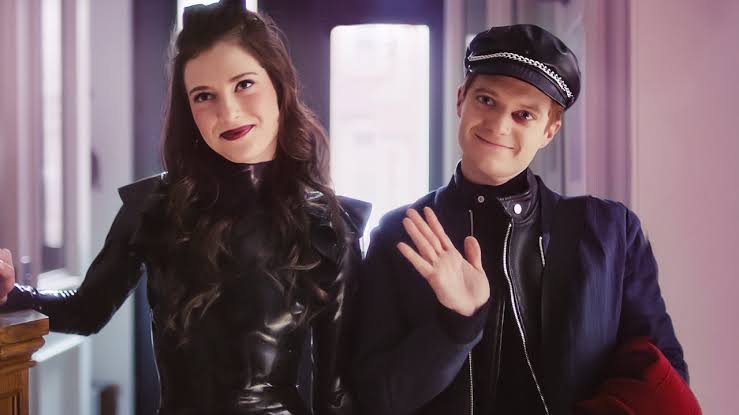 The story centers around Tiff, a grad student from New York City, and had been moonlighting as a dominatrix. But for her, her sexually explicit job is purely business, and nothing else. One day she happened to come across her high-school BFF Pete, who recently came out as gay, and after discussing her new career, recruits him as an assistant/ bodyguard. The story follows the unlikely duo as they encounter various funny, yet thought-provoking situations as it helps redefine their friendship, and help them find themselves as well.
Season 2 shows that Tiff and Pete have been banned from every dungeon in New York City after a certain incident, and their reputation is now down the toilet. Then we see the duo enrolling at a special school of sorts where they teach BDSM and Tiff and Pete start learning on how to be the perfect duo.
Season two of Bondage arrives on January 27, 2021.
(Cover: Netflix)