Royce Da 5″9″  has just now proved his friendship with Eminem. The American rapper has responded to Lil Pump's unprovoking diss against Eminem. Before any response of Eminem, Royce Da 5″9″ has already kept his words protecting his friend and responding to Lil Pump making his mouth shut. Read out the blog post to know the whole story!!!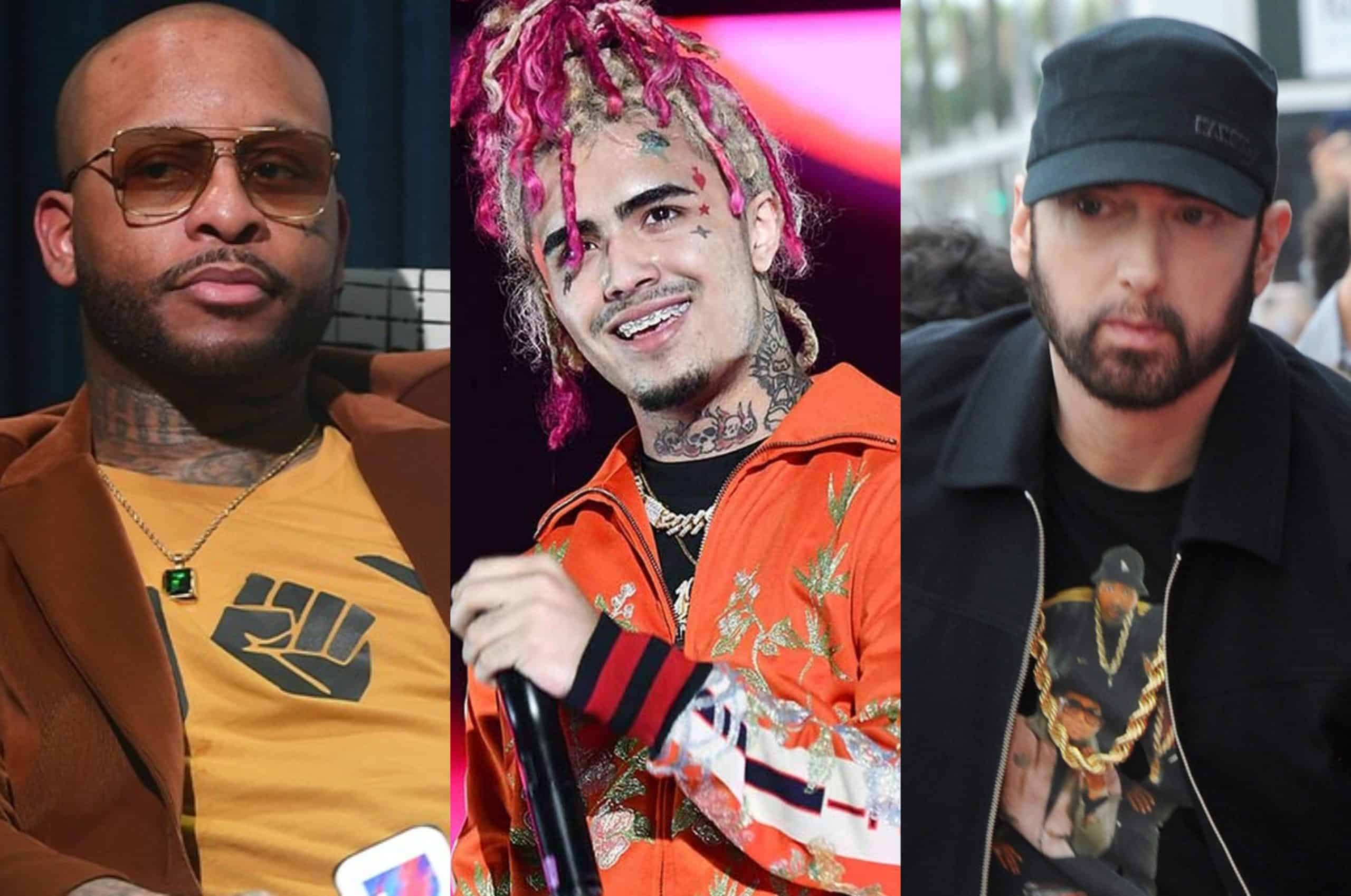 What did Lil Pump say to Eminem?
Lil Pump has dissed Eminem in a video posted on Instagram on Thursday serving fans with exclusive and something spicy to think of this Christmas. In the video where Lil Pump has spoken trash about Eminem which was completely unreasonable.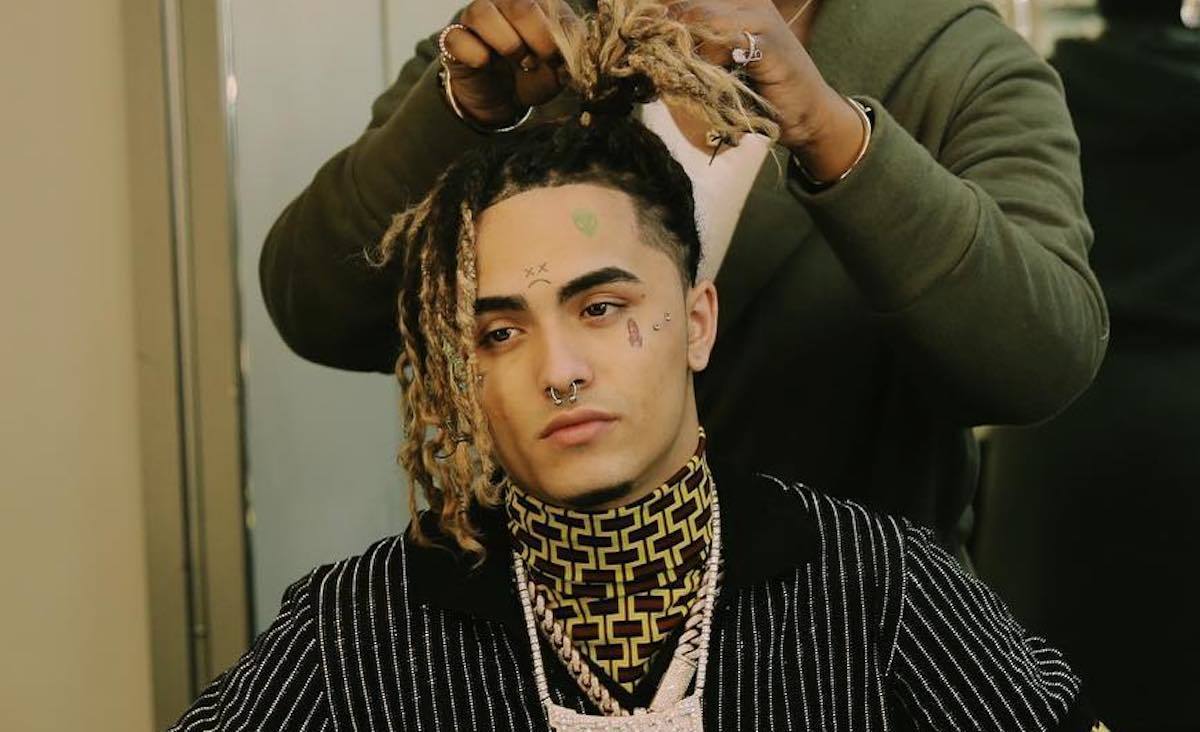 Lil Pump spoke harsh words against the American rapper Eminem, 48, in a video released recently. He used the F*CK while speaking about Eminem. Lil Pump, 20, called Eminem that nobody listens to his old songs anymore. The young rapper also called Eminem as lame as hell.
#lilpump calls out #eminem saying that nobody listens to him anymore 😳😳…ya'll feel Pump on this or nah? pic.twitter.com/vkyM66nvRD

— No Jumper (@nojumper) December 24, 2020
Pump's this action ignited Eminem's fans to protect their idol and has led to an ambush on social media. The people were obviously not in favor of Lil Pump and soon he became trending on Twitter in the US.
Know what Royce Da 5″9″ responded Pump!
While Eminem has not responded anything to Pump, his good friend, Royce Da 5"9",43, has stood up for his friend.
Responding to Lil Pump's video where he has diss Eminem, Royce has posted on his IG.
Royce wrote that he would slap them glasses so far off Pump's face so that he would land on another world. Royce wrote that he is saying this not because he is mad. Instead, he is saying so as he is exhausted with all the tuff talks from all these harmless creatures. He concluded by saying Enjoy Yourself followed by another sentence. Royce added that they actually make money off blatant misappropriation while they are not good at anything. Royce did not mention Pump's name anywhere in his caption. Lastly, he added an emoji of a red rose.