Robert Pattinson's Bat-voice is also one for the ages
DC Comics has unveiled a new teaser ahead of The Batman's next trailer release at DC FanDome. The movie joins the list of other DC projects that will have major reveals at the fan event tomorrow. The Matt Reeves directorial stars Robert Pattinson in the lead and will offer a whole new take on the Caped Crusader.
"It's not just a signal; it's a warning." ❤️ this Tweet for reminders before and when #TheBatman is released. pic.twitter.com/ouos1t3PZ4

— The Batman (@TheBatman) October 14, 2021
In the six-second clip, we see the Bat-Signal lighting up red against a stormy night. We also hear Pattinson's voice say, "It's not just a signal. It's a warning." And I must say, that voice gave some serious chills.
New Image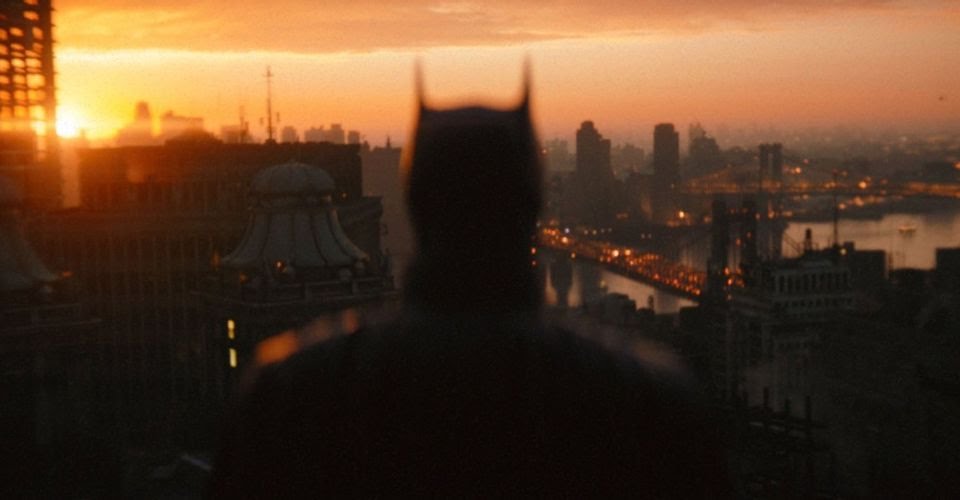 We are not done. Director Reeves also shared an image from the next trailer. He posted it on his official Twitter, with the caption, "ood Morning, from Gotham City. Can't wait to show you more at #DCFanDome this Saturday…" We see Pattinson in full Batman attire overlooking his city as a new dawn sets in.
A new color palette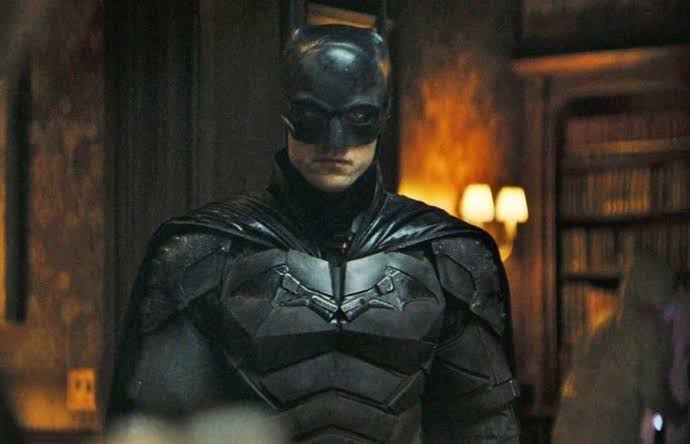 The image created some major buzz, and fans tried to understand where it will get featured. Many were of the opinion that it fits well in the final scene after Batman captures Riddler (Paul Dano). But we can understand something from the color palette in this still. It has an orange glow to it, and looks much warmer than recent films. Christopher Nolan's trilogy showed a similar colour towards the end, when Batman's fight was over. Until then, he used cool blues and light greys. Zack Snyder's Batman in Batman v Superman: Dawn of Justice used charcoal greys and blacks. The colors often depict the character's own state of mind. In the first trailer, things looked noir, and Pattinson's Batman fit to that environment. It will be exciting to see the other visuals in the movie.
Don't miss the next trailer on October 16.
Also read: TOM HOLLAND SAYS 'SPIDER-MAN: NO WAY HOME' WILL BE THE END OF THE FRANCHISE