The upcoming movie is more realistic and relevant, as per Wright
Jeffrey Wright, who plays Commissioner Gordon in Matt Reeves' The Batman says their version of Gotham City is very different from previous iterations.
The next movie to come from DC, it was originally part of the DCEU with Ben Affleck to write, direct and star as the Bat of Gotham. But Affleck exited the project in 2017, and Cloverfield director Reeves stepped in as director. Reeves rewrote the story, casted  Twilight star Robert Pattinson in the lead, and made it about Batman in his second year as a crime fighter.
Reeves has promised a more noir film, and it's going to very dark. Therefore, we will get a very angry Bruce Wayne, who is hell bent on changing the crime and corruption in Gotham.
Wright's Statement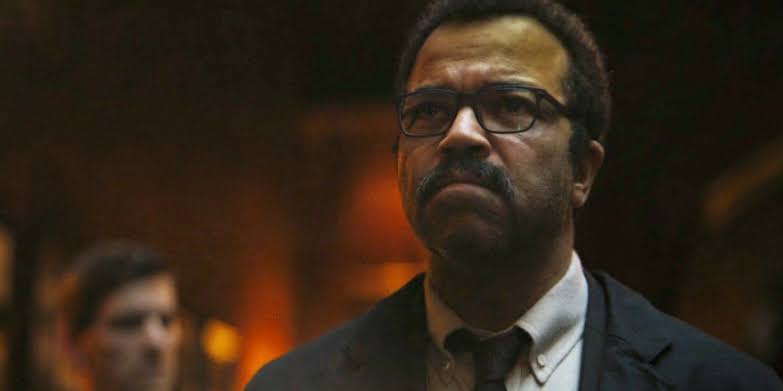 Wright, in an interview with IndieWire said that the new Gotham City will be very different from what we have seen. He called it more realistic, and will help relate the movie to real-life locations and situations. Wright gave credit to Reeves for the gritty realism he imbued in his work. Therefore, expect to see many relevant things to happen in the movie.
Wright will be the first actor of colour to be playing the Gotham City Police Department Commissioner. We will see Zoë Kravitz as Selina Kyle/ Catwoman, Colin Farrell as Oswald Cobblepot/ Penguin, and Paul Dano as Edward Nashton/ Riddler.
Facing delays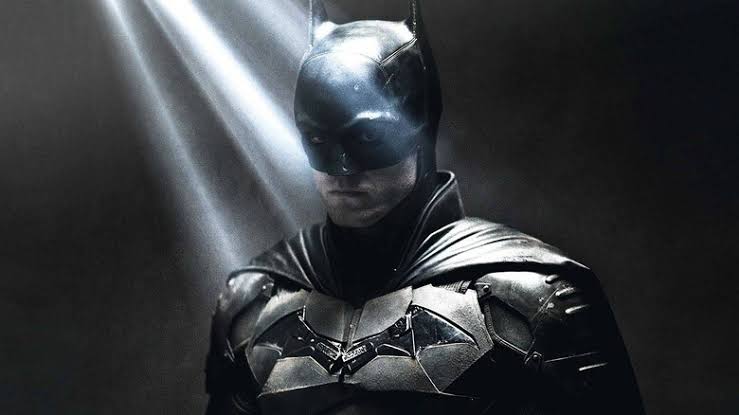 The movie is currently set to release on March 4, 2022. The release was pushed back a year due to the pandemic, and then pushed further when cast members tested positive, including Robert Pattinson. The first trailer and images of his batmobile and batcycle kept fans hooked.
Reeves even promised that this will be the most emotional Batman movie ever made. The next trailer will be released during the DC FanDome event in October.
Also read: Robert Pattinson's earnings for The Batman