Young K returns with a bang for fans
Young K is a member of DAY6's band and recently he has shared the good news about releasing his new solo album. He has also shared the list of all the songs that will be in the solo album. Meanwhile, the most special part about this is, all these songs are composed, written, and sung by Young K himself.
The album will have seven songs in total out of which one will be the title track and the other will be the sub-title track.
DAY6's Young K has also released a short guide video for this upcoming album.
In this video, Young K can be heard saying his eternal love for music. How he is singing from the start and how he will keep singing till the very end. The video is very aesthetic and short. This will be the first solo album by Young K.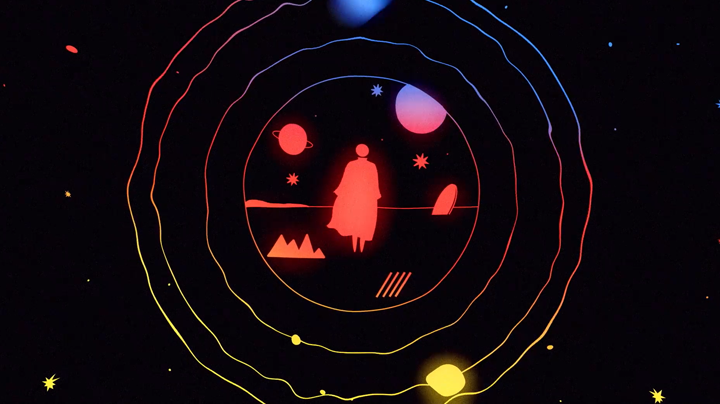 Do we have a release date?
Yes, DAY6 has shared the whole schedule when the songs are going to release.
According to the recent tweet of DAY6, the album is said to release on 6th September 2021 at 6 pm KST.
JYP entertainment earlier this week confirmed the news that Young K is coming with a new solo album. However, it was rumoured that the album would release in October. But, on August 20 at midnight DAY6's official account released the news about Young K's songs earlier on September 6.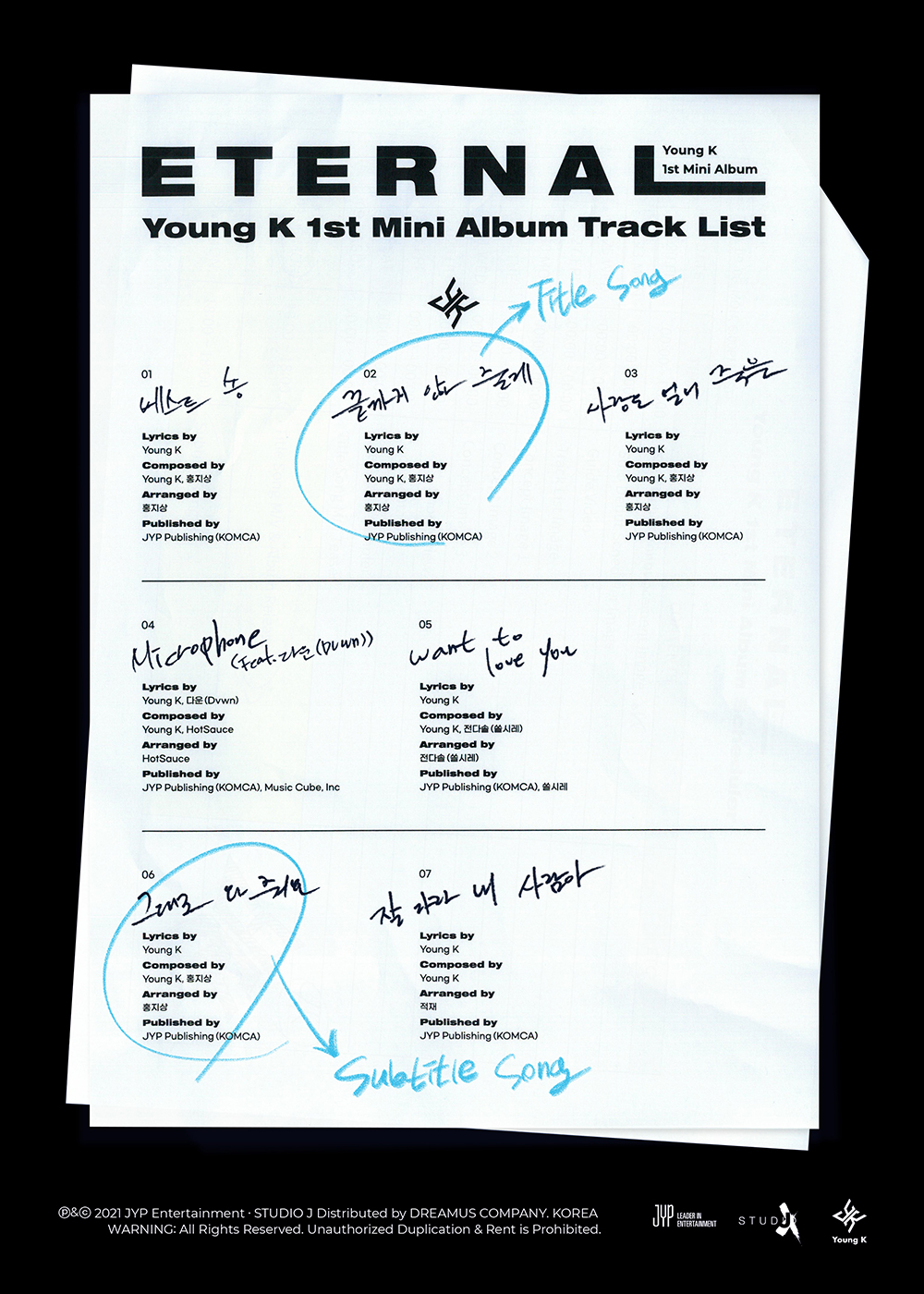 Another funny incident happened with DAY6's start Jae when he had to delete his twitch channel due to some controversy. However, it was something that was meant as a joke but later on clarified by Jae Park.