The Feels already giving feels in UK!
The girl band TWICE has nine members in the band, is running since 2015, and has given some wonderful hits to the world. Like 'Cheer Up'. 'Alcohol-Free', 'Fancy', and many more. They have just added a song to this list, 'The Feels'. Meanwhile, the song took the hearts of not only fans of Korea, but also from the UK and worldwide. Yes, that is because 'The Feels' has a place in the Billboards now.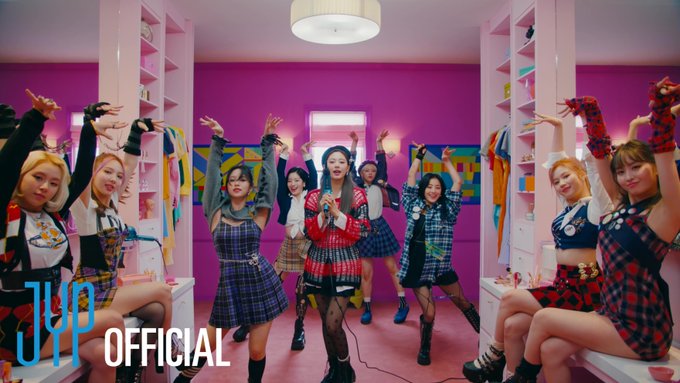 Some details about the song, why we calling it a debut
Even though TWICE has made so many songs before, why are we calling it a single? That is because it is the first song in English. The music video of the song had a whole different vibe to it. All the band members were performing so well and looked very pretty. The song was released on October 1 at 1 pm KST.
Soon after a time of a week, that is on 8 October TWICE released the news of securing a place in the Billboard official. Currently, it is in the 80th position from 200 top songs. It is one of the most successful English debuts of all time. Meanwhile, this is the position of the topmost UK Singles, which are also referred to as UK Billboard sometimes. However, if you haven't watched the music video of The Feels, you can watch it below.
Adding to the success of the song, 'The Feels' also debuted at 31st position on Official singles Downloads. It also secured 32nd position on Official Singles Sales Chart. As for now, we wish nothing but more and more success to the song.
Also read: NCT 127 ANNOUNCED REPACKAGED VERSION OF THEIR THIRD STUDIO ALBUM!