The Season Finale Of The Devil Judge
The final episode of 'The Devil judge' is a most awaited episode of the show. As it gives the conclusion of who the devil is. With a lot of twists and turns, fans are awe-struck with the show's story line. However, the show has gained lot of popularity over the days and attracted many viewers.
The story is depicted of a system where the law and the people are both chaotic. Trials are to be held virtually but aired on televisions. Kim Yo Han who plays a role of a chief justice, so he shows no mercy to the unjust. His character depicts himself as the hero. His rival Jung Sun-ah who has a powerful influence on the high-profile society leaders but she is vile. Her character depicts herself as the antagonist.
This being the final episode fans feel sad to say good-bye to the most favorite show. The official production house released some sneak-peak from the final episode.
What Does Spoilers Has To Say?
With a lot of questions arising about the final episode, fans are eager to find out the 'devil'. As the final episode is set to release on August 22, fans are surely expecting a 'bang' for its season finale.
Likewise, the spoilers did provide the hint of the final episode. Kim Yo Han is very confident in the spoilers provided by the production house. Jung Sun-ah is surely predicting something very bad.
And as always Kim Ga On is deeply thinking to come to conclusions lawfully.
It simply conveyed, Jung Sun-ah destroys her rival's career. It ended with Jung Sun-ah ordering men to take away Kim Yo Han. However Kim Ga On betrays Kim Yo Han in the final episode. He believed that Yo Han was the reason for previous the murders.
Because Jung Sun-ah sees the Yo Han in Ga On, and designed the master-plan to destroy her rival through Ga On.
Conclusions to be drawn
At the end of the show, the whole story is a conclusion of betrayal, manipulation, lies and hatred. The egos of each other concluded as a devastating picture that fans can never forget.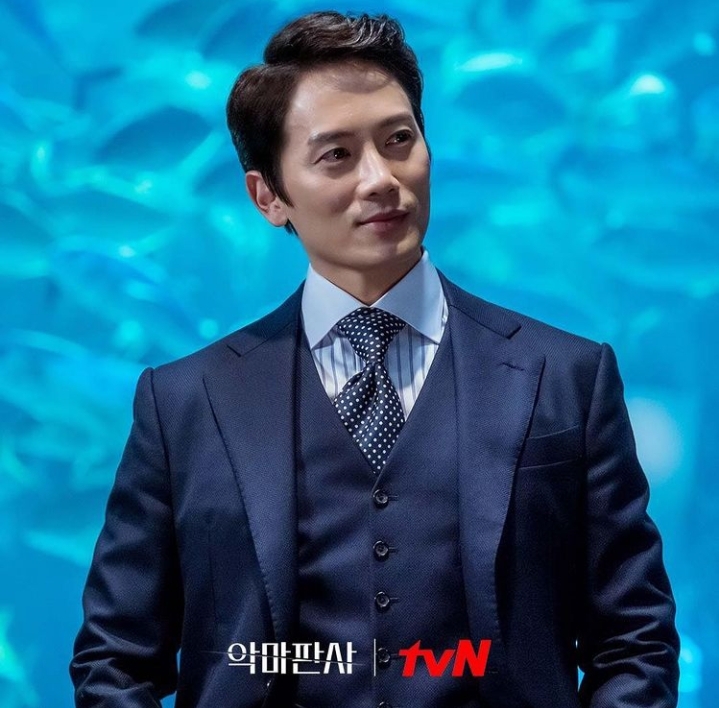 The final scenes are too intense and actually gives goose-bumps to the viewer. Finally, the answers to all the questions are answered, but not the way fans expected. It was presented brilliantly and the background effects made the final episode a must-watch television series. Like many hit shows, this too joins the club of best k-drama.
As fans anticipated, the final episode is satisfying and will meet their expectations. But not many would be happy of the ending, so the show made a quite popular run.