New Record For The K-POP Band 'Stray Kids'
On August 23, Stray Kids released their new album which recorded a 930,000 stock pre-orders. As a k-pop sensation they have achieved a record. They entertained the listeners with their content.
Their new album 'No Easy' was the most anticipated album of the year, and it never failed to meet the fans expectations. With a benevolent approach they expressed their struggles in the album.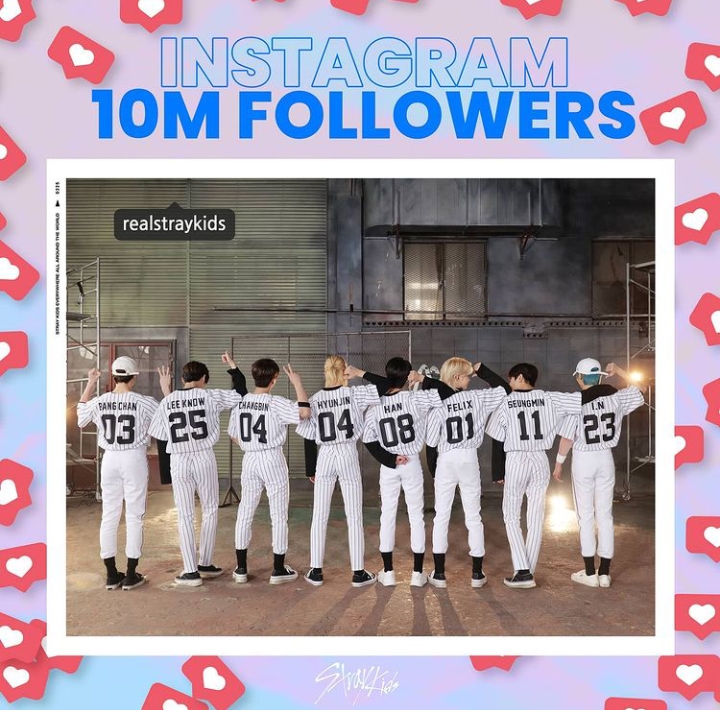 The group has received lots of love and support for the album. The total sold copies stood at 1.1 million copies worldwide. And this is the first album that achieved the position under JYP Entertainment.
Stray Kids Being The First Ever Fourth-Generation Group To Sell Million Copies
Stray Kids did what many K-pop lacked to do. Selling a million copies within 8 days of release is something to look-up to. The group surely gave their fullest in order to achieve this position.
And one of the most memorable thing of the album is its 'Thunderous'. With 14 original songs from the album it dominated the Gaon's Weekly Retail Album Chart.
Also their previous albums had a massive response towards the group. And fans are very delighted over their favorite band's success.
Stray Kids's New Achievement
They have ruled over many charts and breaking records globally. They were at the top of iTunes song charts in over 50 countries. Also, they were at the peak at Spotify's Global Top 200 chart.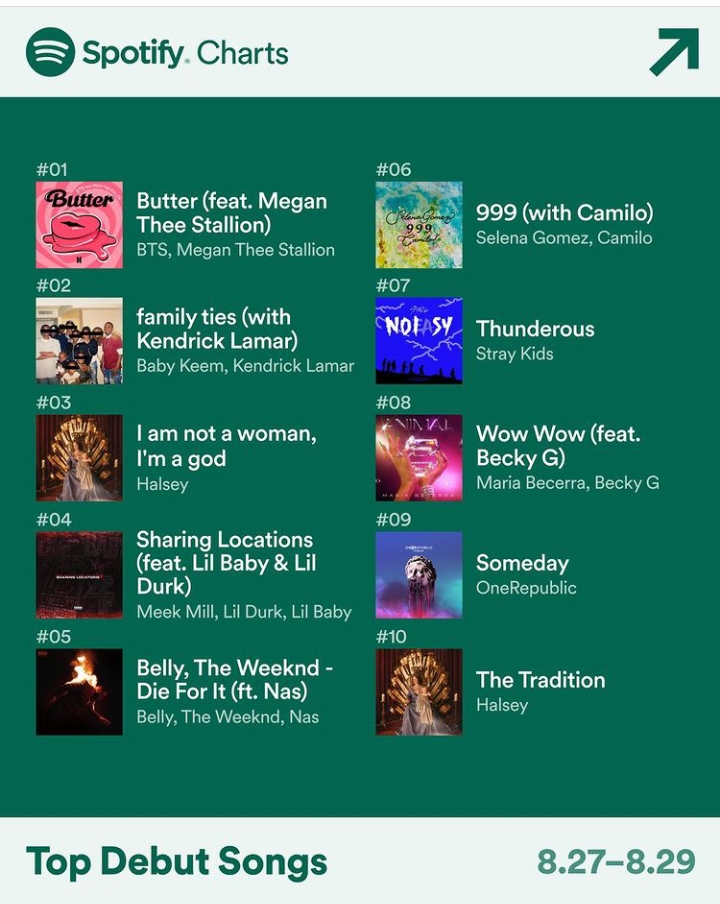 And You tube witnessed views over 50 million in under 6 days. So with entertaining the fans all over the world they conquered the top spot.
Stray Kids now have larger responsibilities to provide these kind of hits every time. And now fans will be expecting a blast from the K-pop group.
'Hard work always pays off' and Stray Kids Proved it.