SEVENTEEN has dropped their first teaser for October comeback
In August Pledis Entertainment confirmed that SEVENTEEN is all ready for a rocking comeback. This comeback album is going to release in October. However, on September 24 at midnight KST, SEVENTEEN announced further details about their upcoming album. This album will be called 'Attacca'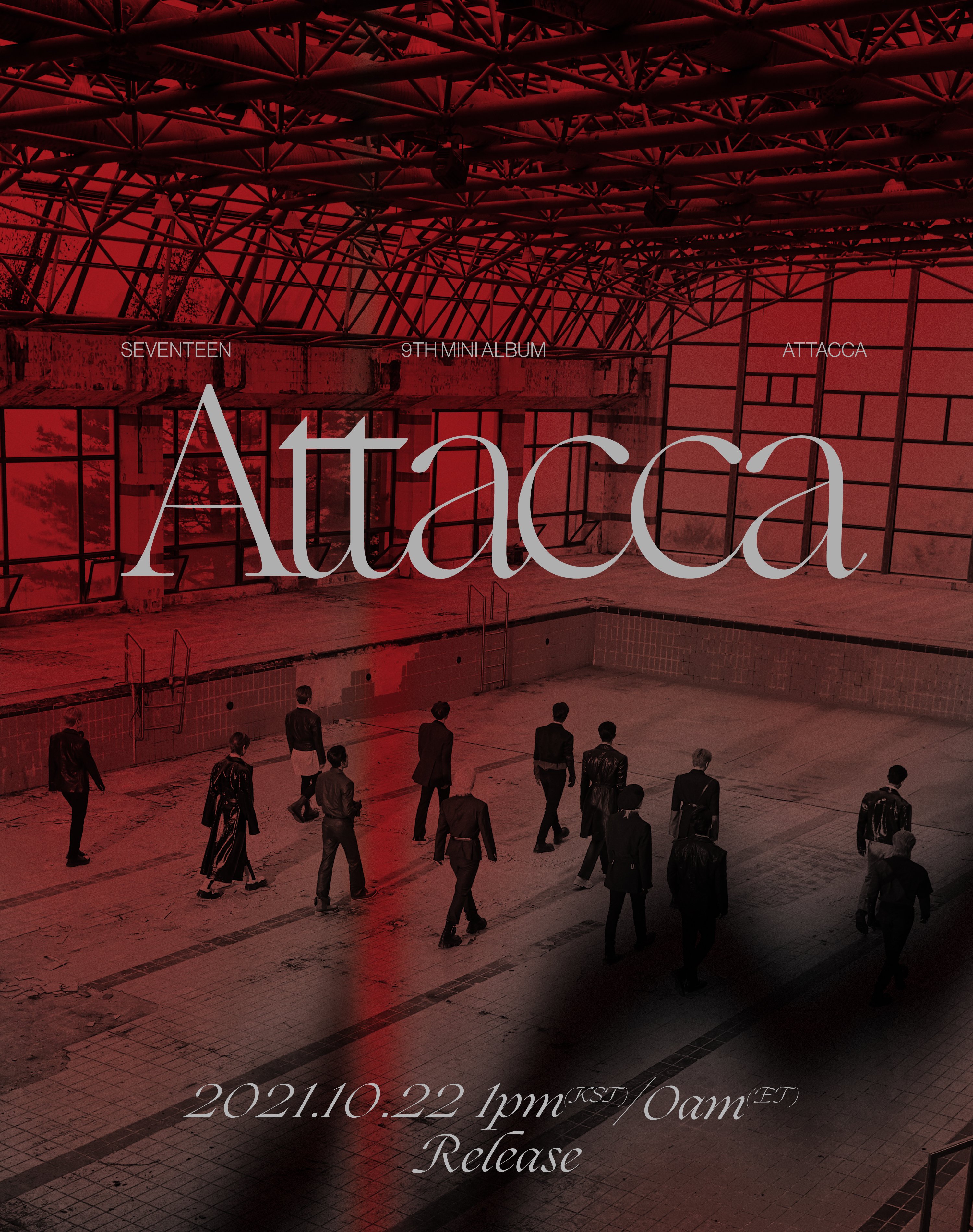 Further details about the album
In this recent teaser, we also saw the release date for the album. For now, we don't know how many songs will be there in the album. However, the album will release on 22 October 2021.
Pledis has also announced where they will be headed for the promotion of their album first. As most of their members are in Korea. Therefore they will be promoting in Korea first. Then they will be soon headed to China.
Meanwhile, the teaser is a poster. In which we can see all the band members facing their back. The theme is Black and red. Pre-order for the album is already available. You can order the album from their official site, Amazon music, and Target.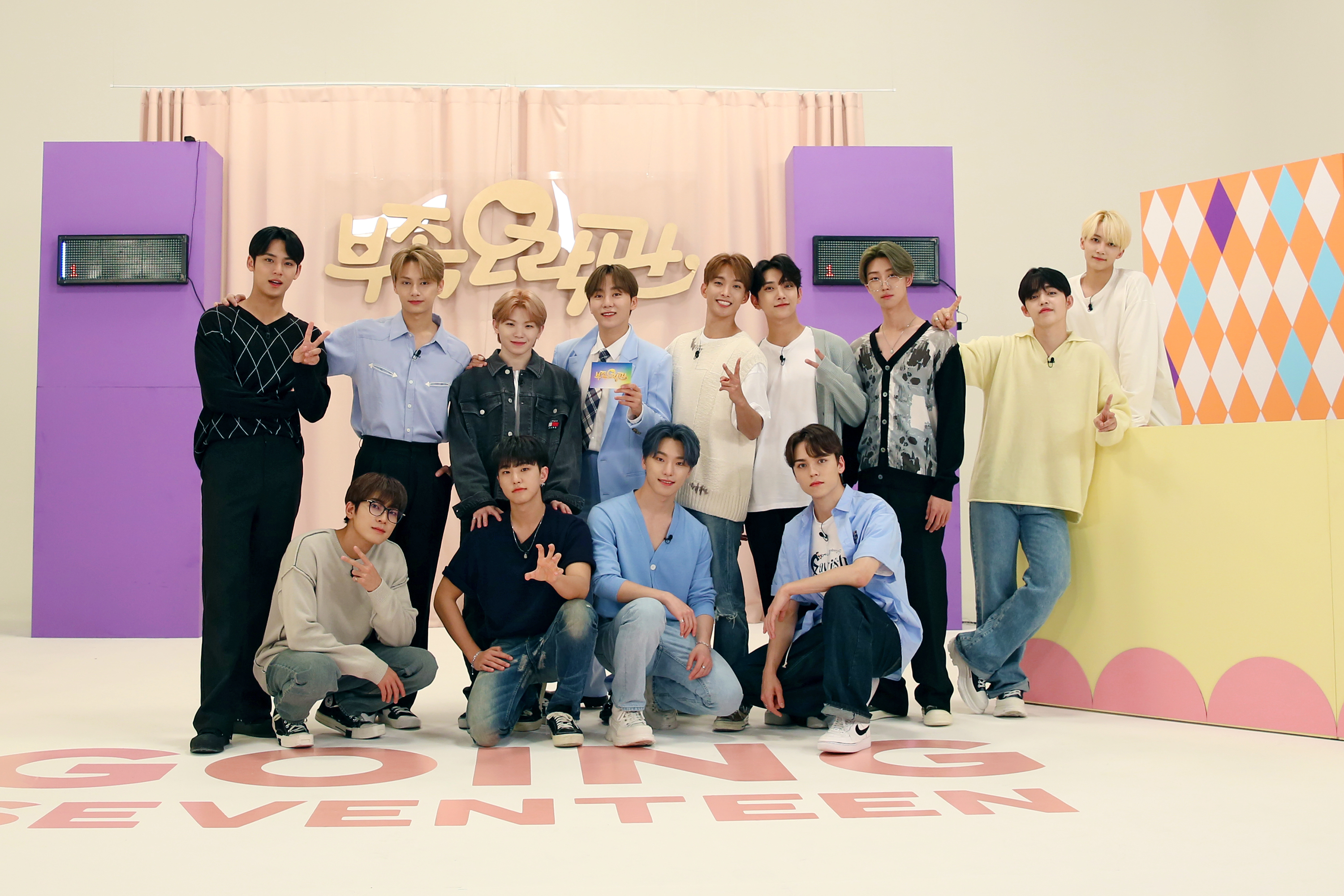 However, their recent big album was Your Choice which was released on June 18, 2021. The album comprises six songs including the single 'Ready to Love'. Other songs which received huge popularity were Heaven's Cloud, Anyone, GAM3 BO1, Wave, and Same dream, same mind, same night. It has been almost more than three months since their last album came. Yet, they were constantly keeping us updated by coming into a variety of shows.
We have constantly received updates and live streams from the SEVENTEEN band. They don't leave a single chance to let their fans know how much they love them. As for now, we wish all the best to SEVENTEEN for their upcoming album.
Also read: 'DDU-DU DDU-DU' Achieves Another Historic Milestone for BLACKPINK