I-LAND 2 is coming back to look for the new K-Pop Girl Group sensation
The hit Survival show of Korea is coming back. This time to find the new K-Pop Girl group sensation of the world. One of the well-known bands formed by the show is ENHYPEN. However, they are doing pretty well in the industry because of their talent and hard work. But surely the show gives a major start to the band in itself.
About the show and auditions
The teaser of the show had the seven-member boy band ENHYPEN gain quick fame and word among the fans. Meanwhile, on September 27 'I-LAND 2' released their first teaser video.
The trailer released tells us about ENHYPEN's success and its albums. However, the band gained popularity among fans through the show at first. Furthermore, the teaser has also mentioned the start day of the auditions. Along with the criteria to appear in the auditions. The audition is going to be global so, you can take part too. It is necessary to be born from 2000-2009.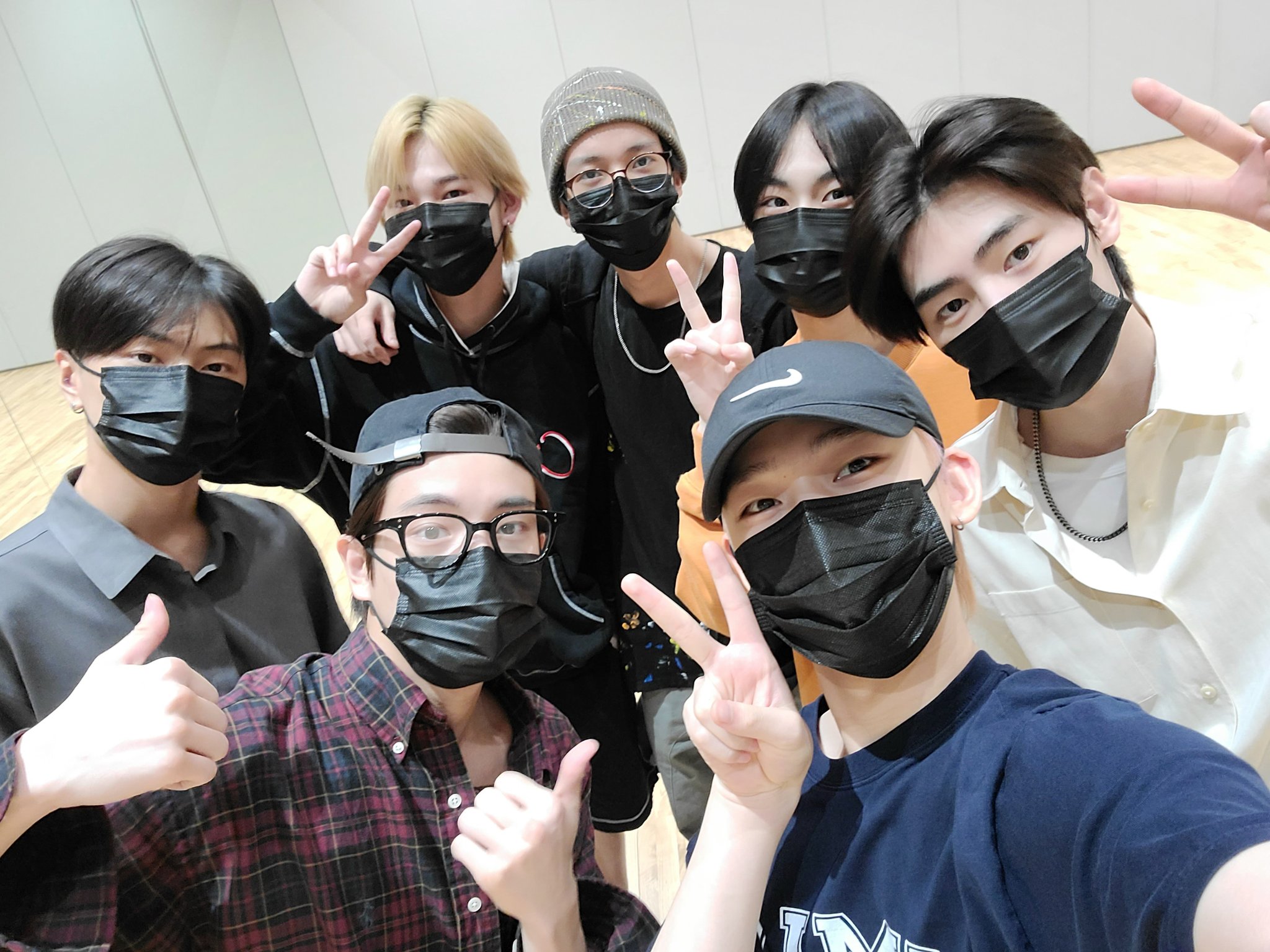 Meanwhile, another good thing about the audition is, you would not necessarily have to appear physically. Rather it can just be your video posted on the official website of BELIFT LAB. Once you pass the video audition level you will be welcomed to the real auditions. The audition is going to take place in seven countries. These will be held from October onwards in Korea, Japan, Vietnam, Australia, Thailand, and the United States. The scheduled date of the premiere of the show is said to be in the first half of 2022.

I-LAND first aired on Mnet in September 2020. It was a survival completion amount various K-pop Trainees and dreaming aspirants. The one who stays till the last wins an official band name and is recognized as an official band.