Hometown Cha-Cha-Cha winning audiences and ratings
TVN's Hometown Cha-Cha-Cha has recently reached its highest viewership ever. On September 26 the drama series has hit an almost 11.4 percent rise in viewership. More than that it has come on first place across all the other channels with the highest viewership.
However, most of the audience of the show is aged between 20 to 49. Which is like the whole set of audience. Moreover, this just tells us that the show is a family show and is receiving so much love from all ages.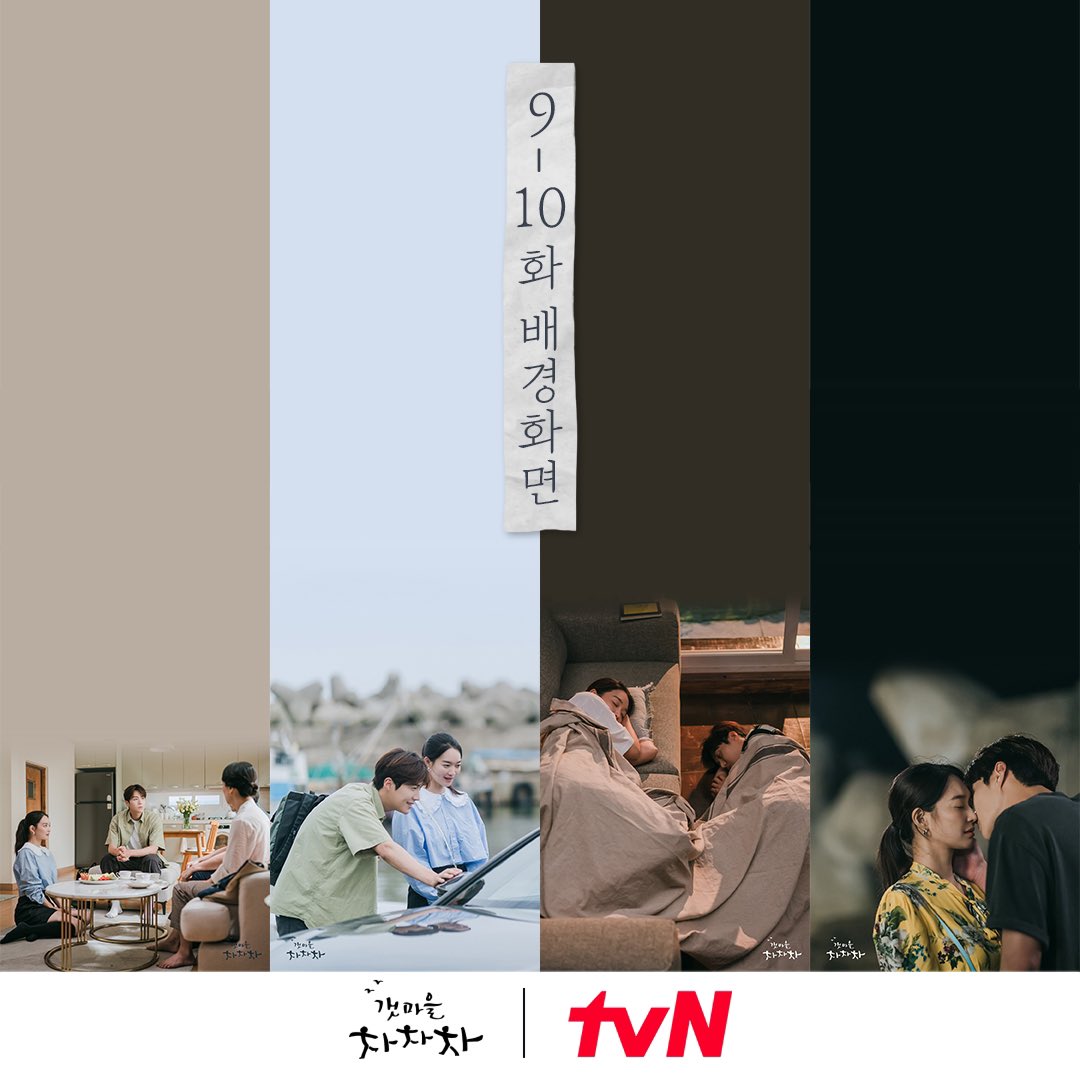 The latest episode that gave butterflies
Episode 10 starts in the most heroic way. Meanwhile, in the ninth episode, we saw Hye-Jin is walking to her house, taking a call from Sung-Hyun while doing so, she is mindlessly admiring the fixed streetlamp. But as soon as she arrives at her home there is a mysterious man who has followed her into her house.
전국민 갯친자로 만드는 식혜의 고백 키스💕
정말 어쩔 수가 없다 진짜🤦🏻‍♀️

[토일] 밤 9시 tvN#갯마을차차차 #tvN #토일드라마#신민아 #김선호 #이상이 pic.twitter.com/mRImPwA5Nb

— tvN drama (@CJnDrama) September 27, 2021
As it happens out, the man also has a knife. Hye-jin is terrified because the man is a known offender. As Hye-Jin tries to call the police she finds out her phone is dead too. But not to worry because we had Du-Sik, our lifesaver.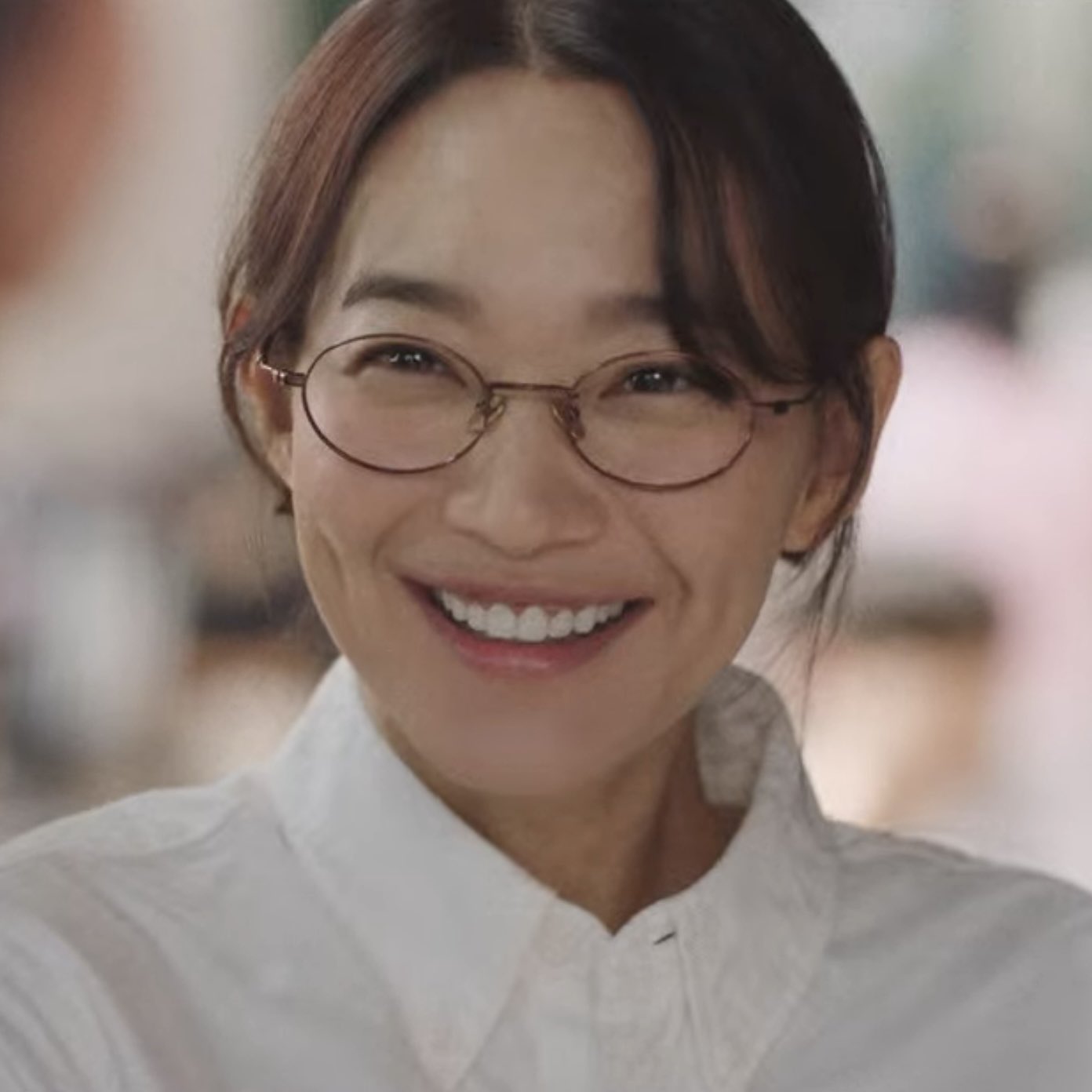 The next episode starts in the most heroic way possible. He smashes the pervert's head and checks on Hye-Jin. But the offender throws a knife at Hye-Jin and Du-Sik fearlessly takes the stab for her. Meanwhile, it did not stop there both of them get into a fight, and our hero Du-Sik win in the end. Soon after Du-Sik wounds are treated when he notices swollen hand of Hye-Jin because of the man's grip. And then we have the most adorable moment of the episode. Where Du-sik confesses that he was scared that the man could have her hurt. There was some discomfort and a lot of fireworks at that moment. Just then the doctor comes and the rest of the episode moves forward.
Also read: Netflix Unveiled Huge Korean Fiction Line-up Making their Way to the Streaming Giant!