EXO Chanyeol with INFINITE's L will appear in the musical 'The Meissa's Song'
Recently EXO's Chanyeol with INFINITE's Kim Myung Soo, and B.A.P's Daehyun will soon appear in the musical 'The Meissa's Song'. It will be hosted by the military headquarters. However, the cast of the song was confirmed on the 23rd of September 2021.
What is so special about the song
In May Korean army held an audition to select cast for 'The Meisa's Song Us under the stars in a desert'. After the auditions, 31 total soldiers were selected for the song. However, the singer of the song is Kim Myun-soo, and Park Chan-yeol from EXO. Meanwhile, the two additional singers are Brad Little and Michael Lee who are indeed very talented singers in usual.
The name of the song Meisa means 'a shining existence' which in itself means not to lose hope in despair. With the beautiful name of the song and with a beautiful cast we already know that the song will be a very emotional one.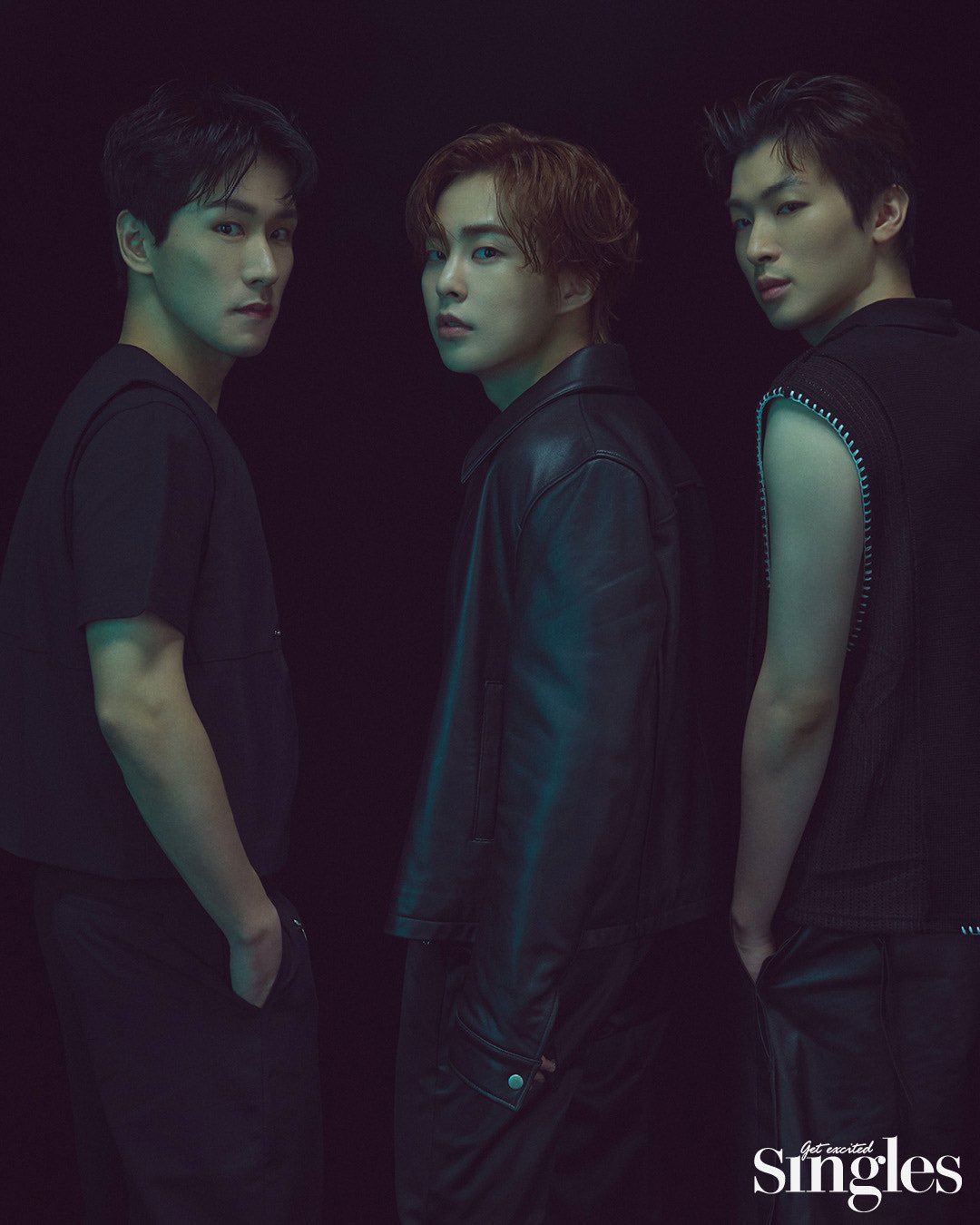 However, because of the ongoing pandemic, the situation has not been the easiest to deal with. But the army members are announced that they are taking care and following all the precautions.
The live performance will be held from the 15th of October till the 27th of November at the Woori Financial Art Hall in Seoul Olympic Park. Meanwhile, the October performance will be a non-face-to-face online streaming performance because of COVID-19. But the performance of November can be offline as per the situation at that time.
Therefore it is not decided yet whether if the performance of November will be held offline or not. However, we hope that the situation stays okay and we enjoy this beautiful performance live.