'BIGBANG' To Return & Release New Album This Spring
Formed in 2006, South Korean boy band BIGBANG is finally making a comeback. The band members served in the Korean armed forces for 4 years. So, the band was inactive since 2018. But now, YG Entertainment has confirmed the band's return. BIGBANG fans are thrilled and anticipated by the news. Few updates about the band and the members dropped this Monday.
Legendary Return!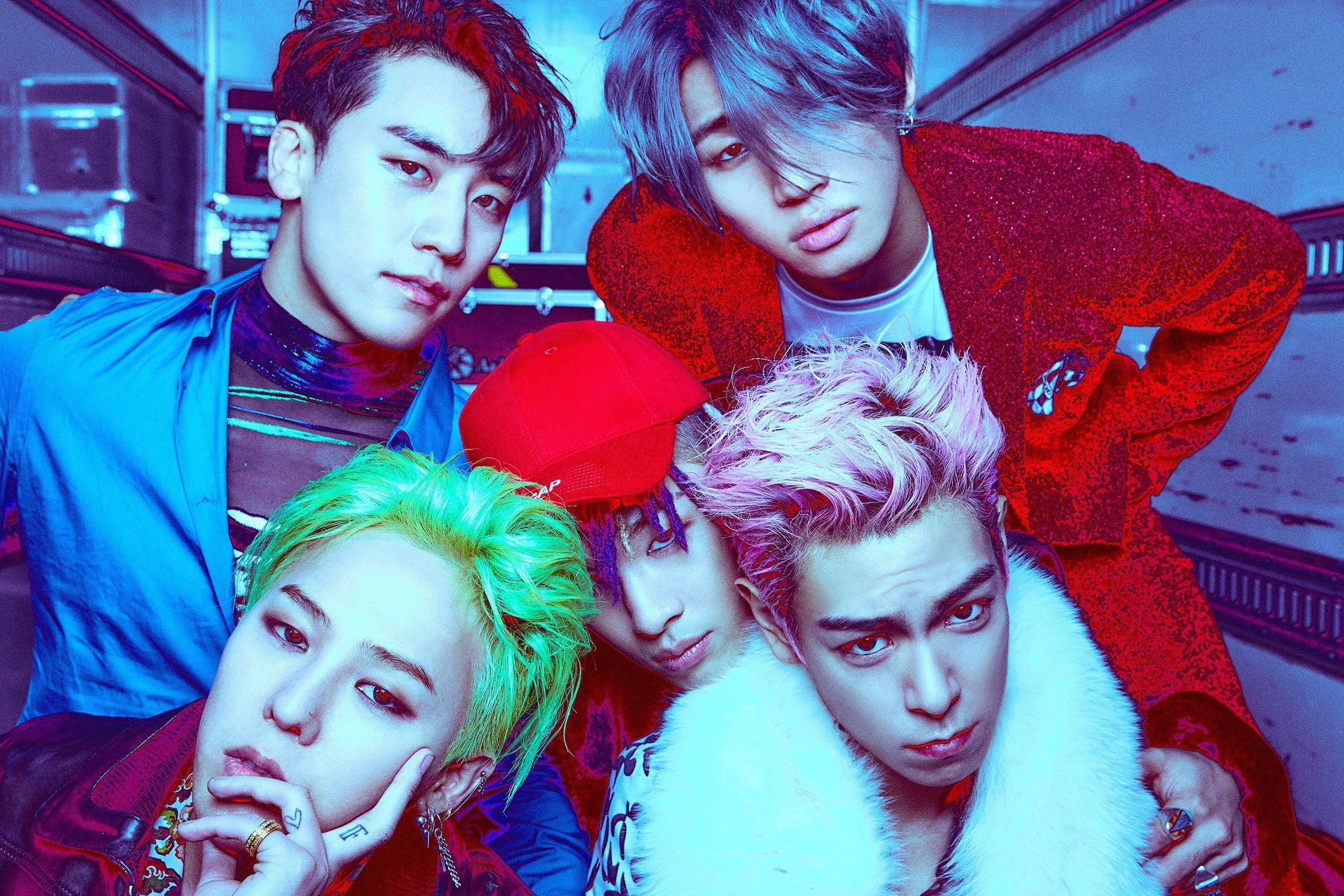 All four members are returning and they will release their new album this spring. T.O.P, Taeyang, G. Dragon and Dae Sung are currently working on their upcoming album. YG also mentioned that T.O.P (Choi Syung-Hyun) is leaving the agency after 16 years as his contract has ended. But, fortunately T.O.P is still going to work in BIGBANG future projects. T.O.P won't renew his contract but, work with the band while pursuing his own path.
Fantastic Debut
Veteran K-pop boy band BIGBANG formed in 2006 with 5 members including Seungri. The band became famous with supper hit songs like, Lies, Fantastic Baby and Last Farewell. Unfortunately later, Seungri was jailed for being involved in the Burning Sun scandal in 2019. Last August he was sentenced for three years in jail. But, fans are again eagerly waiting for the return.
The Comeback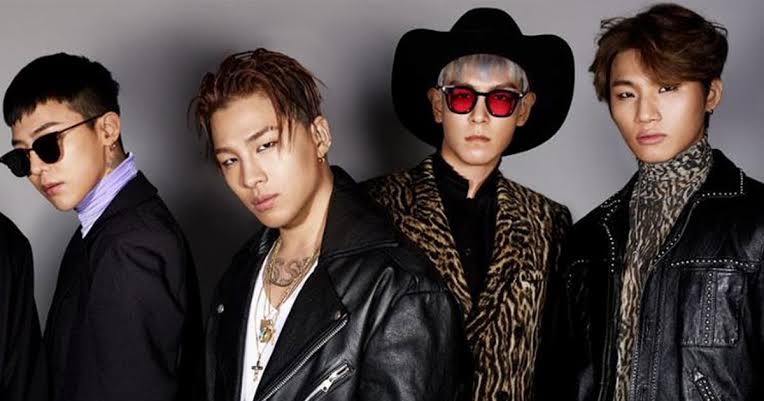 BIGBANG has already recorded an untitled song and now preparing to shoot the music video. On 2018, BIGBANG went for a break after releasing a song named Flower Road. But in these four years, T.O.P and G. Dragon have been teasing the fans with a return. The fans are very excited and hope soon Seungri also returns. It is certain that the new album is going to be a chartbuster.
Also read: ENHYPEN'S JUNGWON AND SUNOO TO HOST EBS RADIO SHOW "LISTEN" ON FEBRUARY 13