FX has announced a summer release date on Hulu
American Horror Stories has been renewed for a second season by FX, and will be premiering this summer on Hulu. The spinoff series has been created by Ryan Murphy and Brad Falchuk, based on the hit horror-thriller series that had been running for a long time. Season 1 came out in July last year, and consisted of 7 episodes. It was presented in an anthology fashion, and explored different scary myths and legends that had taken place in the original American Horror Story. Let's read on to see what we can expect from the series.
American Horror Stories Season 2 Details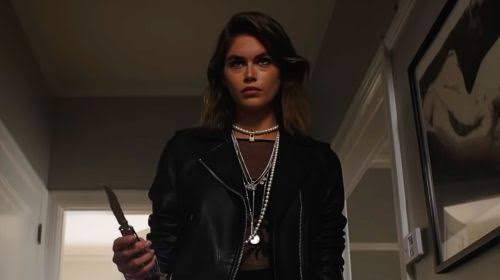 American Horror Stories officially got renewed in August, and fans were excited to see what is next. After all, it has teased the return of many alumni from the original show. Of course, the main plot is a mystery. But we do know that Murphy has drawn inspirations from popular TikTok rumors and horror classics like Rosemary's Baby. With the cast expanding, we can naturally see stories being told in a grander scale. More connections to the original will also be seen.
Cast and Release Date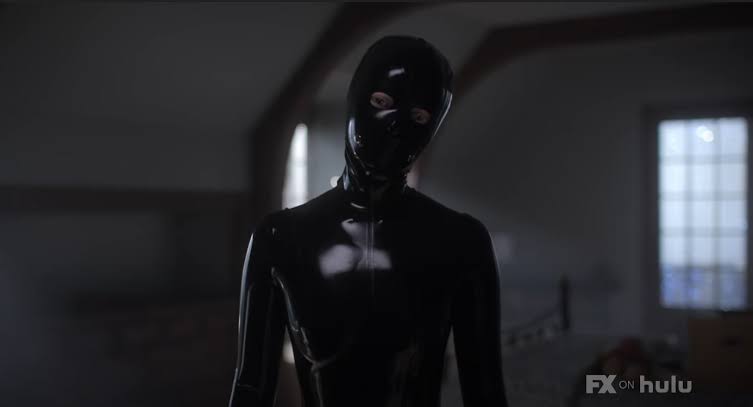 When it comes to cast, we cannot say things for certain. However, cast members with a higher chance to return includes: Paris Jackson, Kaia Gerber, Aaron Tveit, Madison Bailey, Danny Trejo, and Ronen Rubinstein. Fans would love to see Sarah Paulson return, but she looks to be busy with other Ryan Murphy shows at present. Additionally, there are rumors of Paulson coming to direct one of the episodes for American Horror Stories.
As for the release date, American Horror Stories will be available exclusively on Hulu on July 21.
Also read: Netflix's Resident Evil Trailer Shows New Characters Battling Old Problems