The movie had it's release date altered five times due to the pandemic
In a surprising change, yet again, Sony has announced a new release date for Venom: Let There Be Carnage. This has been the fifth time that the release date has been changed, and let's hope it stays this way.
The movie was originally set to be released in October 2020, but was pushed to June 2021 due to the pandemic, then late September, then on October 15. The latest information states that the movie will be coming out on October 1.
The Shang-Chi aftermath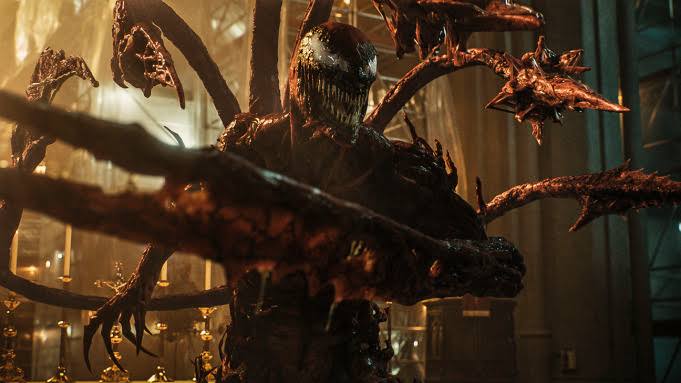 The latest development might have something to do with the release of the latest Marvel flick. Shang-Chi and the Legend of the Ten Rings made a huge impact at the box office despite the pandemic. After released during Labour Day, the movie collected $90 million in four days.
The movie's performance restored hope among studios and theatre owners alike. They were fearing that the delta variant of the coronavirus will be keeping residents at home, but Shang-Chi proved that if the audiences get the right movie, they will be visiting their local theatres and multiplexes.
Sony's changing schedules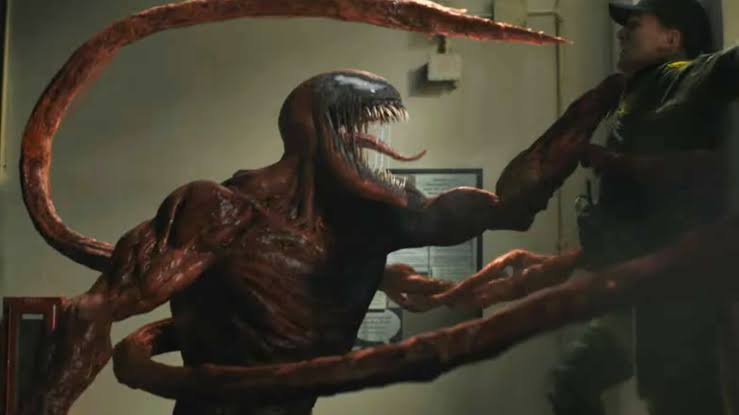 Sony had been making adjustments with Venom since August. The movie went from Sept. 24 to Oct. 15 before being brought all the way back to Oct. 1. As Venom got pushed ahead, Sony pushed Ghostbusters: Afterlife by one week. The movie, which was scheduled to come out on November 11 will now release on November 19. Meanwhile, Paramount pushed back their highly-anticipated Top Gun: Maverick from its November 19 spot to a 2022 release.
Venom: Let There be Carnage will be directed by actor/director Andy Serkis. The first Venom movie was a massive success and generated $855 globally, and it's sequel was already planned. The movie stars Tom Hardy, Woody Harrelson, Michelle Williams, Reid Scott and Naomie Harris.