After death what will one become? That's the most curated question for all of us. For some, it may be an immediate burial. Many of the people want to be cremated after they die.
But there is another after-death option a whole-body donation. Oregon's School of Medicine has a program that allows the departed to become body donors for advanced medical education.
Eighty-seven-year-old lady, Paula Olch knew what she wanted to happen with her body after her demise. Before her time came, her daughter Karen Olch, found all the paperwork to help make her mom's last wishes into a reality.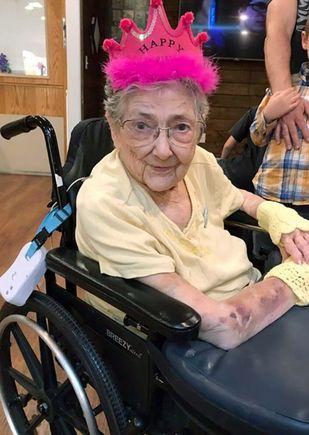 "Donating her body for medical research and education made total sense to her," Karen said. "She was curious and thoughtful and kind and compassionate. And, to me, it completely fit with who she was."
Throughout everyday life, Paula Olch comprehended the significance of science. She had a degree in biology from Stanford. Late throughout everyday life, she turned into a massage therapist, putting her personal knowledge on the human body to work. Thirteen years back, Paula was determined to have Parkinson's disease. At the point when she died in June, Karen said her mother was among the first entire body contributors to likewise give to the OHSU Brain Bank.
Each year, OHSU students and faculty hold a private Service of Gratitude event to thank donors and their families for their selfless gifts. Poems are recited and music is performed. Karen Olch attended the 2019 event in Portland in early December.
Since 1976, in excess of 4,300 individuals have given their bodies to Oregon Health Sciences University. The Body Donation Program gives hands-on chances to medical understudies and doctors to gain proficiency with the establishments of life structures and flawless surgeries.
The Body Donation Program expects about 150 people will make the "ultimate gift" to medical science education at OHSU in 2020