The actress and director/writer Sam Levinson was rumored to have issues on set
Barbie Ferreira, who rose to fame after portraying Kat in HBO's Euphoria, has left the show and will not be returning for season three. The actress announced the news on Instagram herself, saying that after four years of getting to embody the most special and enigmatic character Kat, she will have to say a very teary-eyed goodbye.
Let's read in detail about the rest of the statement and the possible reasons.
Why Ferreira Left Euphoria?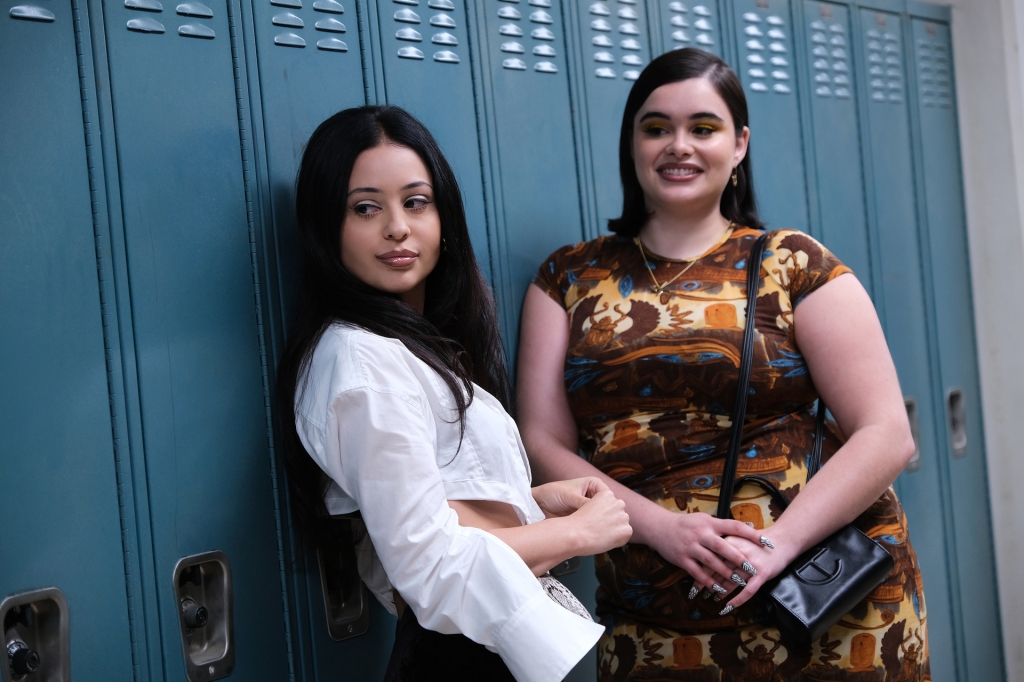 Ferriera continued, saying that she hopes most of the audiences could see themselves in her and that she has brought them joy. She signed off by saying "Love you Katherine Hernandez." She added an artwork of her character drawn by Euphoria costar Hunter Schafer.
Ferreira's character definitely carved her own niche in the HBO drama, by being the first body-confident and sex-positive student in their high school. Season one had her embracing her insecurities and sexuality, molding herself into an edgier and unafraid version of herself, as well as standing up to people who belittled her. However, her character's storyline wasn't really explored in the second season. There were rumors of on-set tension between her and writer/director Sam Levinson. In a bit of information published on DeuxMoi, a gossip page on Instagram, the actress wasn't happy about Kat's storyline and even walked off set. This led to Levinson reduce her presence even more.
Shutting Rumors Down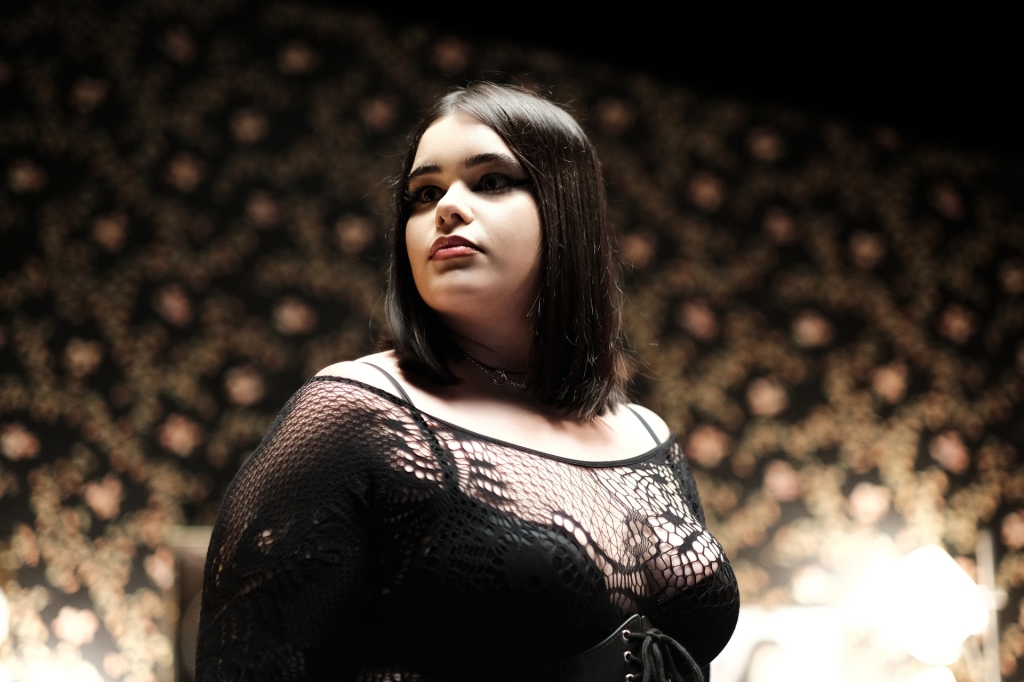 HBO had to step in to shut down these rumors, and Ferreira did it as well, back in March. She said that while she appreciates that Euphoria impacted so many people, but the rumors can become too much.
Aside from Euphoria, Ferreira has appeared in HBO's Divorce, Apple's Afterparty, and recently, Jordan Peele's Nope.
Also read: MIKE TYSON SLAMS HULU'S NEW SERIES ABOUT HIM: 'THEY STOLE MY LIFE STORY'