Zoe Kravitz talks about High Fidelity cancellation
Zoe Kravitz talked about the cancellation of 2020 Hulu show High Fidelity in popular magazine Elle's March issue. After its premiere in February 2020, the series became an instant hit among the viewers and received lots of love.
The series is based on the 1195 British novel of the same name written by Nick Hornby. Additonally, it's also an excellent update of the 2000 film.
Apart from starring in it, the Big Little Lies star was also an executive producer and a writer of the show.
"It was a big mistake", Kravtiz said regarding the show's cancellation 
Hulu's bold and gender-bending show was an unique story in itself with brilliant presentation. While talking about the show's cancellation, Zoe commented that Hulu couldn't realize the essence of the series and the potential it had.
Calling the decision a "big mistake", she added that considering the amount of letters and DMs they received, it was evident how much love the fans had for the show and what it meant for them.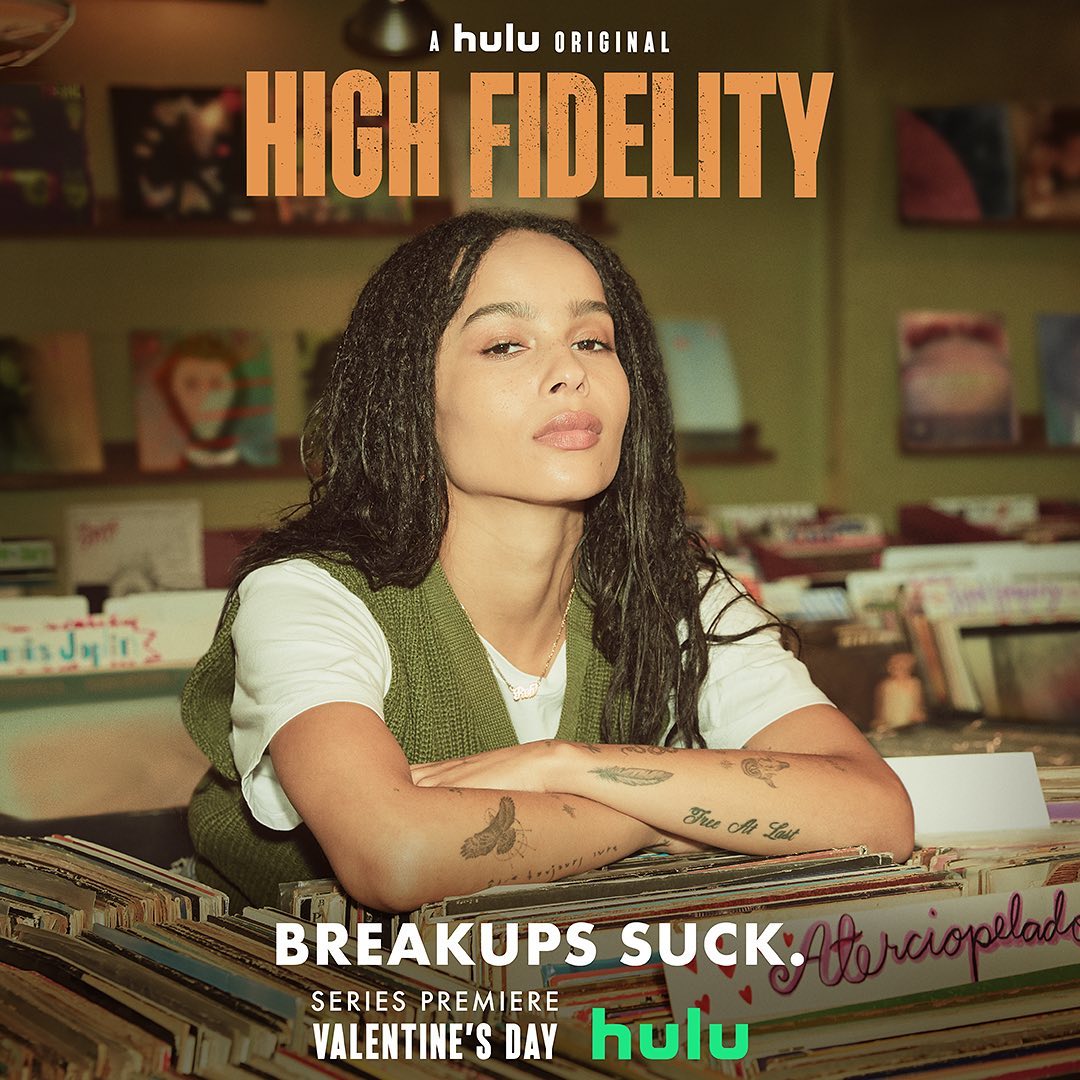 Furthermore, the Kimi actress said the fans were able to relate to High Fidelity's representation of groups like people of colour, members belonging to LGBTQIA+ community and so on. Because most of the audience is used to mainstream television misinterpreting these groups.
The cancellation of High Fidelity left fans heartbroken
When Hulu cancelled the show after only one season in August 2020, it left the fans heartbroken and pretty disappointed.
Zoe's opinion on the cancellation decision was already evident by her statement when Hulu first made the announcement. Soon after the news came out, the Gemini actress posted a tweet saying that High Fidelity was one of the only rare shows on the streaming platform based on a woman of colour.
However, since then Kravtitz has gone on secure one of the most talked about roles. And it is none other than Catwoman in the upcoming Batman movie. We will see her opposite Robert Pattinson in his much-awaited film which is set to release on March 4.
Also read: BEN AFFLECK STARRING EROTIC THRILLER DEEP WATER TEASER TRAILER RELEASED