Zendaya Net Worth and Popularity
Zendaya is a multi-talented American actress, singer, and dancer who first rose to fame with her role in Disney Channel's hit show, Shake It Up. Since then, she has become one of Hollywood's most sought-after actresses, with several blockbuster movies under her belt, a hit TV show, and even a successful music career. In this article, we will delve into Zendaya's net worth and popularity, exploring how she has built her fortune and why she continues to be one of the most popular and talented actresses in the world today.
Early Life and Career Beginnings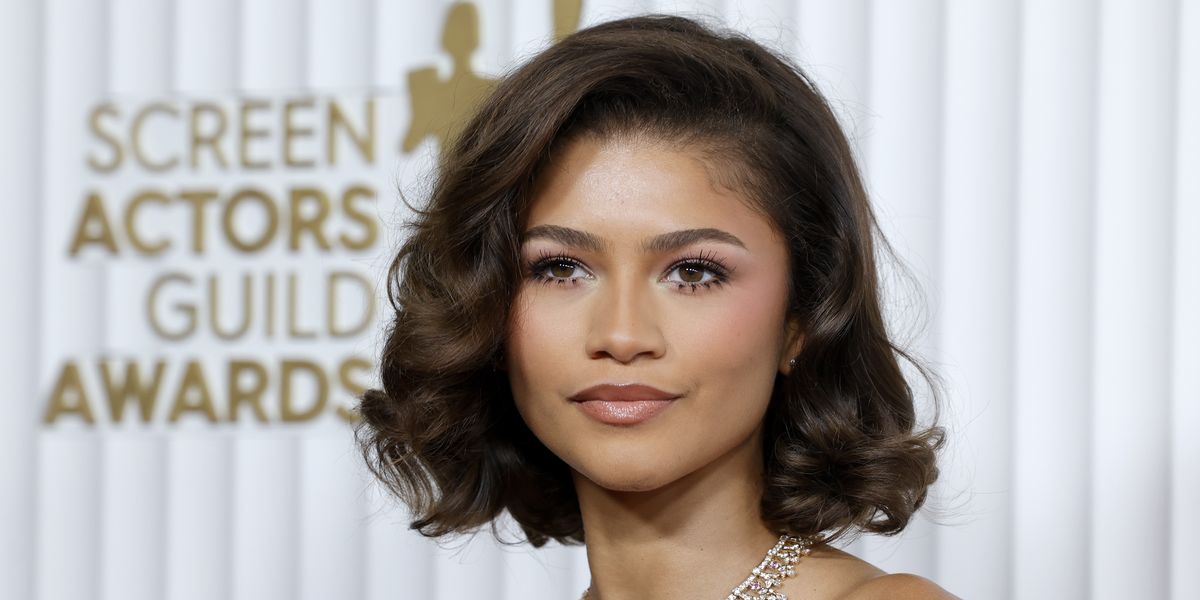 Zendaya Maree Stoermer Coleman was born on September 1, 1996, in Oakland, California. From a young age, she was involved in theater, accompanying her mother to the California Shakespeare Theater where she worked as a stage manager. Zendaya began modeling as a child, working for various companies such as Sears, Old Navy, and Macy's, before making her acting debut in 2010 in Disney Channel's Shake It Up.
Acting Career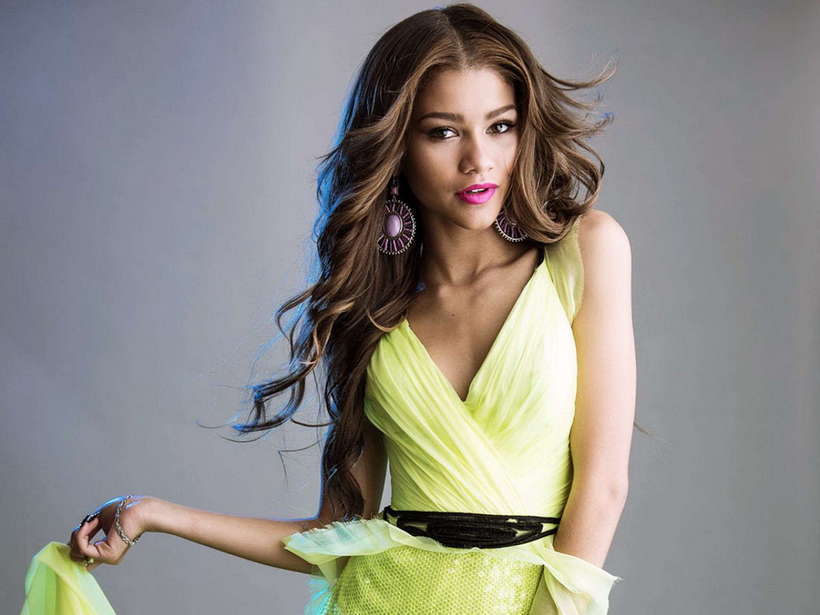 Since her debut, Zendaya has gone on to star in several movies and TV shows, including the hit series Euphoria, for which she won two Emmys. She has also landed major roles in blockbuster films such as Spider-Man: Homecoming and The Greatest Showman, both of which helped to boost her net worth considerably.
Roles and Achievements
Zapped
K.C. Undercover
Dancing With The Stars
Spider-Man: Homecoming
The Greatest Showman
Euphoria
Music Career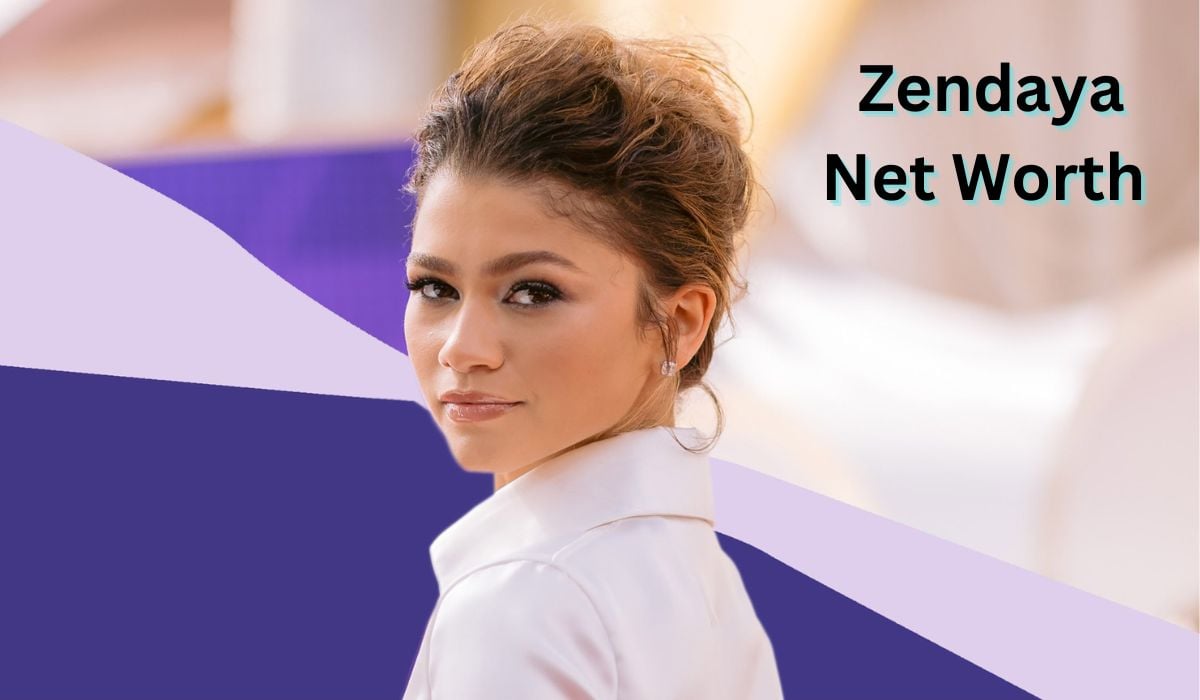 In addition to acting, Zendaya has developed a successful music career, releasing her debut album, Zendaya, in 2013. The album contained the hit single "Replay," which reached #40 on the Billboard Hot 100. She has also gone on tour with her music, performing in venues across the world.
Business Ventures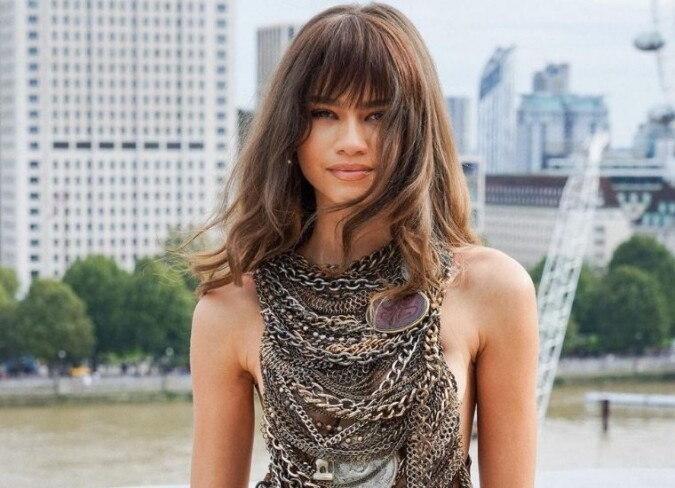 Zendaya has also ventured into business, with several successful collaborations and ventures that have built her wealth even further. She launched her clothing line, Daya by Zendaya, in 2017, which offers affordable and stylish clothes for women. She has also done collaborations with major brands like Tommy Hilfiger, Lancome, and CoverGirl, among others.
Zendaya's Clothing Line
Daya by Zendaya
Zendaya x Boohoo
Zendaya x Lancome
Tommy Hilfiger
CoverGirl
Zendaya's Net Worth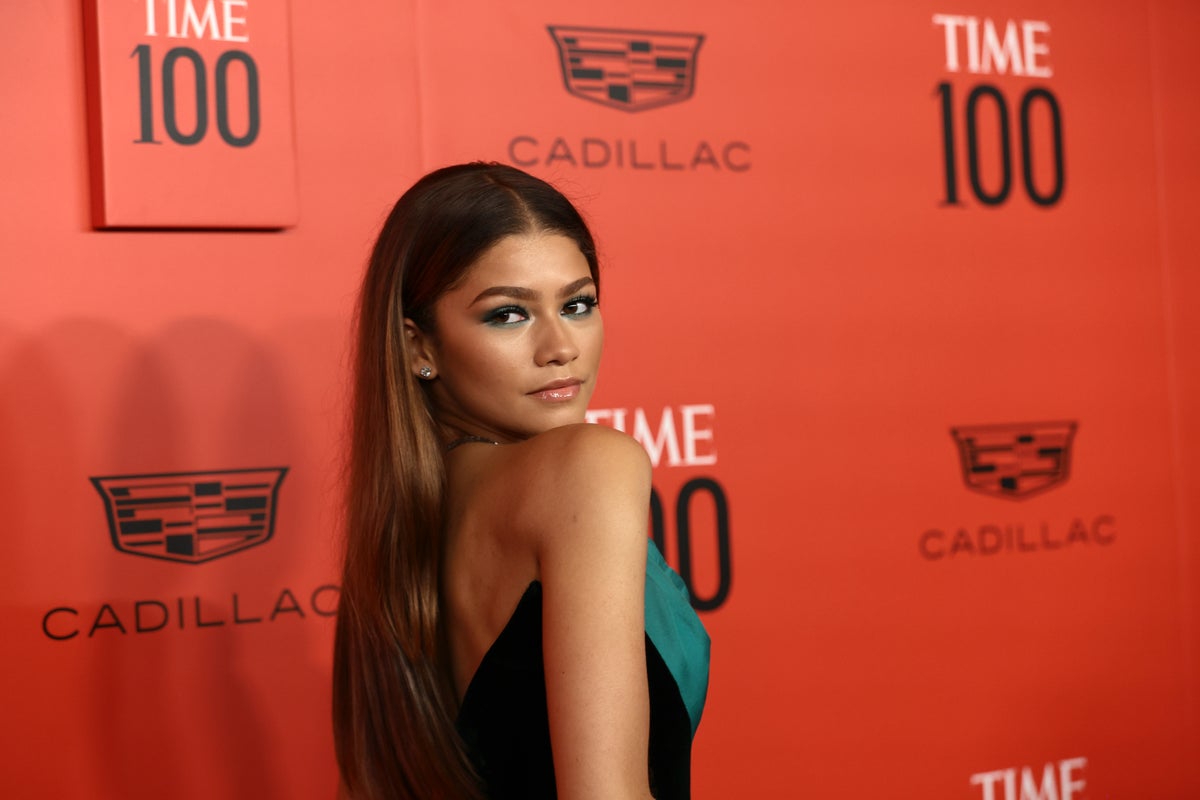 Zendaya's success across various industries has resulted in a net worth estimated at $25 million in 2023. Her acting career is the primary contributor to her fortune, but her music career and business ventures have also contributed significantly. In 2022, she renegotiated her salary with HBO for her role in Euphoria and will now reportedly make close to $1 million per episode.
Breakdown of Zendaya's Net Worth
| Industry | Net Worth |
| --- | --- |
| Acting | $15 million |
| Music | $5 million |
| Business Ventures | $5 million |
Conclusion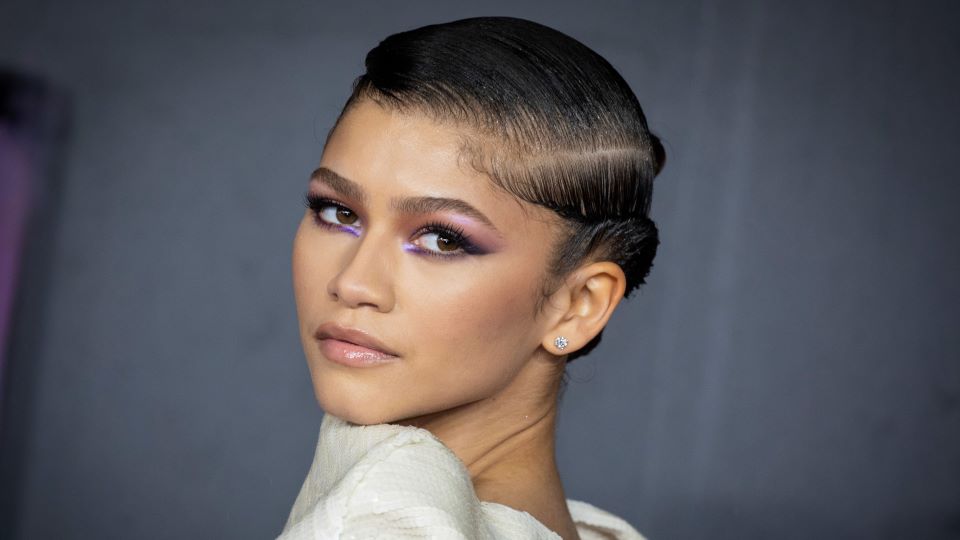 In conclusion, Zendaya's net worth and popularity can be attributed to her remarkable talent and hard work across several industries. She has made a name for herself as an actress, musician, and businesswoman, establishing herself as one of the most successful and influential young women not only in Hollywood but in the entertainment industry as a whole. It is clear that her star will only continue to rise, and we can't wait to see what she will do next.
FAQs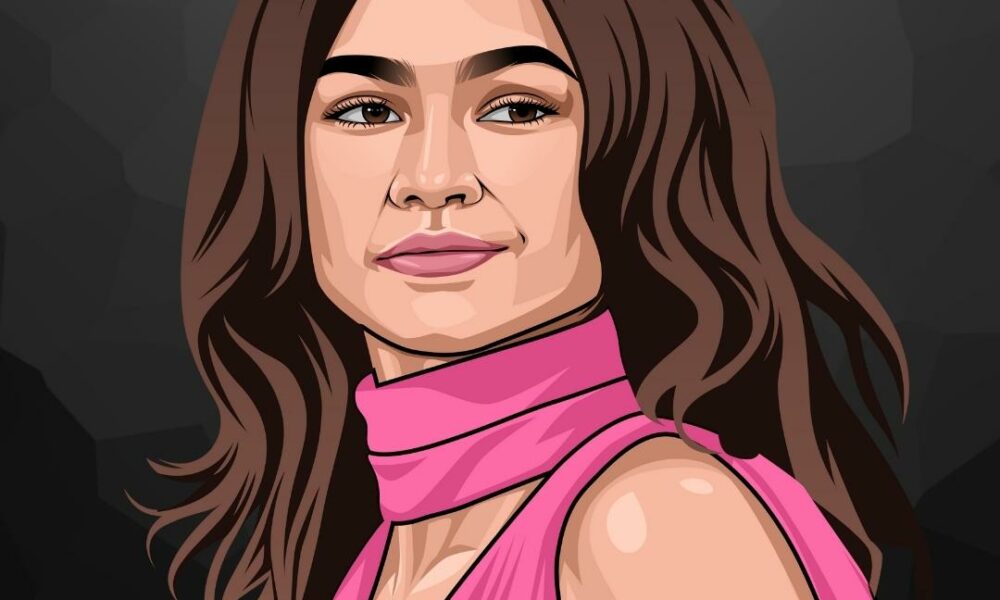 1. What is Zendaya's most successful film to date?
Zendaya's most successful film to date is Spider-Man: Homecoming, which grossed over $880 million worldwide.
2. How old was Zendaya when she started her career in the entertainment industry?
Zendaya was just 14 years old when she landed her first role in Disney Channel's Shake It Up.
3. Is Zendaya involved in any charity work?
Yes, Zendaya is known for her philanthropic work, supporting charities such as Convoy of Hope and UNICEF.
4. Has Zendaya won any major awards for her acting?
Yes, Zendaya has won several major awards for her acting, including two Primetime Emmy Awards for her role in Euphoria.
5. What is Zendaya's future projects?
Zendaya is set to star in several highly anticipated films in the coming years, including Dune, the much-awaited adaptation of the famous sci-fi novel. She will also star in the upcoming romantic comedy, Challengers, and produce and act in a biopic about Ronnie Spector.