The second season of "Your Honor" looks intriguing and is compelling enough to draw viewers
The second season trailer of Bryan Cranston's "Your Honor," premiered on Showtime, left viewers with several unresolved concerns.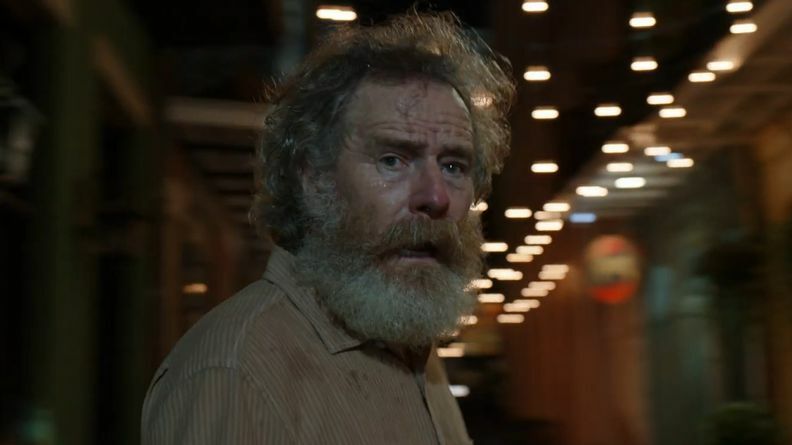 Emmy contenders Robert and Michelle King, as well as Liz Glotzer, are executive producers of Your Honor. The show's executive producer and creator is Joey Hartstone.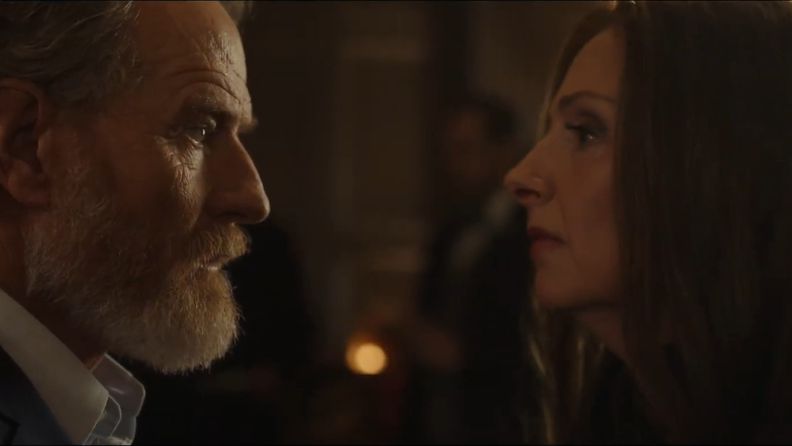 The show, made by Ron Ninio and Shlomo Mashiach for CBS Studios in collaboration with King Size Productions, is adapted from the Israeli serial Kvodo. Executive producers include Ram Landes, Rob Golenberg, Alon Aranya, Ron Ninio, Shlomo Mashiach, James Degus, Bryan Cranston, Ron Eilon, and Danna Stern.
Your Honor Season 2 Plot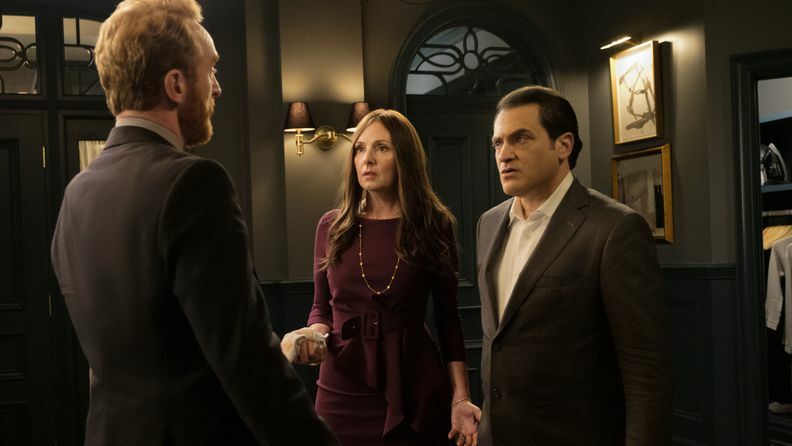 According to a teaser by the premium cable network, in season two of the show, some characters would seek redemption in light of the terrible loss they experienced, whereas others would desire retribution. All of these characters would be relentlessly followed by their foes. In the conclusion, it was pondered how far someone would go in order to defend what is most important to them.
Michael no longer had the desire to live and no longer resembled the upright judge he was prior to Adam's passing as Season 2 commenced. His life got once more upended by Olivia Delgado's entrance, a federal prosecutor who intented on bringing down a significant criminal enterprise.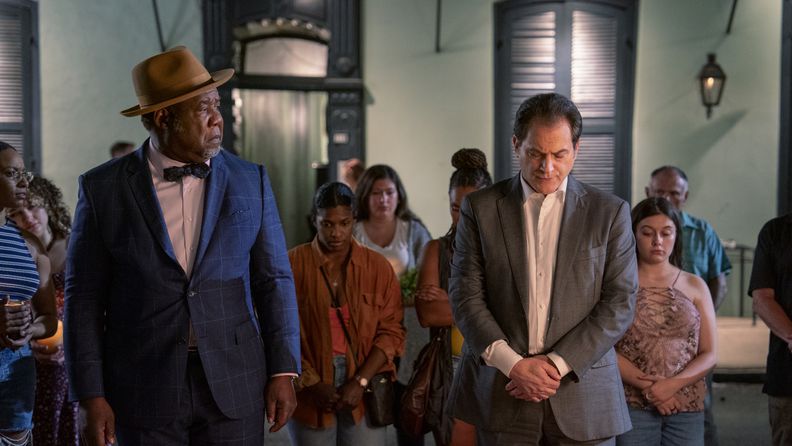 Whereas, crime lord Jimmy Baxter was attempting to change his ways, but a domestic conflict involving him and his wife Gina, who had different plans for the family firm, was growing. As a result of her partner being shot by a gunshot meant for her brother Carlo, who was desperate to follow Jimmy's path, Fia was also forced to confront the reality of her clan.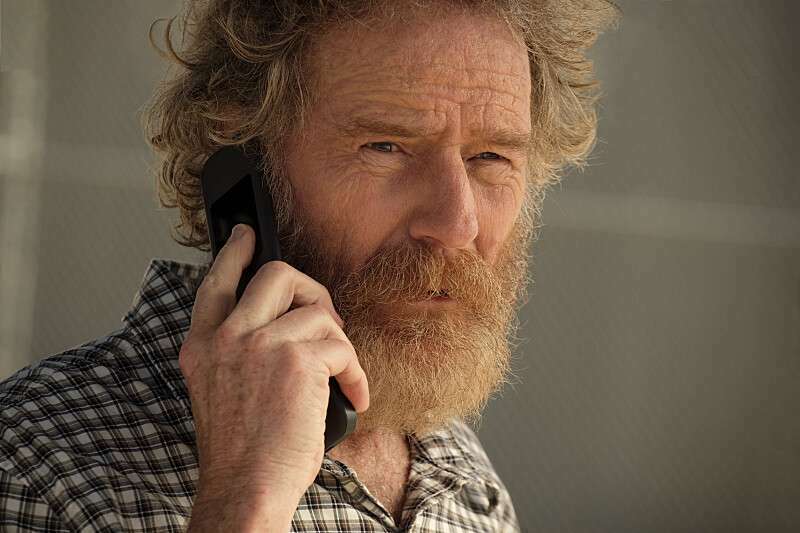 On the other hand, Eugene Jones, the man who accidentally killed Adam, is on the run, and Big Mo has grand ideas for her dominion but little confidence in Little Mo's loyalty. Despite the commotion, the new mayor, Charlie Figaro, desired to keep harmony amongst the warring factions but feels betrayed by an unexpected source. At the same time that Detective Nancy Costello discovered shocking truths, Michael and his mother-in-law, while Elizabeth, discovered the truth about the death of his dead wife.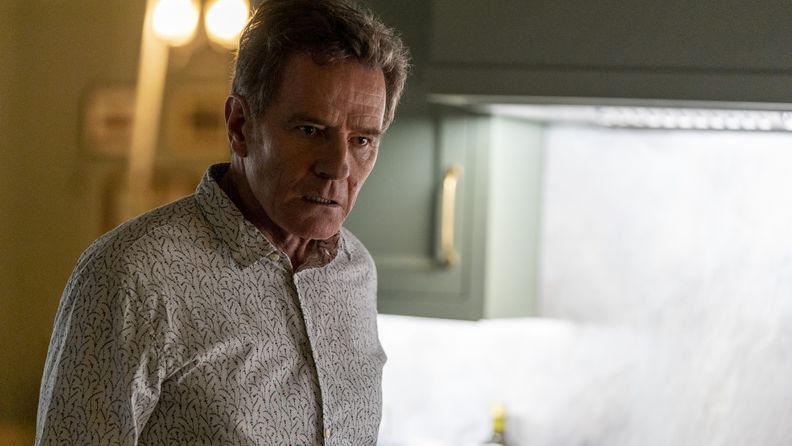 In the end, Adam's passing affected everyone, and it appears that they'd all be hunted by their adversaries.
Season 2 launch of Your Honor will air on January 15, 2023, at 9 p.m.  This would debut on Showtime on Friday, January 13.
Here, watch the thrilling "Your Honor" Season 2 trailer below.
Also read: JOHN CENA AND JASON MOMOA JOIN WARNER BROS. ACTION COMEDY "KILLER VACATION"