Rocky "Soul Man" Johnson, a WWE Hall of Fame wrestler who turned out to be otherwise called the dad of the on-screen character Dwayne "the Rock" Johnson, has died. He was 75.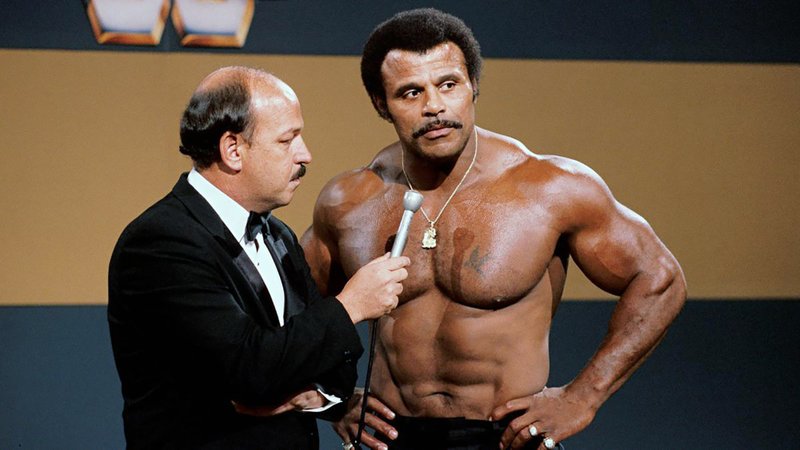 World Wrestling Entertainment gave an announcement about his demise on Wednesday night. Johnson and Tony Atlas became the first black world tag-team champions in WWE history when they defeated the Wild Samoans on 10 December 1983. WWE didn't give subtleties on the reason or area of Johnson's demise.
He was an individual from the main black tag team to win the World Tag Team Championship and in the end, was enlisted into the WWE Hall of Fame in 2008. In the wake of resigning from proficient wrestling in 1991, he turned into the wrestling trainer for his child, Dwayne "The Rock" Johnson, who might proceed to command the amusement and film of the game industry. Dwayne Johnson's first significant TV job was on the sitcom That '70s Show, playing a more youthful adaptation of his dad. Like dad, similar to a child.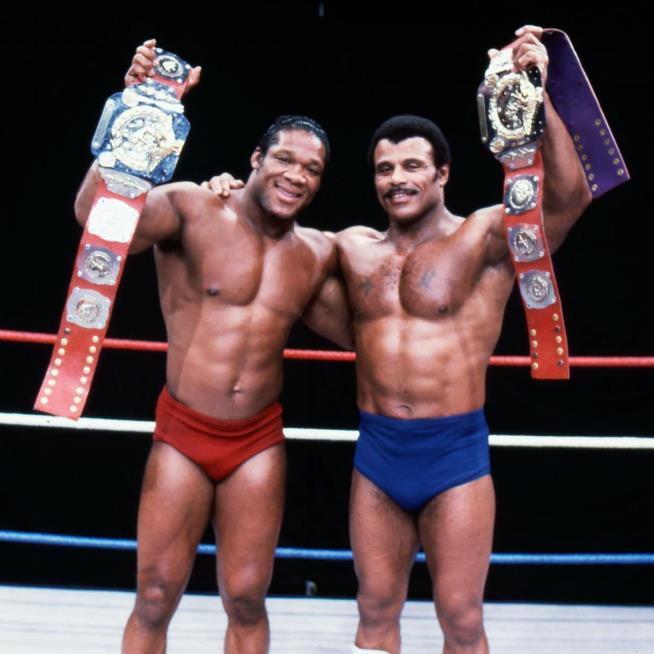 Johnson prepared his child, the Rock, who embraced the moniker from his dad. Johnson went to his child's guide after a match at WrestleMania in 1997. The Rock accepted his dad into the WWE Hall of Fame in 2008.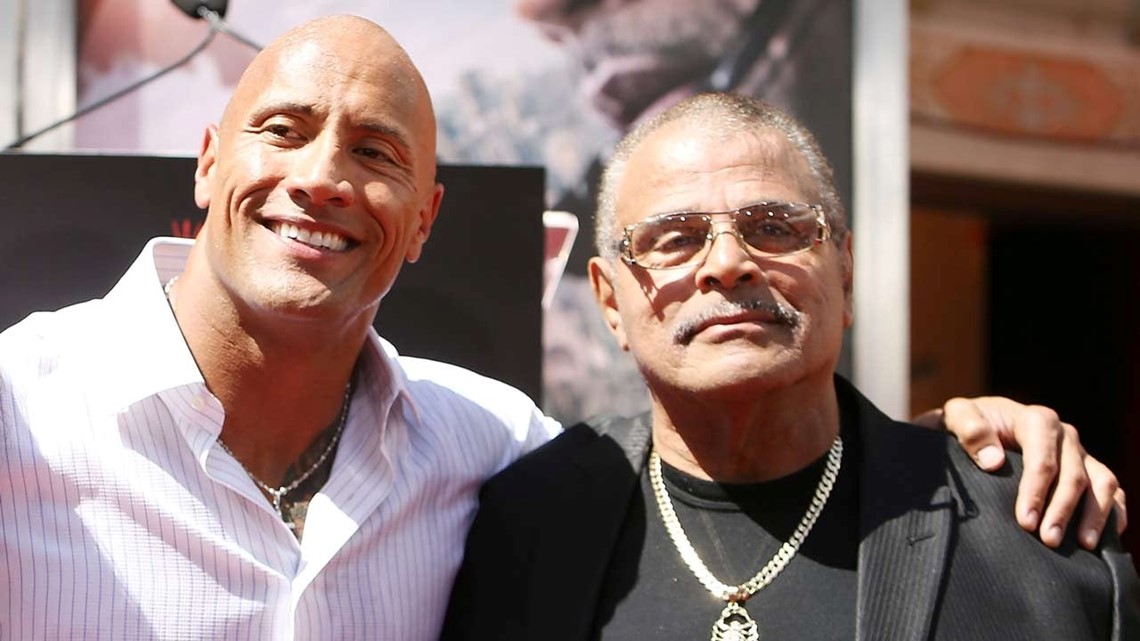 Johnson was conceived Wayde Douglas Bowles and started his wrestling vocation in the mid-1960s. He spent most of his vocation in the National Wrestling Alliance and later joined the then World Wrestling Federation during the 1980s. He framed a label group with Atlas, known as "Soul Patrol", and got one of the well-known groups of the period. Johnson resigned in the mid-1990s however acquainted his child with authorities at WWE.