WWE fans discover that Lars Sullivan starred in adult films before joining the wrestling industry. It came as a shocking news for many people and as well as for the WWE team. Many were curious as to about the news and want to find out what happened, what is the truth and everything. Lars has not been seen in WWE for the whole summer. There was really no news about him. No one really knew where he was and why is not seen in WWE. But now, he became a headline news.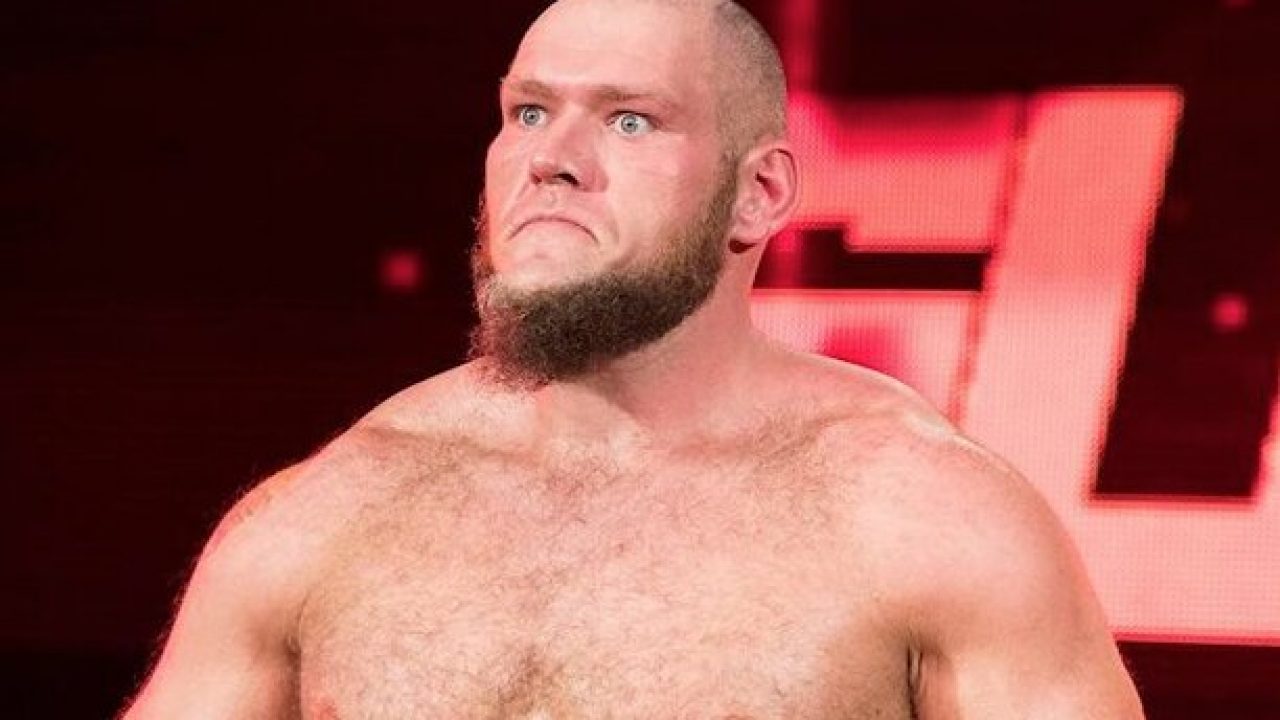 The news came out through people. Many saw pictures where he was working in homosexual adult films. It was seen through lot of his accounts and some other websites as well. Lans actually created an ID on bodybuilder.com on which he posted posts on homosexuality and topics and pictures related to it. The wrestler then made his social media accounts private and even apologized for his past deeds.
Lars was sorry and says that he regrets the things he had done in the past. He also says that those were the things which were in the past and it does not make him the person he is now and no one can judge him. He is not how he was before and those were his past. He is sorry about it.
But the WWE officials have taken strict actions against the news. As a punishment for his act, they have made him give a fine of $100,000 and small matches and practices as well. So this is will be a hard time for him. Anyhow now Lars will not be seen any time soon. The wrestler has to go through his punishment to be back in the game and to be able to play back in the WWE field. Hopefully he will understand his mistake and time would fly quickly for him as well.