The movie is also facing a lot of criticism for not being as good as the first part
The collections for Patty Jenkins' Wonder Woman 1984 starring Gal Gadot and Chris Pine have been modest, to put it mildly. The movie made $5.5 million in the United States over New Year's holiday, and got $10.1 million overseas, bringing the total to $118.5 million.
Its evident that the movie could've made a lot more if we weren't in the middle of a pandemic. After all, the movie business has been severely affected due to the lockdowns initiated in many countries. Aside from being released in select theatres, Wonder Woman 1984 is also available for streaming on HBO Max.
Reviews for the movie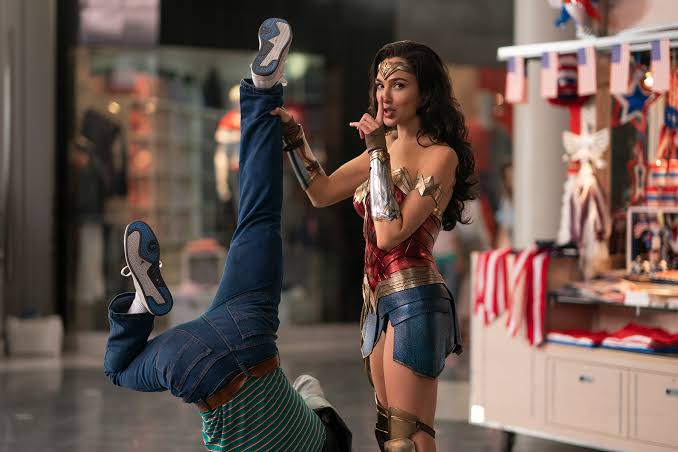 Another reason for the lack of collection is because the movie didn't rank up to its predecessor, which received a lot of praise from audience and critics alike, and was even believed to bring DC films back in track. Fans have been taking to social media to express their disappointment for a rushed plot, and unnecessary scenes for the 2 and a half hour movie. WarnerMedia, the group managing HBO Max gave out some numbers to let everyone know that the movie is doing well in the streaming service, but that wasn't solid enough. With a budget of $200 million, the movie was expected to bring in more subscribers to HBO Max and make up for the tens of millions they would be losing at the box office. But Warner Bros. hasn't given up on the Amazonian warrior as they announced that Gal and Patty would be reuniting for a third film. This shows that Wonder Woman will continue to play a big role in the ever growing DC cinematic universe.
(Cover: Warner Bros)