'The Alienist' is a television drama which is based on the book written by Caleb Carr. It was telecasted on TNT. The Alienist is a story about crimes. It shows Dr. Laszlo, Roosevelt and John Moore trying to solve the mystery of murders. They are using different methods, forensic investigation techniques and psychology to solve the cases.
When will Season 2 be out?
TNT has just confirmed about the comeback of Season 2 in August . They told it will be based on the novel 'The Angel of Darkness' by Caleb Carr. The date of release has not announced yet. It is possible that it will return in the year 2020. 
Cast and Characters of Season 2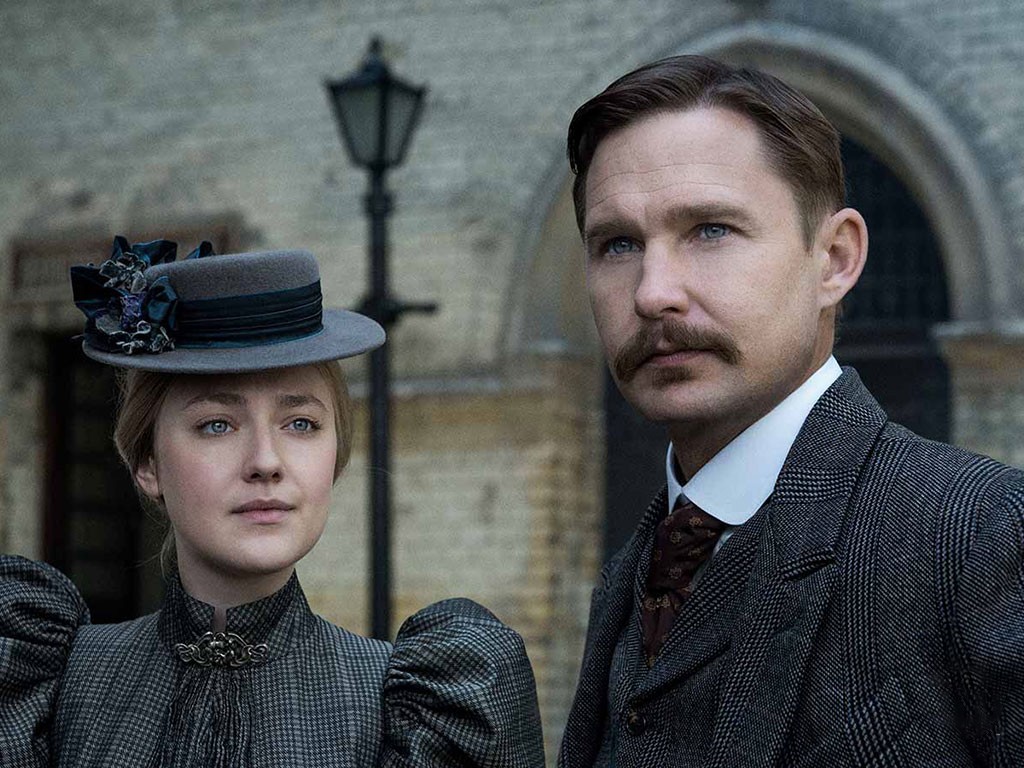 The lead actors from the previous season will surely be there. We will again get to see Daniel Brühl as Dr. Laszlo Kreizler, Luke Evans as John Schuyler Moore, Brian Geraghty as Roosevelt and  Dakota Fanning as Sara Howard who are the main characters of the drama, 'The Alienist'. Cyrus Montrose, Marcus, Mary and others can also be seen. There are chances for the introduction of new characters also.
Plot
Since we already know that the Second Season will be based on the book 'The Angel of Darkness', the story-line will also be similar. The book had a great and amazing response. This book displays the story after the time gap of one year. Here, Dr. Laszlo and his team is seen helping Sara to find clues about her daughter's kidnapping. Stress is building up between Spain and the United States, and war in Cuba can be seen. They all are trying to save the child from the dangerous woman. Glimpses and importance of modern period can also be witnessed.
Currently, no trailer is launched to exactly tell about the happenings of the Season 2.