Camila Cabello, the famous singer and songwriter has been nominated thrice for the GRAMMY® Award. The singer recently announced that she will be joined by a special guest during her the Romance tour to Wells Fargo Center on the North American leg. Do you wanna know who this guest will be? Read the full article to get your answer.
The Messina Touring Group is promoting North American leg. It will begin on 29th of July at none other than Rogers Arena in Vancouver, BC. The Romance Tour will be the first headlining arena tour for Camila and it is presented by MasterCard. So aren't you eager to know who will join her for the tour?
Well, the wait is over. The two special guests who will join her are your very favourite Trevor Daniel and Ant Saunders. And tickets for The Romance Tour could be grabbed online at WellsFargoCenterPhilly.com or you can even get it by calling on 1-800-298-4200. If you wanna get it online then reach the Wells Fargo Center box office.
We have some more information for you, Camila will also include some question and answer round to her most famous song, Señorita and Havana VIP packages. She is eagerly waiting to get this golden opportunity to interact with her
fans in such an intimate setting.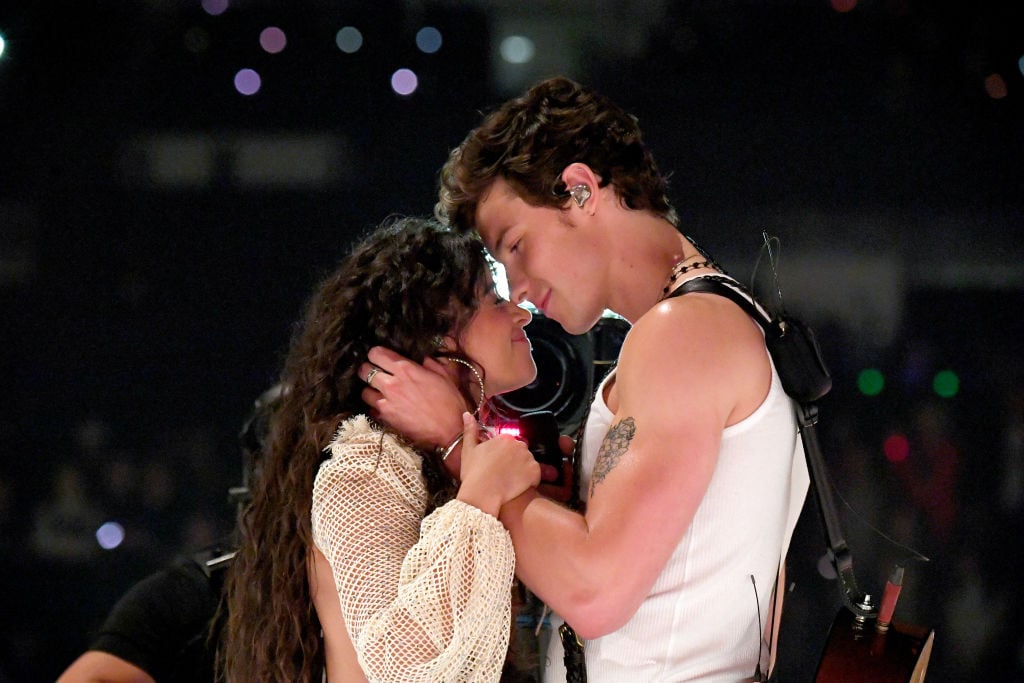 She also gave a marvellous performance on her song "My Oh My" , last week at The Global Awards . Two more special appearance in the show will be of Kim Petras and PRETTYMUCH.
Camila is a supeb singer and her songs are loved by everyone. Moreover, three of her songs have also topped the Billboard's Hot 100. And Señorita became the most streamed song of 2019 on Spotify.