You all have might heard about Coachella Festival. Will it be happening this time also? What are some of the updates? Read below to find out.
'Coachella Valley Music and Arts Festival' is music and arts related festival that held at the Empire Polo Club in California in Coachella Valley. This festival is celebrated once every year. The event consists of various musical artists from different genres like pop, rock, electronic dance music, etc.They also show some of the art works and sculptures.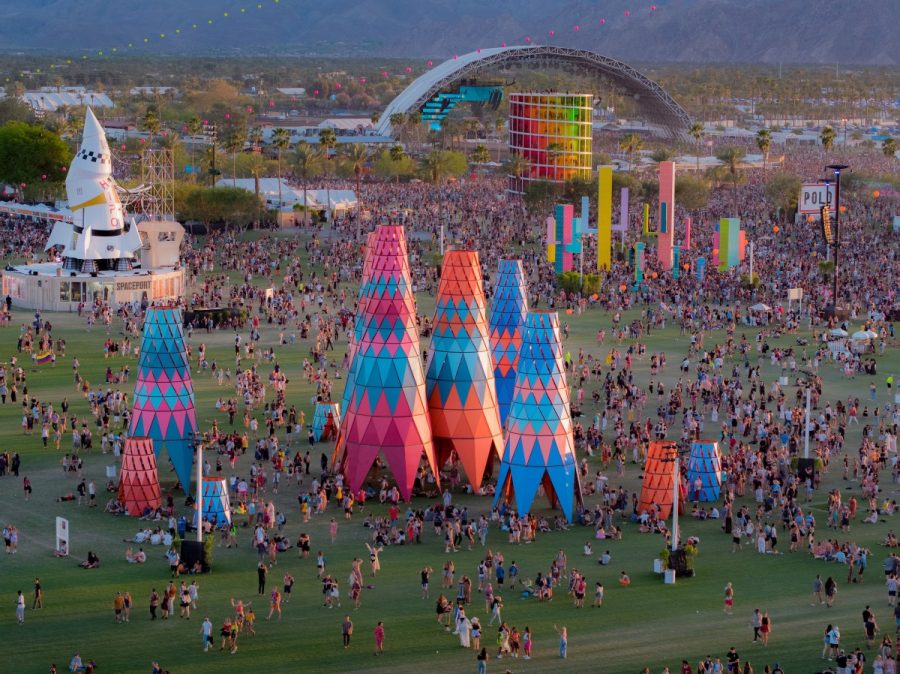 This time in the year 2020, it is likely to get postponed. This is due to the ongoing news and concerns related to the corona virus. There is no official announcement for such postponement. But there are talks in the town that it has been shifted to October. It may move to the weekend from October 9 to October 16.
What all is expected this time?
It is expected that around 125,000 people will be attending the music festival. The dates earlier were scheduled from April 10 to April 17. This year, approx 150 musical acts are to be performed. The artists that are going to be featured are Travis Scott, Frank Ocean and Rage Against the Machine. Also, we can see Big Sean, Lana Del Rey and Calvin Harris.
On March 8, 2020 a public health emergency was declared in Riverside Country. It is the region where Coachella Valley is located. As per NBC Palm Springs, heath officials confirm 3 new cases of COVID- 19 have been found in Coachella Valley.
'There is currently no need to panic about the risk in Palm Springs or the Coachella Valley', Palm Springs Mayor told. He added that our main tourism economy depend on making most of their money for the year in season, especially in April. We should proactively plan and focus on public safety but shouldn't jump to conclusions which are not based on science and shut down thousands of jobs that people depend on.
It seems that Coachella 2020 is postponed as of now.