Fans were taken aback by shock when popular show Anne with an E was abruptly canceled and is not renewed for a fourth season!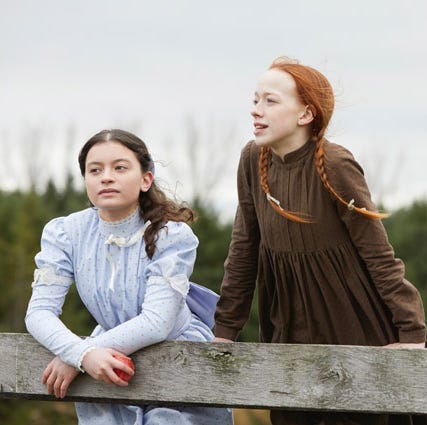 Is Anne With An E Being Abruptly Cancelled Without Any New Season?
Dalila Bela has also opened up about this sudden cancellation and also expressed her disappointment in this announcement. According to the actress, she did spend four years on the show and that now it's bittersweet for it to end. However, on one hand, it's probably hard to move on from something that is so much a part of your life and career. On the other hand, she is also excited to explore other options and other projects as well.
The actress also said that after fans showed their support and anger about the cancellation it was indeed a sweet gesture on their part. It was indeed shocking when Netflix and CBC recently issued a joint statement announcing that the show is going to end after their running third season with any new season further.
What Are The Star Casts Saying About The Show Getting Cancelled All Of A Sudden?
Moreover, the show is loosely based on Anne of Green Gables by Lucy Maud Montgomery. The series includes cast actors Amybeth McNulty as the titular arranged orphan and follows her as she goes on to live on to an adventurous.
Fans have also started online campaigns in order to convince the streaming service to renew the show. The producers of the show has also expressed their disappointment and also said that they tried to fight for the show's renewal. However,  the attempt went in vain. We still don't know why the show got cancelled but maybe low viewership can be a reason .