It seems like Tom Cruise has stuck in an ongoing time loop in the film Edge of Tomorrow, the sequel also seems to be stuck in a rather similar loop.
Edge Of Tomorrow: When Is The Sequel Going To Release? Is it Soon Enough?
The sequel was right on track when Mathew Robinson was hired as the writer for the sequel of the film. However, fans were shocked when director Doug Liman revealed that he has "no idea" if the movie will actually get made or not.
Then the director further revealed in an exclusive interview that although there is a lot more story to be told. However, it is tough to coordinate a time with Emily Blunt and Tom Cruise's busy schedules say the director. Now that everyone is busy with their respective movie projects, the sequel might get delayed a bit longer.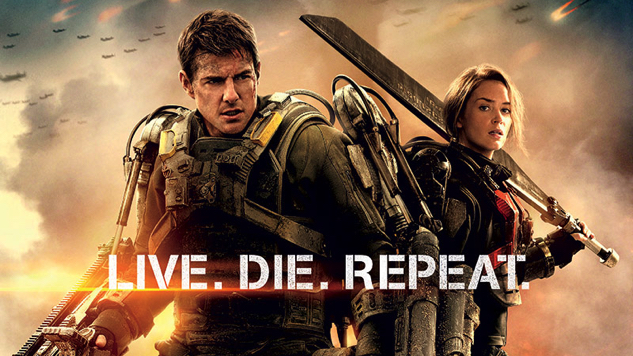 Why Is The Entire Project Getting Delayed So Often? Here's What We Know.
Furthermore, all we knew is that in September 2018, writer Christopher McQuarrie stated that they are working on it, however, they have no idea when it will happen. Liman once again confirmed that the script is ready in October 2019. They are going to discuss it with Tom Cruise. So it is safe to say that the early stages of the sequel are already in works.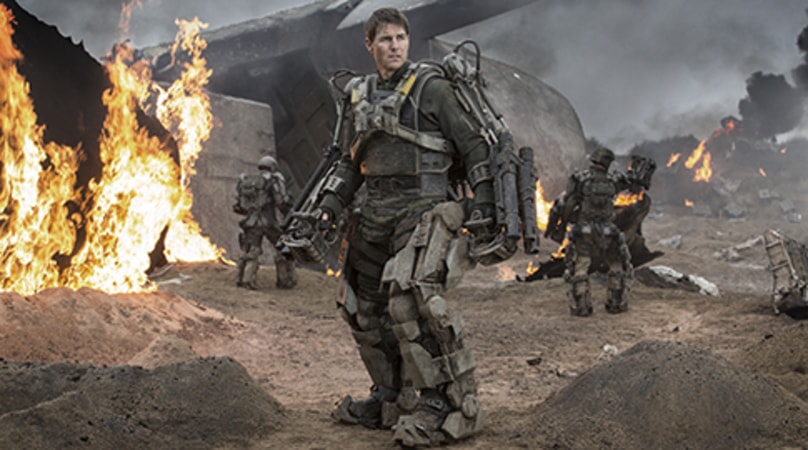 Moreover, this confirms one thing that Tom Cruise will return for the sequel, however we don't know if Emily Blunt is also going to return or not? Now that the script is ready we can assume that the sequel will come out at the end of the next year. Till now there are no recent updates about the sequel.