On Sunday night, Pete Buttigieg put an end to his campaign for president. He stated this officially in an event in South Bend. He said,"today is a moment of truth… the truth is the path has narrowed to a close, for our candidacy, if not for our cause. So we must recognize that at this point in the race the best way to keep faith with those goals and ideals is to step aside and help bring our party and our country together."
He continued, "So tonight, I am making the difficult decision to suspend my campaign for the presidency. We have a responsibility to concede the effect of remaining in this race any further. Our goal has always been to help unify Americans to defeat Donald Trump and to win the era for our values."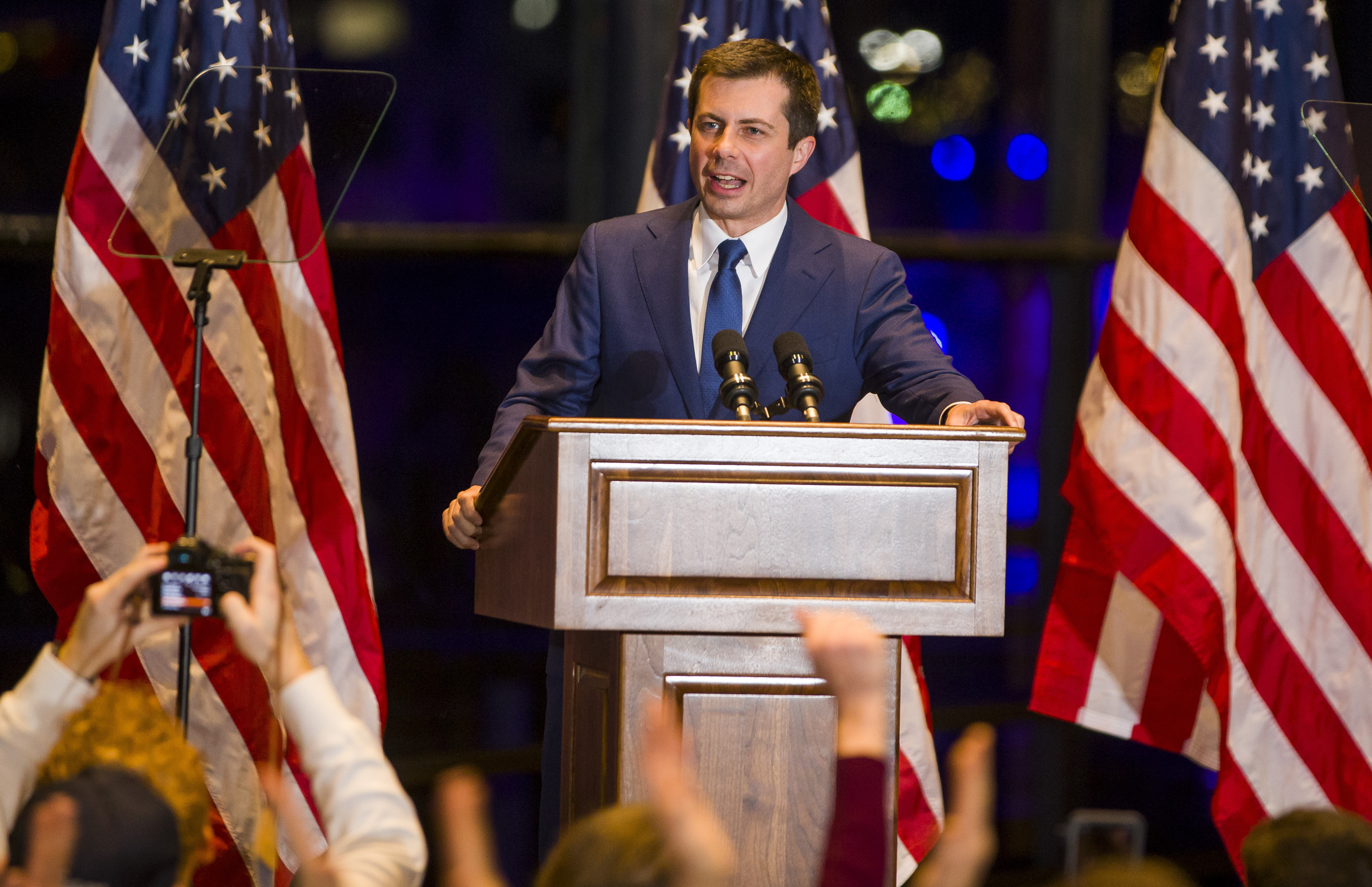 Although he suspended his campaign, it was surely an iconic one for many reasons. He is the first gay man to campaign for the president. Not only that, he was also the first gay man to get the primary nomination for the president.
Pete Buttigieg didn't receive enough votes from Nevada and South Carolina. However he a got start in Iowa and New Hampshire.
Pete Buttigieg had actually planned to travel form Selma, Alabama, to Dallas, Texas on Sunday. However while on the flight he informed the reporters that he changed his plans and is going back to his hometown, that is South Bend, to make an important announcement regarding the future of the campaign. The announcement turned out to be the suspension of his campaign.
According to aides, Pete Buttigieg decided to end his campaign on Sunday after poor experience in South Carolina. Aide said,"He believes this is the right thing to do right now for our country and the country to heal this divided nation and defeat President Trump. He decided that now was the time and, I think that is exactly why he is getting out. He believes this is the right thing to do."
What do you think about Buttigieg's decision?