It seems like One Direction singer Niall Horan finally opened up and addressed the dating rumors with Selena Gomez! The response is not really what fans were hoping for!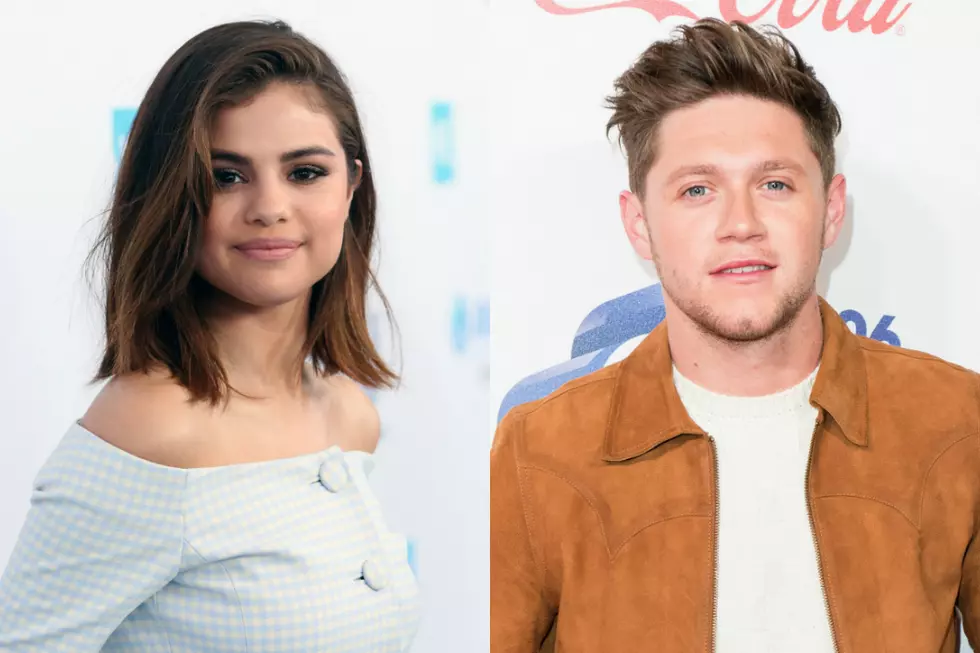 Are Niall Horan And Selena Gomez Actually Dating Or Not?
Rumors started doing the rounds when the 26-year-old former One Directioner was snapped enjoying dinner with the pop star, Selena Gomez before she gave Niall a shout out on Instagram. Recently, the singer was asked about his relationship status in an exclusive interviews with Australia's Hit 90.9's Brekkie Crew on Tuesday. Sadly enough the singer responded by saying that his single, very much single.
When asked about his saying rumors with singer Selena Gomez, Niall denied it all saying that there were fifteen other people in the group pictures and it is not true at all! The singer termed the rumor as typical absolute useless nonsense. According to the singer, it is even hard to.be friends with a female!
The Singer Has Denied All Relationship Rumors With Selena Or Anyone As A Matter Of Fact!
He said that it doesn't really matter whether he is dating or not because people are always coming up with some rumors or the other. So, the rumors were all a ruse and fans can give their imaginative thoughts some rest for a while now.
The singer was also reportedly dating Hailee Steinfeld for a while but called it quits. The singer has announced that he is very much single and is not dating anyone at this point. This might cheer up all the fans for a while now that the heartthrob singer is single. However,  fans were really rooting for Niall and Selena to be honest.