Who is Tyler Perry?
Tyler Perry is a multi-talented American playwright, actor, screenwriter, producer, and director known for his works that combine humor, religious wisdom, and personal triumph. His character Mabel "Madea" Simmons, an outspoken grandmother, is one of his most popular and recognizable roles. Perry's work often explores the Black experience in America, touching on themes such as family, romance, and community.
Early Life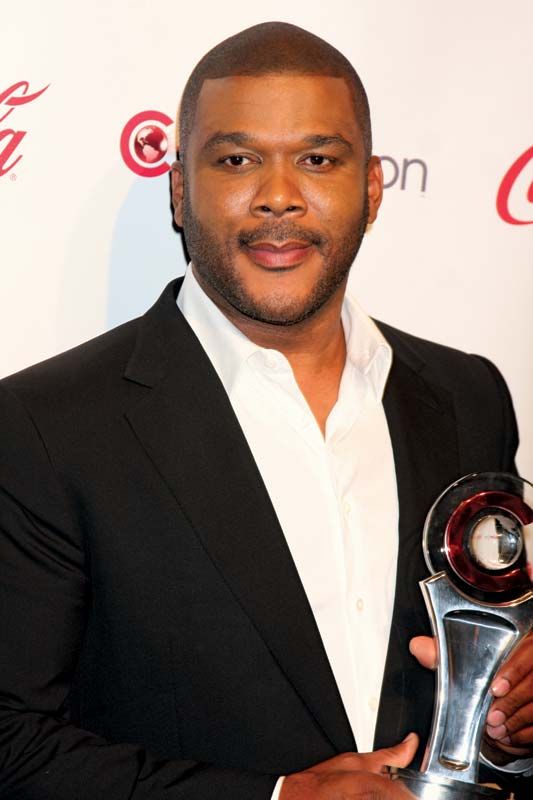 Tyler Perry was born Emmitt Perry Jr. on September 13, 1969, in New Orleans, Louisiana. Perry had a difficult childhood. He grew up with a physically abusive father (he later changed his name to disassociate himself from his father), attempted suicide, and dropped out of high school, although he eventually passed a high-school equivalency exam.
The Beginning of Perry's Career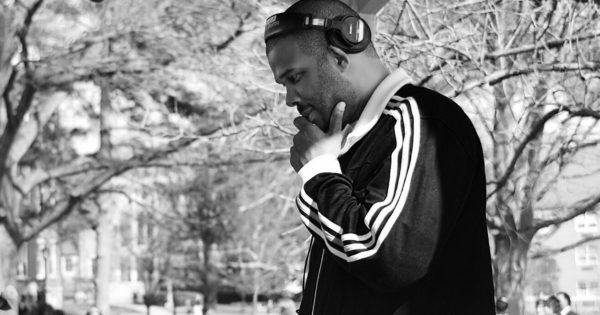 After he heard television personality Oprah Winfrey suggest that writing down personal experiences could be cathartic, Perry began to keep a journal, which evolved into his first play, I Know I've Been Changed. Perry worked a number of odd jobs to raise money for its first staging, which took place in Atlanta in 1992. His self-funded production—in which he also starred—received almost no attention and sent him into extreme poverty.
The Success of Perry's Work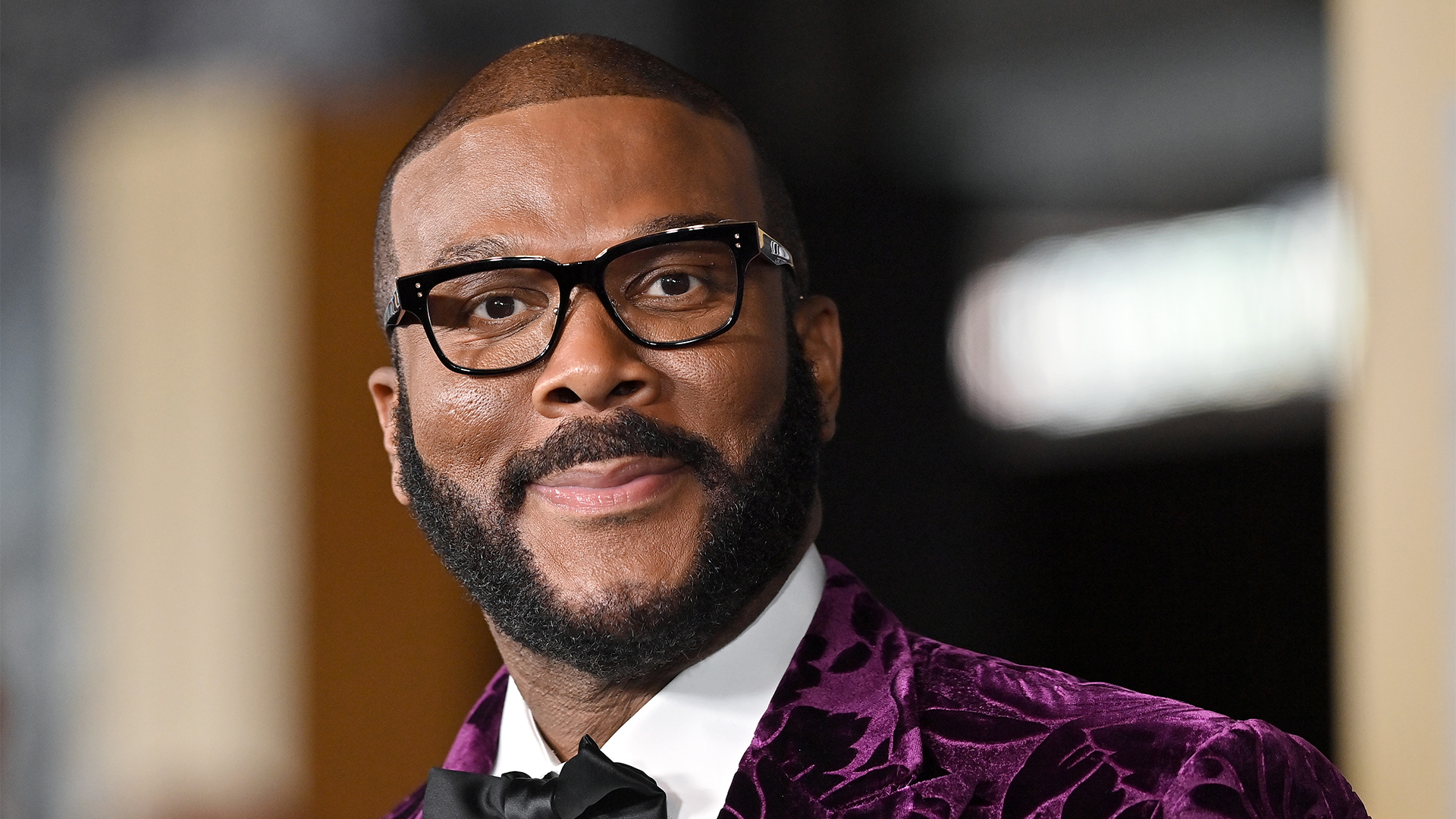 However, in 1998, he restaged the play and sold out performances for eight days in a row before moving it to Atlanta's nationally acclaimed Fox Theatre. Perry's work was distinct in its blend of traditional theatre with African American Southern entertainment, which had been largely untapped by larger commercial enterprises. Perry's second stage production, a 1999 adaptation of Woman, Thou Art Loosed! by T.D. Jakes, grossed more than $5 million in five months.
Introduction of "Madea"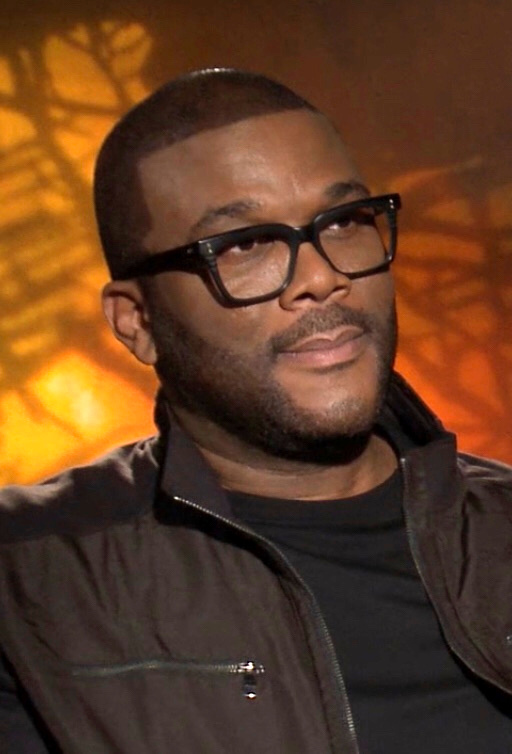 Perry's trademark character, Madea, was created in his play I Can Do Bad All by Myself (2000; film 2009). The brutally honest, rambunctious gun-toting grandmother, whose name comes from the frequent African American contraction of "Mother Dear," was played by Perry in drag. She was a recurring figure in a number of his later plays, such as Diary of a Mad Black Woman (2001; film 2005), Madea's Family Reunion (2002; film 2006), Madea's Class Reunion (2003), Madea Goes to Jail (2005; film 2009), Madea's Big Happy Family (2010; film 2011), A Madea Christmas (2011; film 2013), and Madea's Neighbors from Hell (2014).
Transition to Film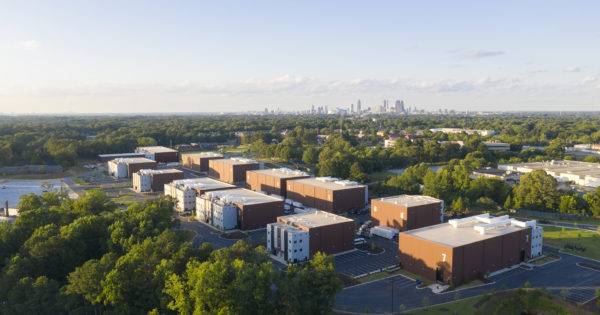 Perry moved to feature films in 2005 by writing, producing, and acting in a screen version of Diary of a Mad Black Woman. Its feel-good narrative, in which Madea counsels her granddaughter through a failed marriage, helped Perry gain a wider audience. He reprised the role of Madea in subsequent film adaptations of his plays, which he also produced and directed. A 2007 adaptation of his play Why Did I Get Married? (2004), an exploration of modern relationships, allowed Perry to move beyond the Madea character on-screen. He additionally began writing and directing films that were not based on previous work.
Recent Works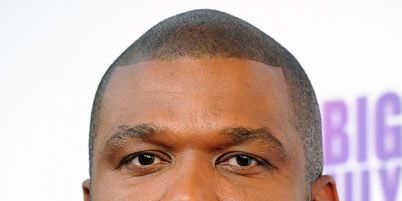 More recently, Perry has written and directed films such as The Single Moms Club (2014), Acrimony (2018), and Nobody's Fool (2018). In addition to his extensive filmography, Perry has worked with several of Hollywood's biggest names, including Oprah Winfrey, Prince Harry, and Meghan Markle.
Perry Foundation
Since 2006, The Perry Foundation's aim has been to transform tragedy into triumph by empowering the economically disadvantaged to achieve a better quality of life. The foundation focuses on health and clean water, education and technology, arts and culture, and globally-sustainable economic development.
Conclusion
Tyler Perry is a gifted artist who has overcome significant obstacles to achieve success. His work has touched the lives of many, and his commitment to empowering others is truly admirable. Whether you're a fan of his popular Madea character or not, Tyler Perry's contributions to American entertainment and philanthropy are undeniable.
FAQs
1) What is Tyler Perry's net worth?
As of 2021, Tyler Perry's net worth is estimated to be around $1 billion.
2) What is Tyler Perry's most successful movie?
Tyler Perry's most successful movie to date is his 2019 release, "A Madea Family Funeral," which grossed over $75 million worldwide.
3) Has Tyler Perry won any major awards for his work?
Yes, Tyler Perry has been recognized with several major awards for his contributions to American entertainment, including the NAACP Image Award, the BET Humanitarian Award, and the CinemaCon Visionary Award.
4) Does Tyler Perry only work in film and theatre?
No, in addition to his work in film and theatre, Tyler Perry has also appeared in television shows, including "The Oval" and "House of Payne."
5) What is Tyler Perry's real name?
Tyler Perry's real name is Emmitt Perry Jr.