Who is Little Women actress Florence Pugh's ridiculously hot brother who's stirring up the Internet? Well that is in fact an interesting information to look in to and to find out about it also. Florence has a brother, which was not at all known to the public when her brother, Toby Sebastian played the role as Trystane in the "Game of Thrones."
Nobody actually knew that the Oscar Nominee, Florence Pugh actually had a brother and that too someone whose looks could literally kill. Do you see us drooling now? We're sure you will too. Florence has been really popular in the industry and her fame needs no introduction. But once the news of them being siblings came out, Toby Sebastian became a sensation overnight and people have been looking him up all over the Internet.
Toby played the ill fated heir to the throne of Dorne, but was later killed off in season 6 of the famous show "Game of Thrones" as the role of Trystane. Also this was not just the role he played as an actor, he has played in "The Music of Silence" as well also. The actor has also talent in singing also and is a great singer. He has even released an EP, Hamliar last year 2019 during the summer time.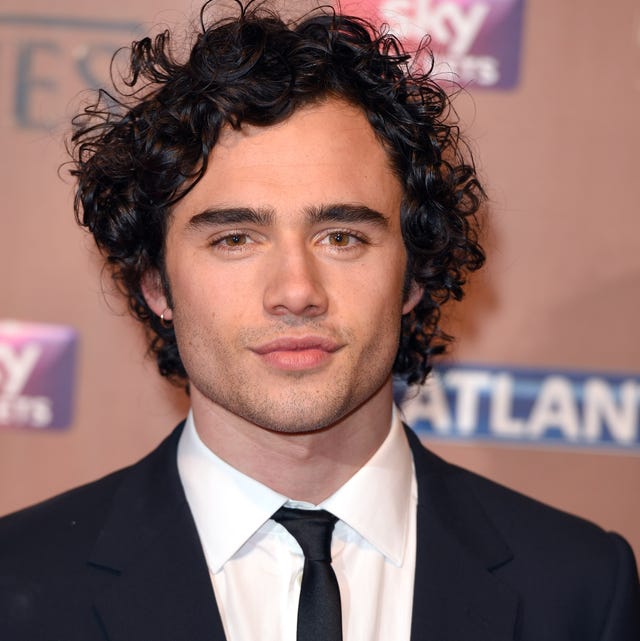 Well once everyone found out that they were siblings, people were crazy and they were all in the news and internet. But they all welcomed Tony Sebastian with an open arms indeed. Needless to say, the news did surprise everyone but they had to accpet it since talent runs in the entire family. Florence Pugh is a great actress and so is her brother Tony Sebastian. Also it is indeed a great pleasure for the industry to have both of these young celebrities as their own to achieve greater heights in the future.