Zendaya is caught in the dating rumours with both Jacob Elordi and Tom Holland.
Zendaya and Jacob Elordi Dating rumours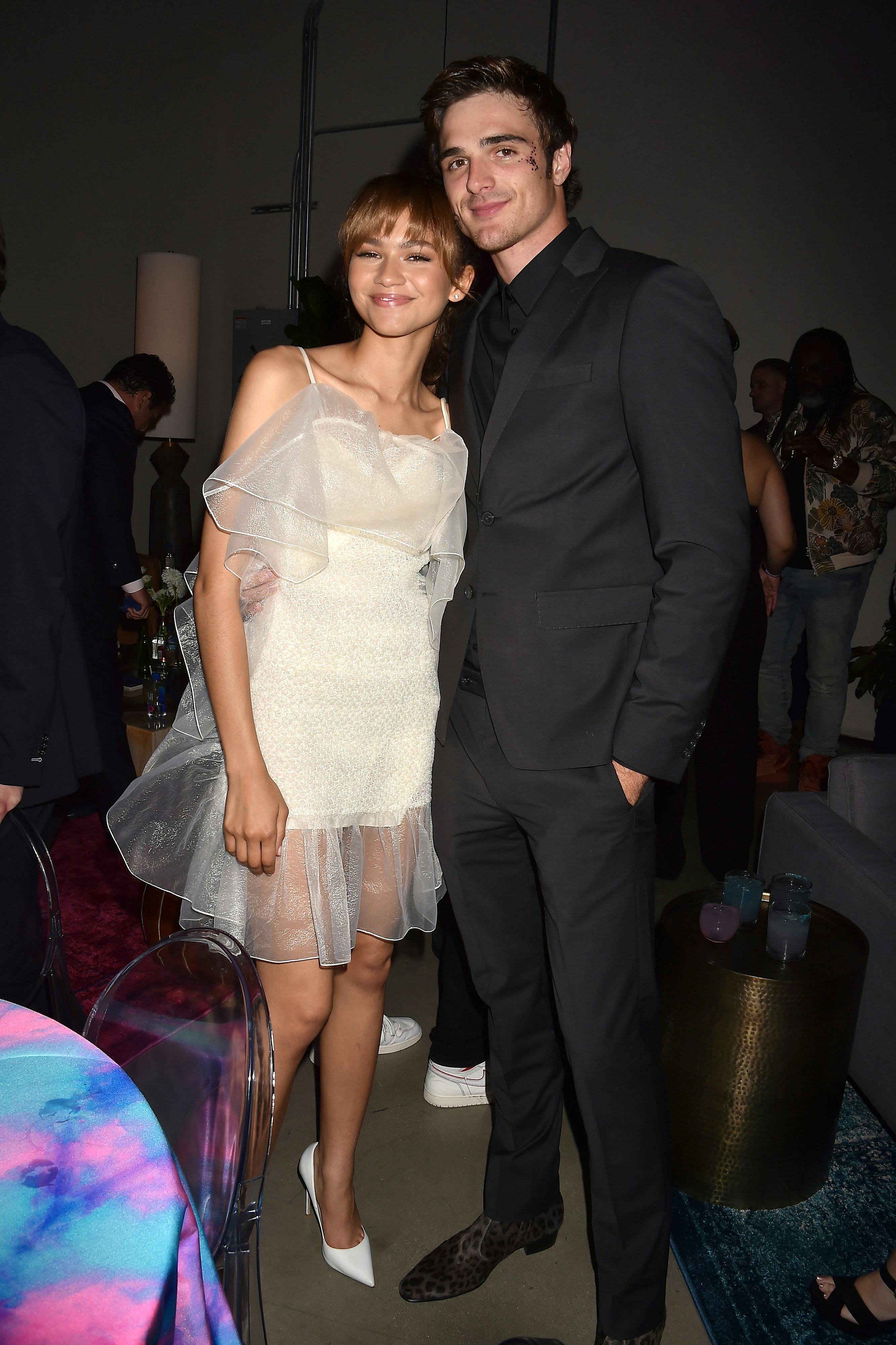 It seems a new couple is on the way as there are rumours that Zendaya and Jacob are dating. There are not any official statement in regards to this as the couple claims that they are only friends. Recently on Monday they were also seen on an outing with each other at New York.In the outing there were seen being cost with each other and some low-key PDA with Jacob kissing on her head.
In August 2019 both were caught on an vacation in Europe in the background photo of a tourist. In October both of them went for a movie together in Los Angeles. Reportedly Zendaya also met Jacob's family in Australia during Thanksgiving. Last Month Zendaya called Jacob as her best friend. Last year when asked about their relationship he stated that amazing creative Zendaya is basically a sister to him. Together or not everyone is shipping them to be a couple.
Is Zendaya and Tom Holland dating?
Zendaya was also linked to her Spider-Man: Homecoming co-star, Tom Holland. it was believed that they began dating from early of 2017 but at that time both the parties denied any relationship between and only said they are friends. They began appearing in each other Instagram's status from the year 2016. In July a report was also published by the People magazine confirming their relationship in which a source stated that,"They have started seeing each other while they were filming Spider-Man. They've been super careful to keep it private and out of public eye, but they have gone on vacations with each other and try and spend as much time as possible with one another.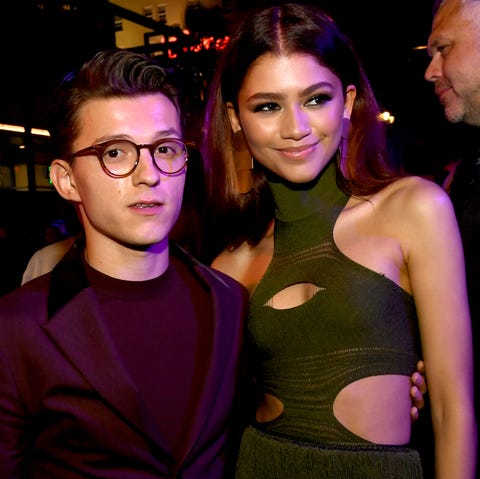 Their dating rumours went until on June 2019 Holland states that he is single and romantically not involved with anyone and so he is not with Zendaya. He is also putting his energy into work.