While fans are eagerly waiting for the third installment of the Fantastic Beasts film, we are also wondering what is leading to the delay for the third film. There are some possible reasons which are leading to an obvious delay.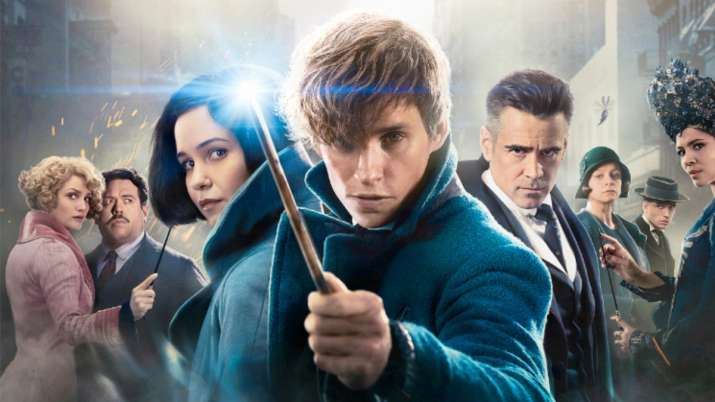 Why Is The Fantastic Beast 3 Not Releasing On The Target Release Date? Details Given Below.
While actor Dan Fogler says filming on Fantastic Beasts 3 was delayed because this time the project is bigger than ever. It is going to be better than both the previous movies combined and needs extra prepping time as explained by the actor.
Another apparent reason is also that author JK Rowling and her creative team is taking some extra time to construct their game plan for Fantastic Beasts 3. This extra safety can be a response to the criticisms against The Crimes of Grindelwald.
Is There Some Internal Issues That Is Leading To The Delay Of The Awaited Third Movie?
Not to forget that a prominent cast member Johnny Depp was also fell into a huge controversy regarding his ongoing feud with his ex-wife Amber Heard. Fans started a petition against the actor as he is accused of physically abusing Amber Heard.
Moreover, with all these issues combined together, it is quite apparent why the film is taking some sweet time to hit the box office. This is also quite likely that Fantastic Beast3 will be delayed from the original November 2020 release date target. This film as assured by the actor and the director is going to be one of the most anticipated film of the year. By the looks of it, fans are surely going to be in for a rollercoaster ride for this movie.