Cable Girls is a Spanish TV series (aka Las chicas del cable) produced by Netflix. It takes you back to Spain in the 1920s when the first National telephone company was established.  
The series revolves around four young women who work in the company. It is time when women seek equality with men and become progressive. They have already released four seasons. Season 5 is going to be the last season in the series.
Release Date:
There are going to be two parts of season 5. Though the season is the last in the series, you can still say it is going to be the beginning of the last.
The first part of season 5 is going to be released on the 14th of February 2020 that is on Valentine's Day. The next part will be released later this year.
Who will return in Season 5?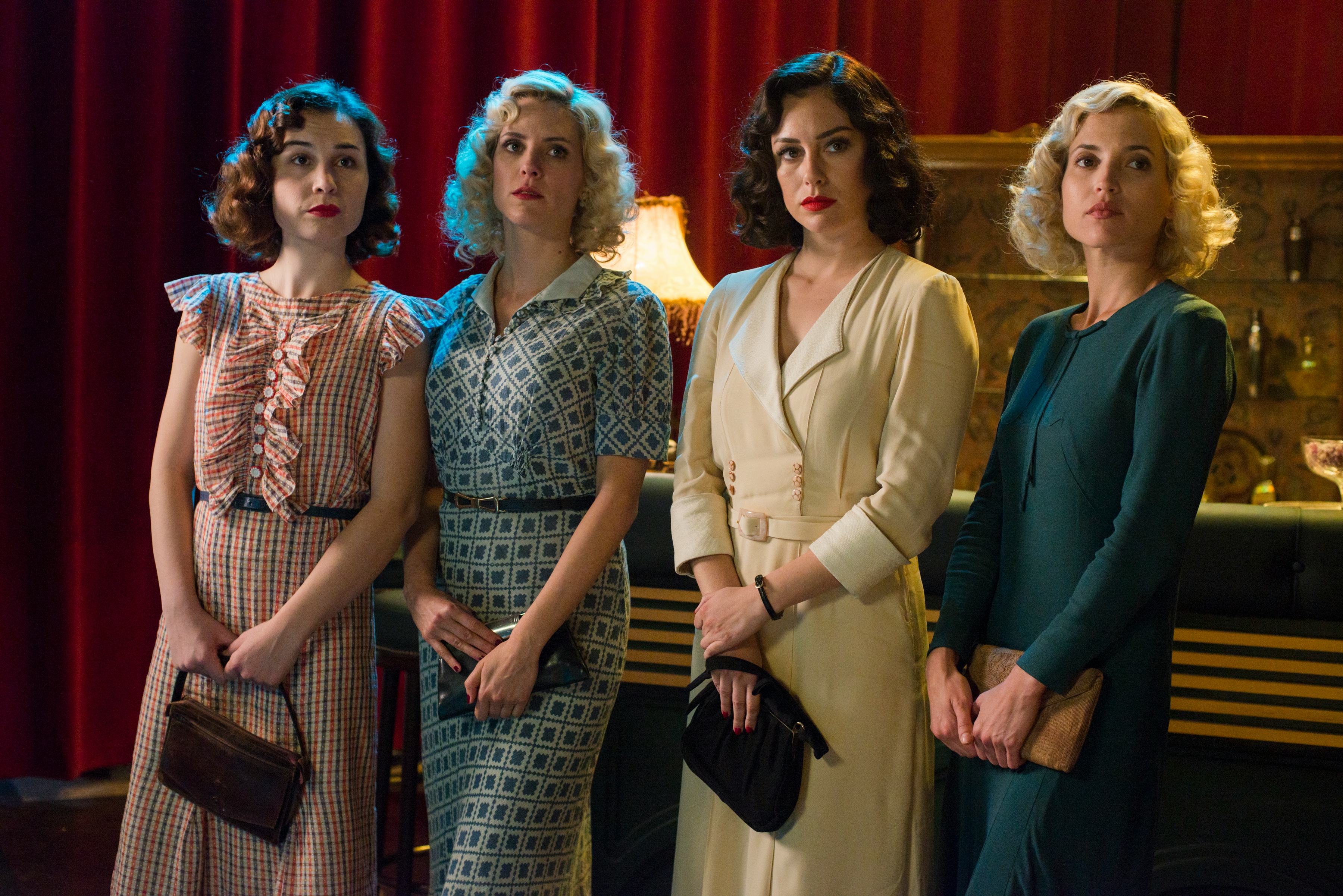 All the main characters are likely to return to the show except Civantos (died in Season 4).
The cast includes Maggie Civantos as Angeles Vidal, Nadia de Santiago as Maria Inmaculada, Ana María Polvorosa as Oscar Ruiz, Ana Fernández García as Carlota Rodriguez de Senillosa, and Blanca Suárez as Lidia Aguilar Davila.
The trailer launch of Cable Girls 5
The good news is that the trailer is already launched. We can see tiny surprises and some spoilers in the trailer.
We can expect that seven years after leaving Madrid and shifting to the US, Lydia and Francisco continue to be together. Until Lydia gets news that Sophia has decided to join in the Spanish Civil War.
From the trailer, we can possibly imagine Lydia getting entangled in the same love triangle (Carlos-Francisco).  There is one more instance in the trailer that points towards a stalemate between them.