The dangerous Corona Virus has spread all around the world. People from various countries have been found affected from it. Not just the common people but the celebrities are also showing great concern regarding the infection.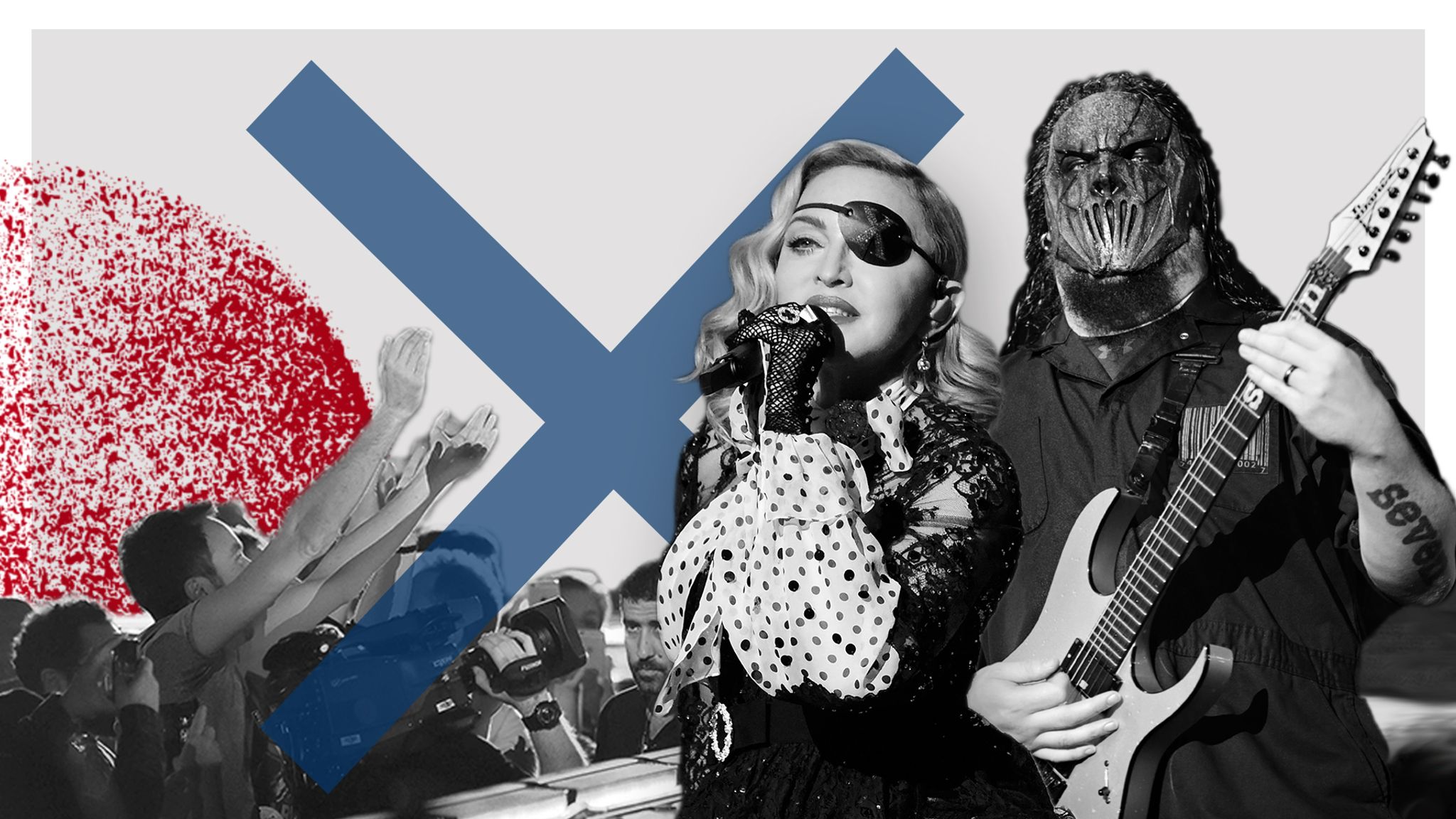 The disease has spread across more than 40 countries. The World Health Organization and other medical experts have strictly suggested to prevent social gathering. Thus, attending a live concert is not at all a good idea. Keeping this in mind, many famous celebrities have cancelled their concerts. Namely, Khalid, BTS, Pearl Jam and everyone's favorite Madonna.
Unfortunately, people who love live concerts will have to stay away from it. It is not a wise decision to attend such type of gatherings. Here's some of the plans that have been cancelled due to the disease.
Madonna's fans were very much excited for her show. But unfortunately, it has now been cancelled. At first the concert was postponed now it has been declared cancelled. Her Madame X Tour was supposed to be on 10th and 11th March. France government has banned the conduction of any program with a crowd of more than 1000 people. So cancelling the show was the only appropriate decision and even Madonna agreed to it.
Even the Ultra Music Festival will not take place due to this reason. It will be the first time in the 21 years history of this festival that it is not happening. Flume, Gesaffelstein, Gryffin, Zedd, Sofi Tukker and many more famous singers would have performed in the same if it wouldn't have cancelled.
But, according to the need of the hour it's better to canc such gatherings and be safe. Hope this infection gets vanished out of the world soon. Stay tuned to our page for more such updates.