The teaser and trailer for Colin Kaepernik and Ava DuVernay's upcoming Netflix special is out now see the reviews
'Colin in Black and White' is the new upcoming Netflix drama series which will have six episodes in total. The series is about a football start and we have a lot of drama and thrill to experience throughout the series.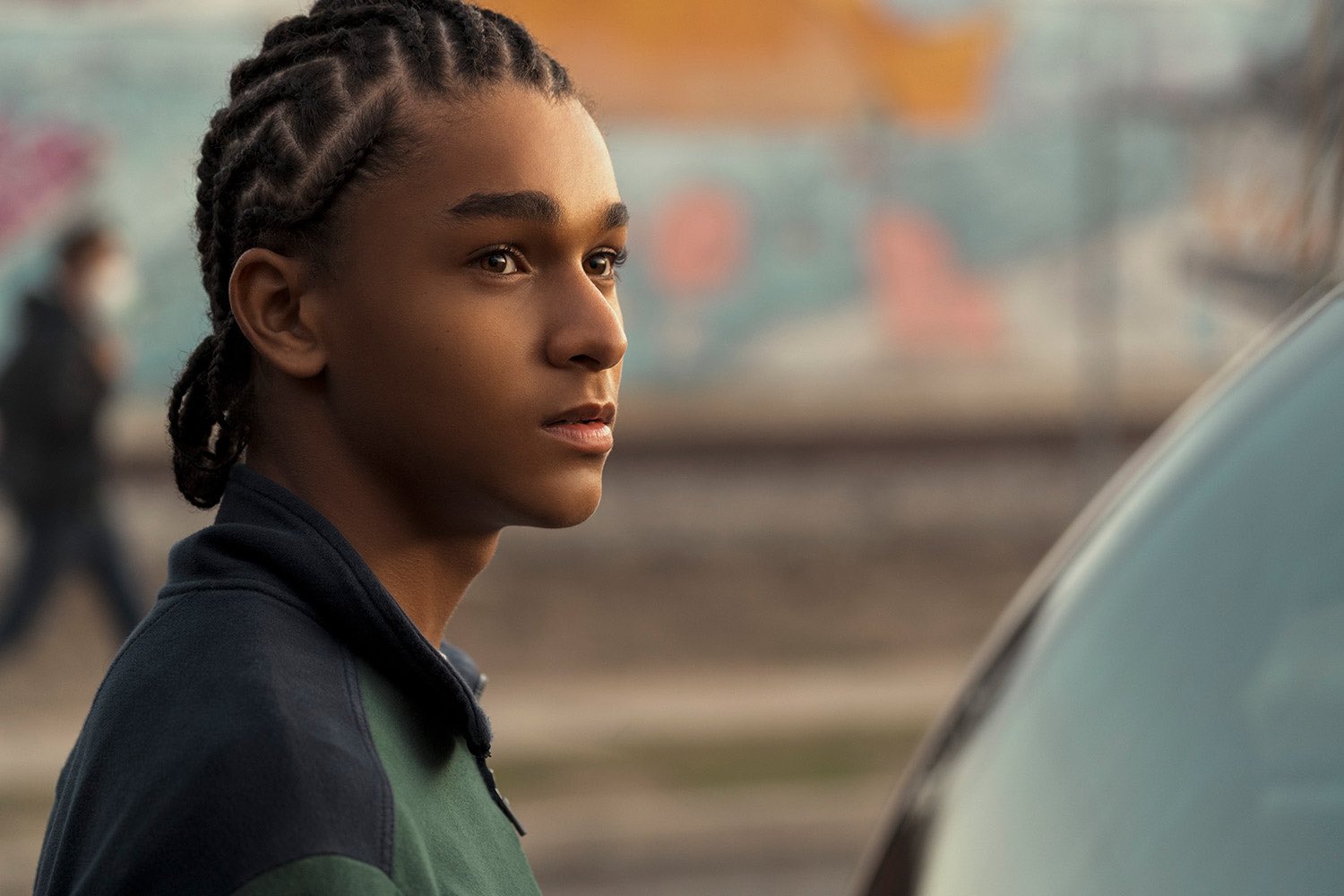 Reviews and the release date
It is known that the series will be released on October 29. In the series will will see some every emotional and important topics being addressed. Kaepernick is someone who is handling a lot of things like race, community and cultural differences. He is a black child who is adopted by a white family.
However, their family lives in the modern city of Central California yet he faces a lot of difficulties growing up.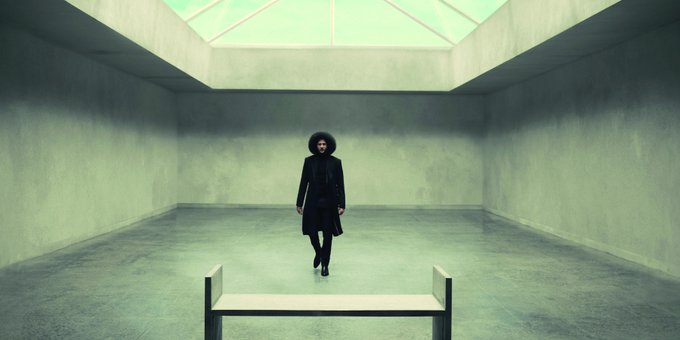 Meanwhile, Kaepernick is narrating this story as a high school student. Jaden Michael will be playing this role. He will be describing the adversity and the problems he faced to become an All-pro quarterback for the San Francisco 49ers. However, later on in his life, he became a cultural icon and an activist.
The trailer sets the mood
Nick Offerman and Marry-Luise Parker are playing the role of Colin's parents. They have also performed their parts very well.  The trailer of the series is released by Netflix on the 13th of September 2021.
In the trailer, we saw Colin narrating his story as a speaker. However, in the trailer, we did not see many glimpses of his parents or the other characters of the series. Yet the trailer was very engaging and received a good response from the fans. DuVernay, Sheldon Candism Robert Townsend, Angel Kristi Williams, and Kenny Leon are the directors of the series.