Wagatha Christie – A drama about Instagram dispute
Remember a case of Instagram dispute between Vardy and Rooney. It was a case of defamation of Vardy where Rooney accused her of leaking her private Instagram stories from her profile. Vardy denied all the allegations, causing massive abuse of her social life.
It was a complicated case as it wasn't easy to identify who the real culprit was and why was the case so much in talks. To clear all your doubts and to have the real information, Channel 4 is going to release a TV series named "Wagatha Christie" about this case.
Starring the finest actors
Channel 4 revealed its cast for its court room drama based Wagatha Christie Drama. The cast includes popular faces like Harry Potter star Natalia Tena as Rebekah Vardy and BAFTA winner Chanel Cresswell as Coleen Rooney.
According to The Mirror reports, Welsh actor Michael Sheen, who is best known for starring in Good Omens also joins the cast as Coleen Rooney's barrister David Sherborne. Rebekah Vardy's barrister, Hugh Tomlinson will be portrayed by actor Simon Coury, who is known for his role in The Professor and The Madman and Dion Lloyd will star as Wayne Rooney and Marci Nagyszokolyai as Jamie Vardy.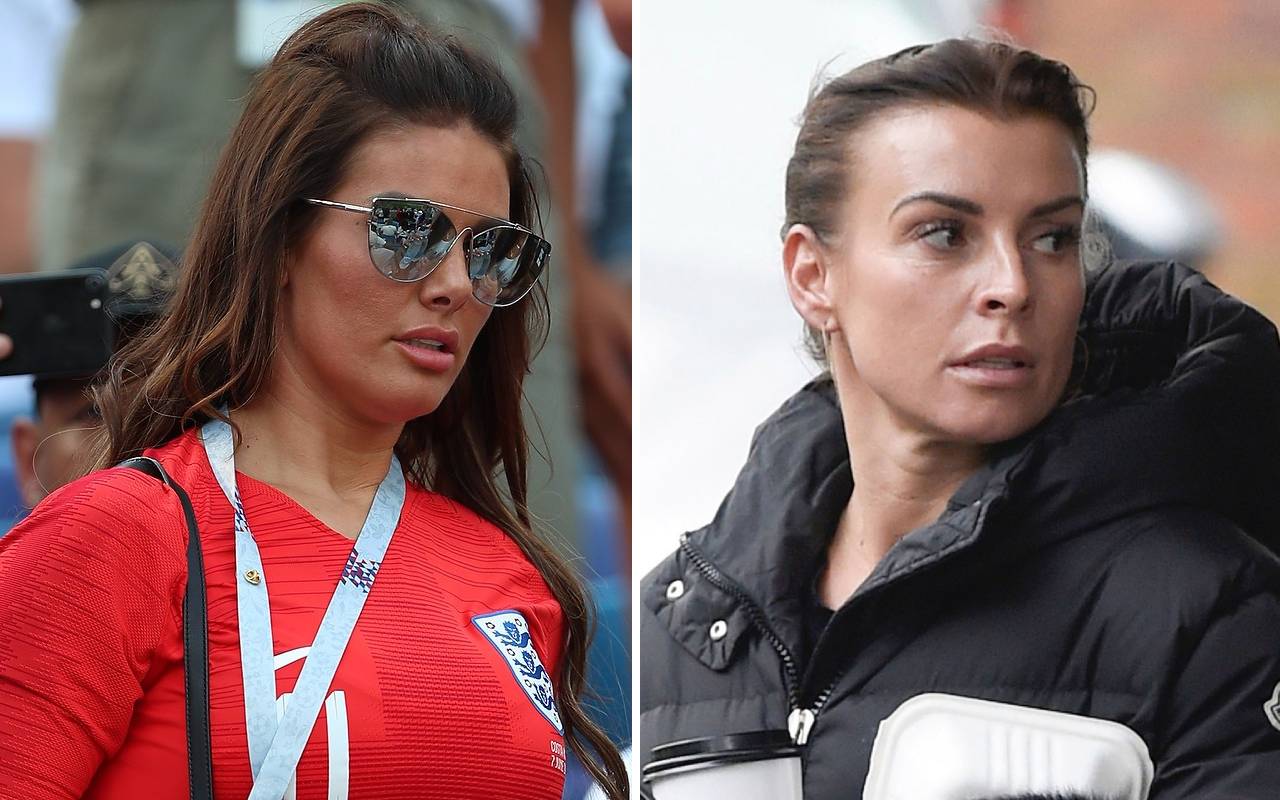 With a good number of great actors, Channel 4 is all set to begin its preps and is reported to be in two-part film based on the Wagatha Christie case.
The case will be interesting to watch, and a lot of audience is eagerly waiting for the release as it was one of high-profile case.
Alf Lawrie is quite about the case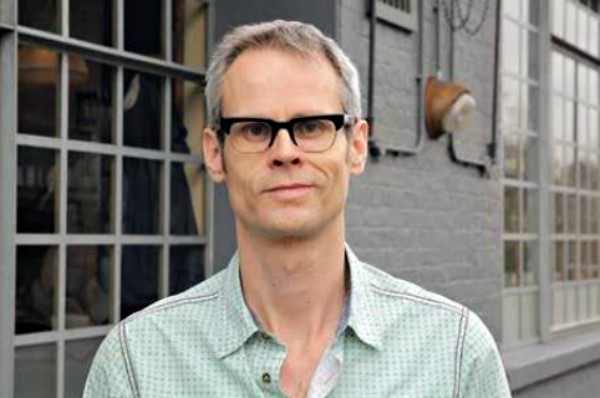 With the announcement of the case made this summer, Alf Lawrie said: "More outlandish than a storyline from Footballers Wives, this High Court case gripped the nation." He further elaborated that using the court transcripts, Wagatha Christie, a "factual dramatization" will allow viewers to see for themselves the courtroom drama in one of the most infamous trials of recent times. This drama intends to bring to life a case that "encapsulated so much about the British cultural landscape in the 21st century," she concluded.
Also read: DUNE: PART TWO TO FLAG OFF MUCH EARLIER THAN EXPECTED! SET TO HIT THEATRES IN 2023