Some of the looks from VMAs 21 to give you major fashion goals
After all the disaster COVID-19 made, all the awards function made a blockbuster comeback. Similarly, MTV Video Music Awards has also made a ultimate comeback yesterday night. First of all, it was a hell better than last year. Secondly, it was a live show therefore, all the singers were back in their form. The show was hosted by Doja Cat and singers like Shawn Mendes, Lil Nas X, Olivia Rodrigo, machine Gun Kelly, Camila Cabello and many other performed in the show.
The nominee includes Taylor Swift, Ariana Grande, Justin Bieber, Megan Thee Stallion,  Billie Eilish, Drake and Saweetie.
But the best part of the show was on the red carpet. The history is a proof that VMAs' red carpet has never been a disappointment. Give a scroll to this article to see the looks of some of the celebs who arrived at VMAs.
Megan Fox and Machine Gun Kelly
Megan created a hot sensation after she arrived on red carpet with a see through dress. Her wet hair look created even more glow to her outfit. Machine Gun Kelly wore a complete red look.
Billy Porter
Billy Porter made an entry in complete grey outfit. His outfit's eye catching part was his upper outfit sleeves.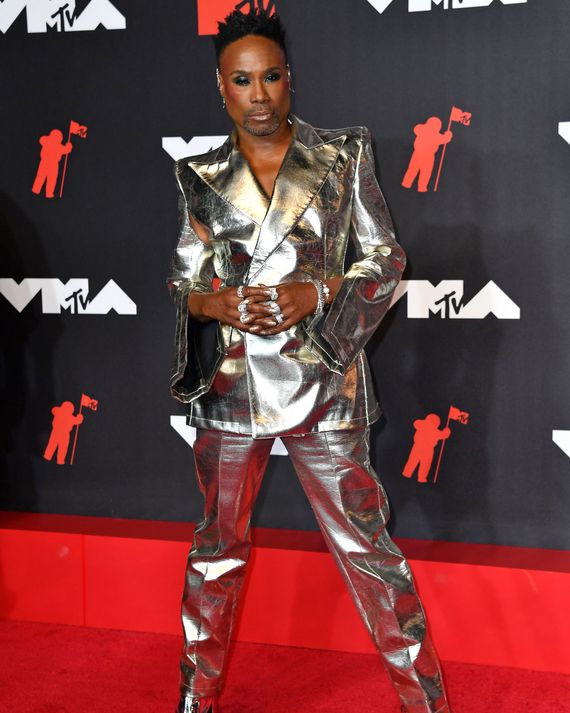 Travis Barker and Kourtney Kardashian
Travis and Kourtney who recently came from their world tour, created a huge sensation after arriving on the red carpet. The couple wore a matching color outfit.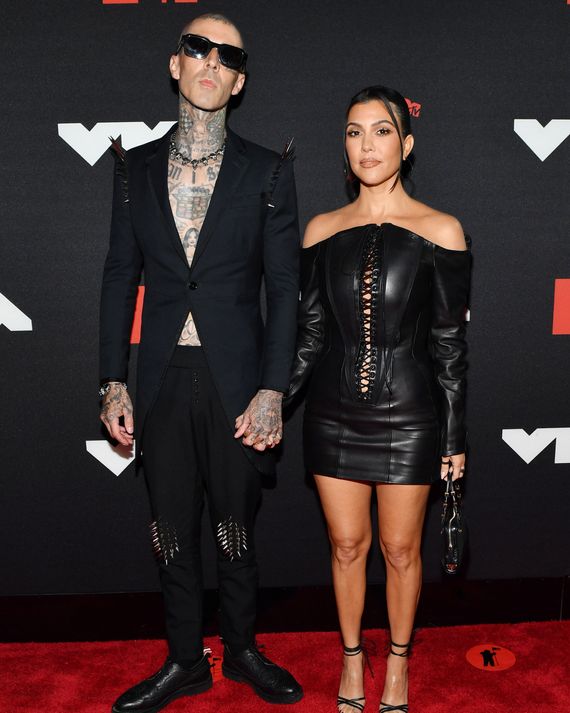 Travis Scott
It seems like black was the color of yesterday's night. Travis chose to wear a black shirt along with black pant and coat.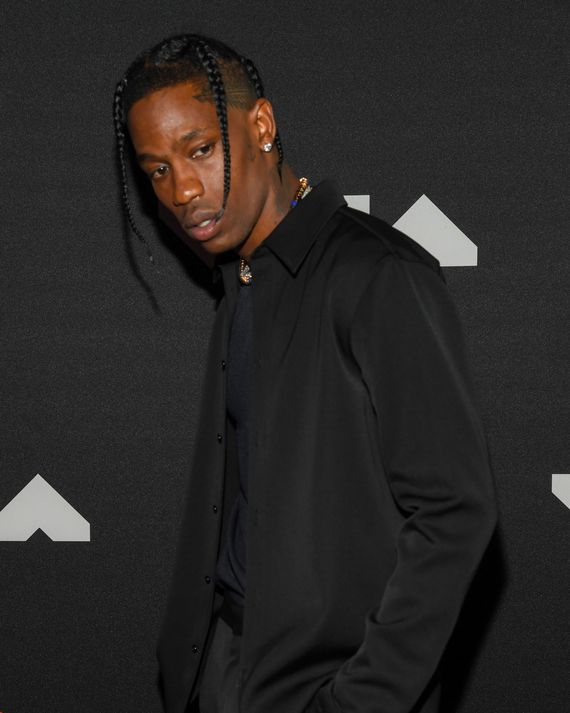 Billie Eilish
The queen Billie, wore a black baggy dress and she could has never look beautiful than this before.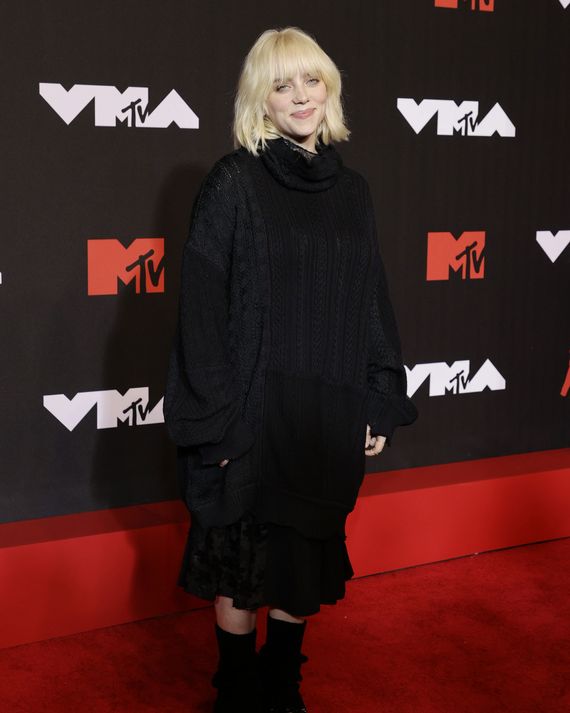 Ed Sheeran
Ed wore a black shirt and pant with a beautiful coat.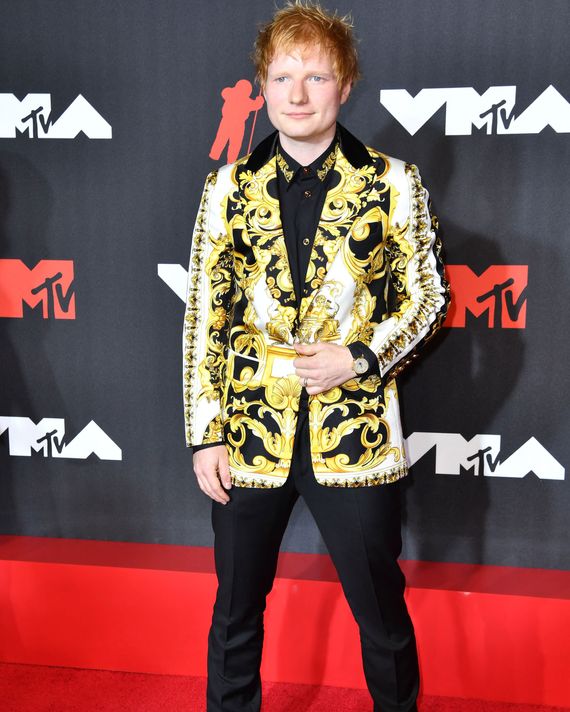 Shawn Mendes
Shawn was wearing a jump suite like dress that he completed with a coat.