Everything You Need to Know About Diablo 4
Diablo 4 is the highly anticipated upcoming addition to the Diablo series. A decade in the making, this addition aims to bring fresh life to the dark fantasy action role-playing video game. Here is everything you need to know about Diablo 4:
Release Date and Trailers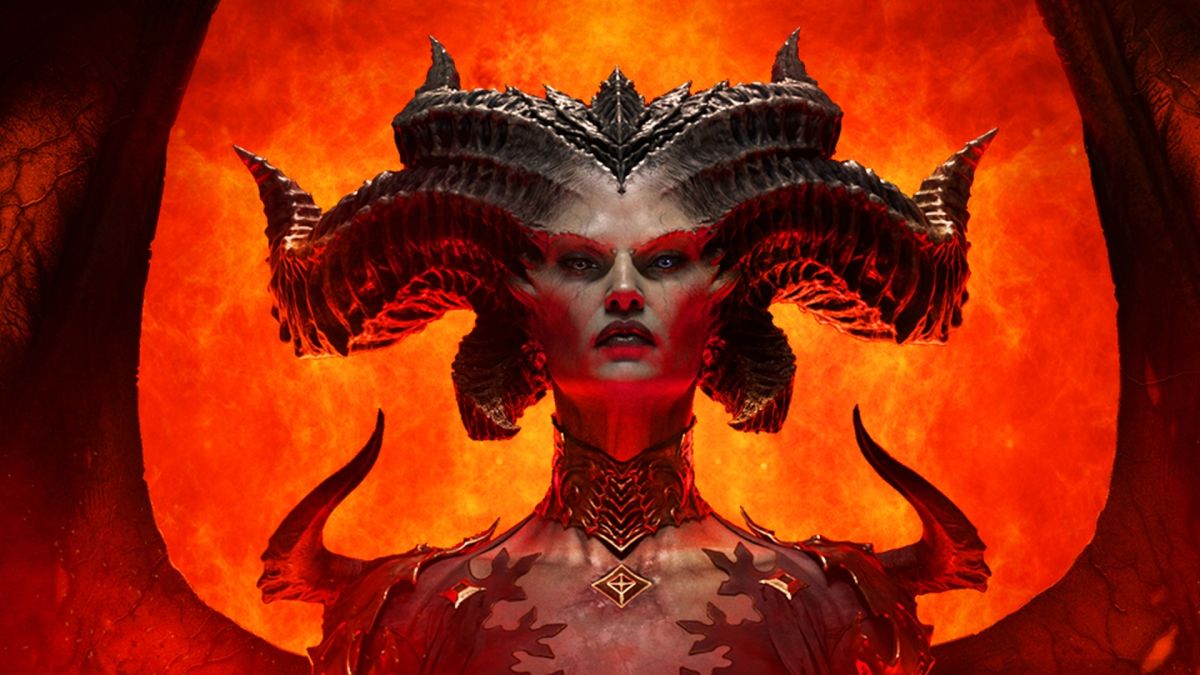 Release Date
Diablo 4 is set to release on June 6, 2023. Pre-order players will receive early access on June 1.
Trailers
Several trailers have been released for Diablo 4, including:
Opening cinematic trailer
Reveal trailer
Gameplay trailer
Release date trailer
Classes in Diablo 4

Diablo 4 offers several unique classes to choose from. They include:
Druid
Barbarian
Sorceress
Rogue
Necromancer
Druid
The Druid class is able to harness earth and storm magic and can also shift into Werebear or Werewolf form.
Barbarian
The Barbarian class has massive strength and has access to an "Arsenal" mechanic, allowing them to assign their skills to specific weapons.
Sorceress
The Sorceress class specializes in elemental magic, utilizing the new Enchantment system to utilize six skill slots.
Rogue
The Rogue class is a versatile class with a variety of ranged and melee options. They also have a unique gadget system.
Necromancer
The Necromancer class is able to raise undead minions and use a variety of curses and death magic spells.
The World of Diablo 4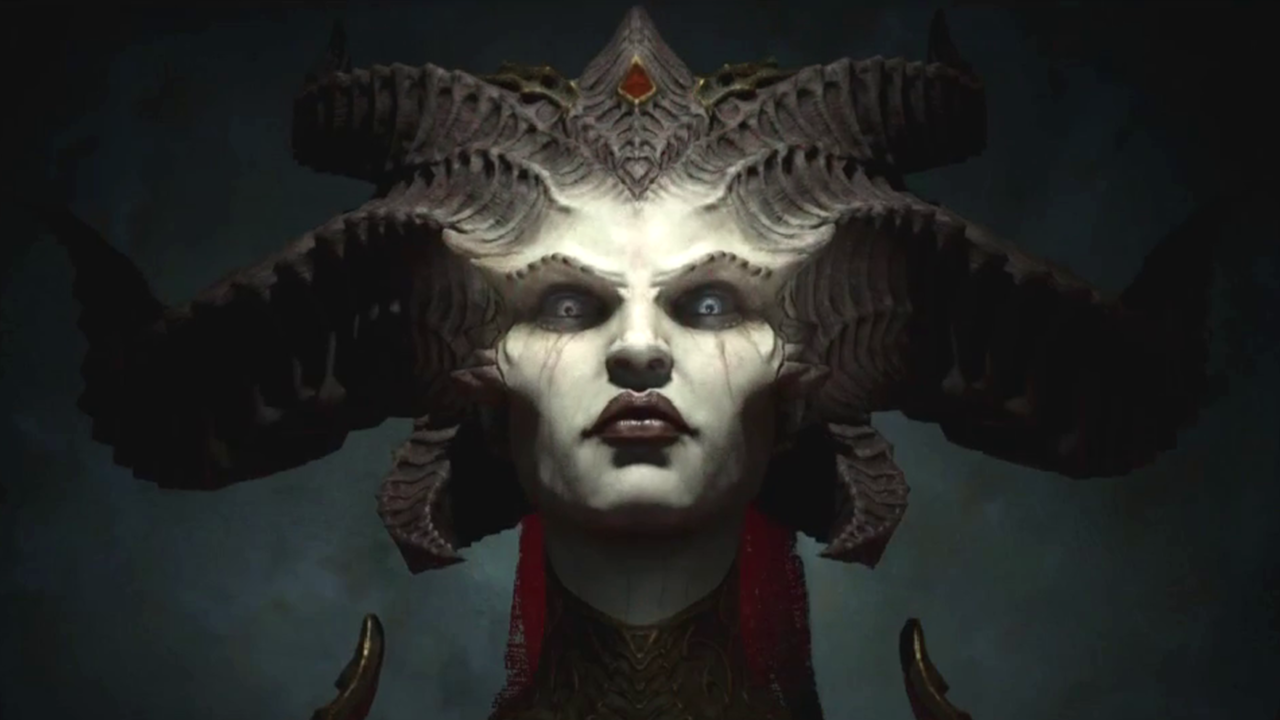 Open World
The world of Diablo 4 is an open world with preset maps. Dynamic weather and day/night cycles affect the environment and certain class skills can change the weather temporarily. Randomized dungeons also add to the gameplay.
Towns and Strongholds
Towns and strongholds are key locations in the game where players can interact with NPCs, upgrade equipment, and access new quests.
Character Progression in Diablo 4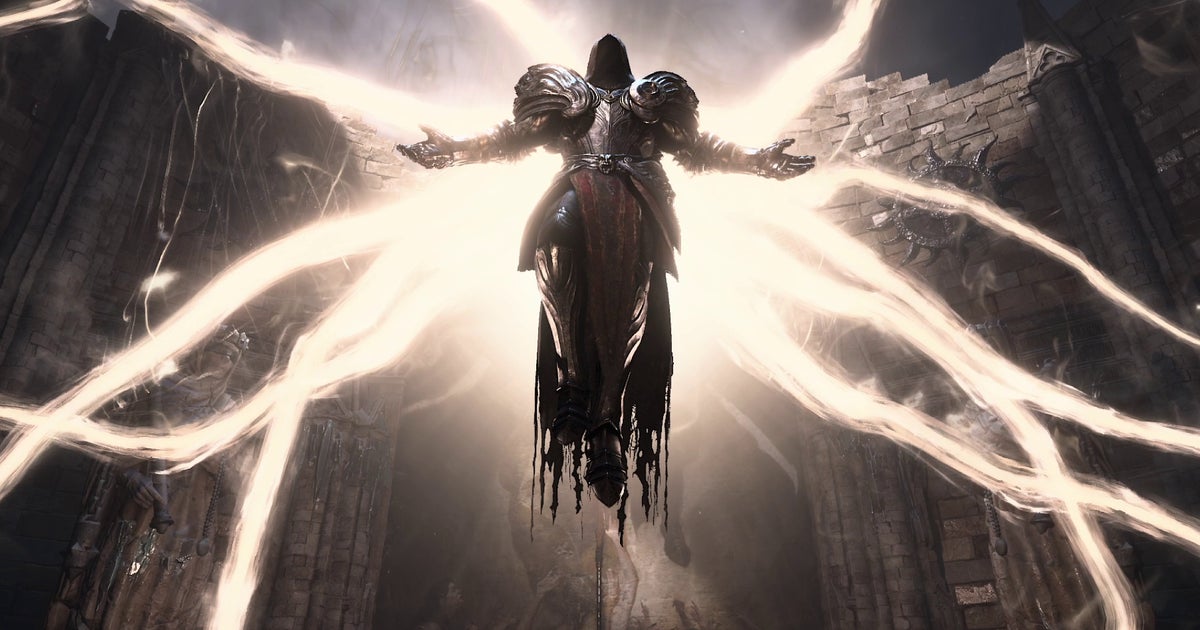 Renown System
The Renown system allows players to earn Renown points, which can be used to unlock new talents, support characters, and cosmetic items.
Altars of Lilith
The Altars of Lilith are special dungeons that allow players to gain powerful abilities and upgrades.
Codex of Power
The Codex of Power is an upgrade system that allows players to earn mastery points for each skill.
Primary Stats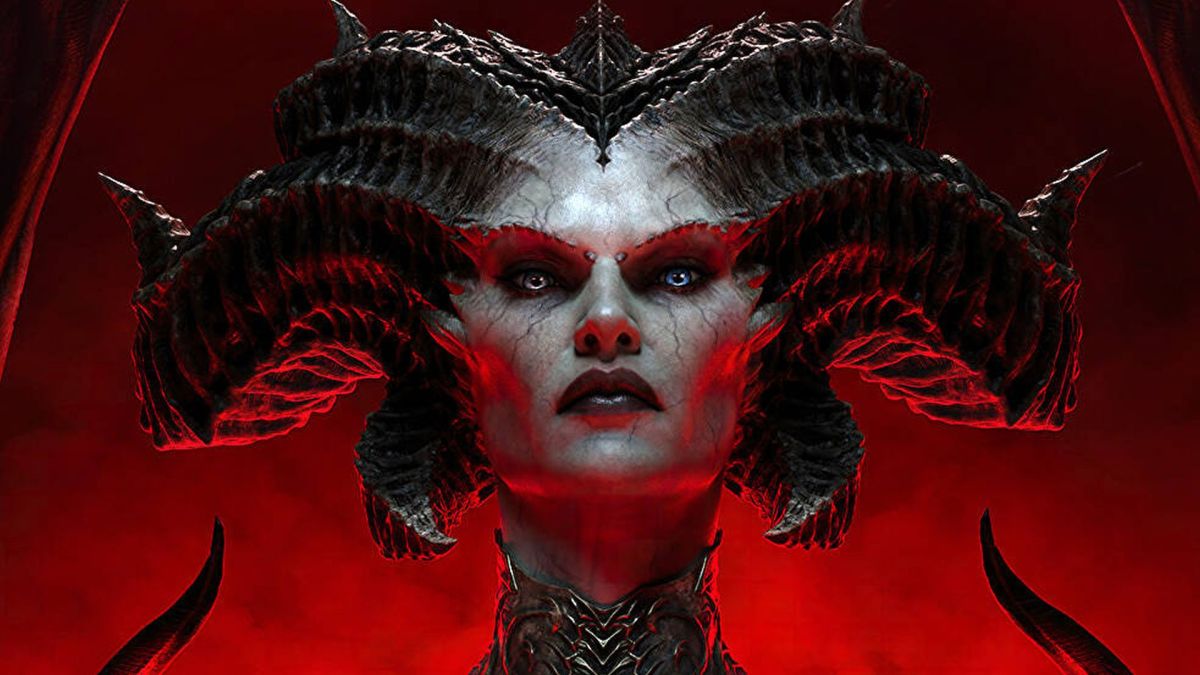 Primary stats in Diablo 4 include Strength, Intelligence, Willpower, and Dexterity.
Strength
Strength increases damage and armor.
Intelligence
Intelligence increases skill damage and all resistances.
Willpower
Willpower increases resource generation and improves healing received.
Dexterity
Dexterity improves the chance to dodge attacks and increases critical strike chance.
Conclusion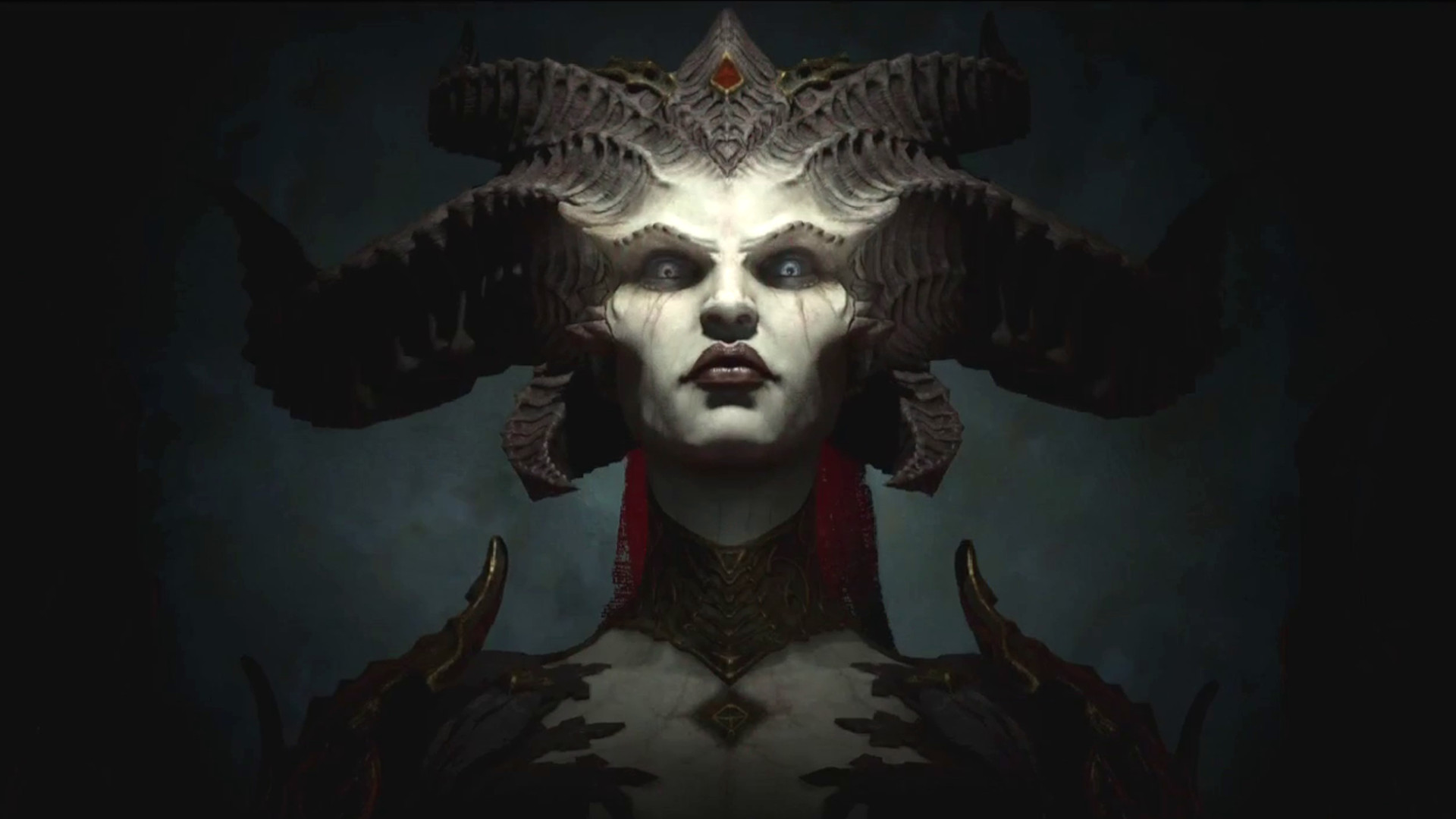 Diablo 4 is shaping up to be an exciting addition to the Diablo series. With unique classes, an open world, and engaging character progression, fans of the series and newcomers alike have much to look forward to.
FAQs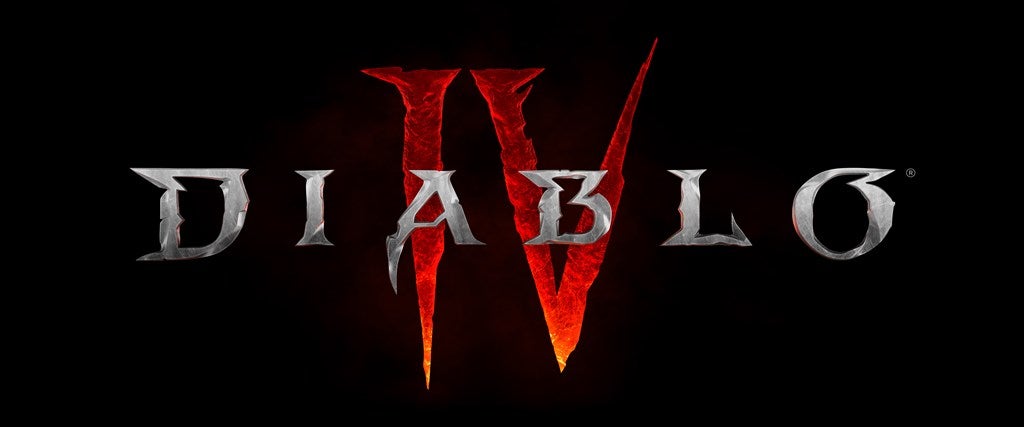 1. Will Diablo 4 have multiplayer options?
Yes, Diablo 4 will offer both solo and multiplayer options. Players will be able to form parties and explore the game's world together.
2. Will Diablo 4 feature microtransactions?
Blizzard Entertainment has confirmed that Diablo 4 will not have any microtransactions or pay-to-win elements.
3. Will Diablo 4 be available on all major platforms?
Diablo 4 will be available on PC, Xbox Series X|S, Xbox One, PS5, and PS4.
4. Can players carry over their progress from previous Diablo games?
No, Diablo 4 will be a standalone game with its own progression system and storyline. Progress from previous games will not carry over.
5. Will Diablo 4 be playable offline?
No, Diablo 4 will require an internet connection to play, even in single-player mode.