Black Mirror Season 6: A Guide to Everything We Know So Far
If you are a fan of dystopian and thought-provoking shows, you must be eagerly waiting for the release of Black Mirror's sixth season. Charlie Brooker's hit TV series has kept viewers hooked with its unique storytelling, top-notch production, and all-around chilling experience. After a hiatus of three years, Black Mirror is returning to Netflix this June with five brand new episodes. Get ready to be taken on yet another journey of unexpected turns, bizarre twists, and heart-pumping action.
What is Black Mirror?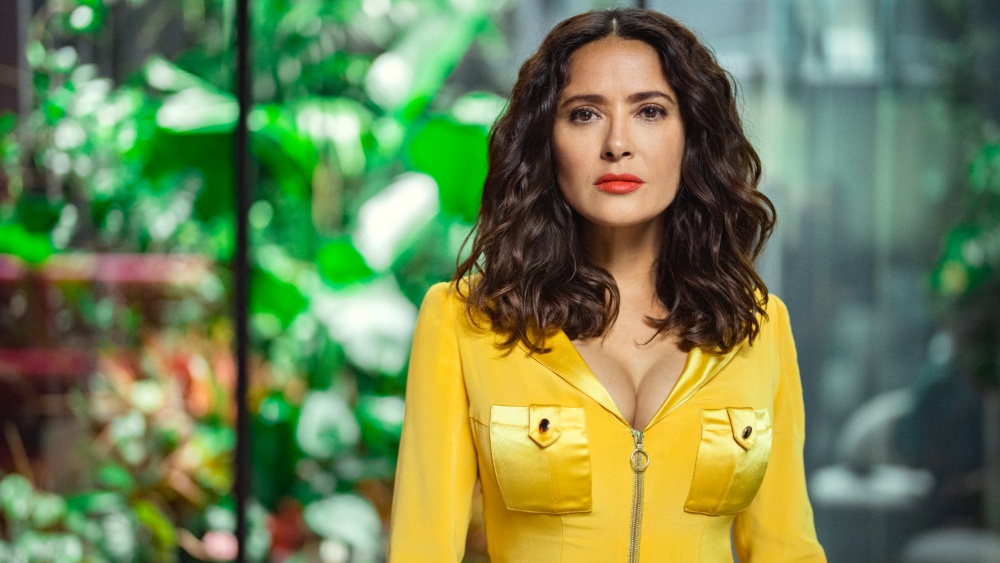 Black Mirror is a British anthology series that premiered on Channel 4 in December 2011. The show, created by journalist Charlie Brooker, explores dark and often disturbing themes related to technology, media, politics, and human nature. Each episode features a self-contained story set in a different time, location, and universe, but with a common thread of a dystopian future where technology has taken over humanity.
What to Expect from Black Mirror Season 6?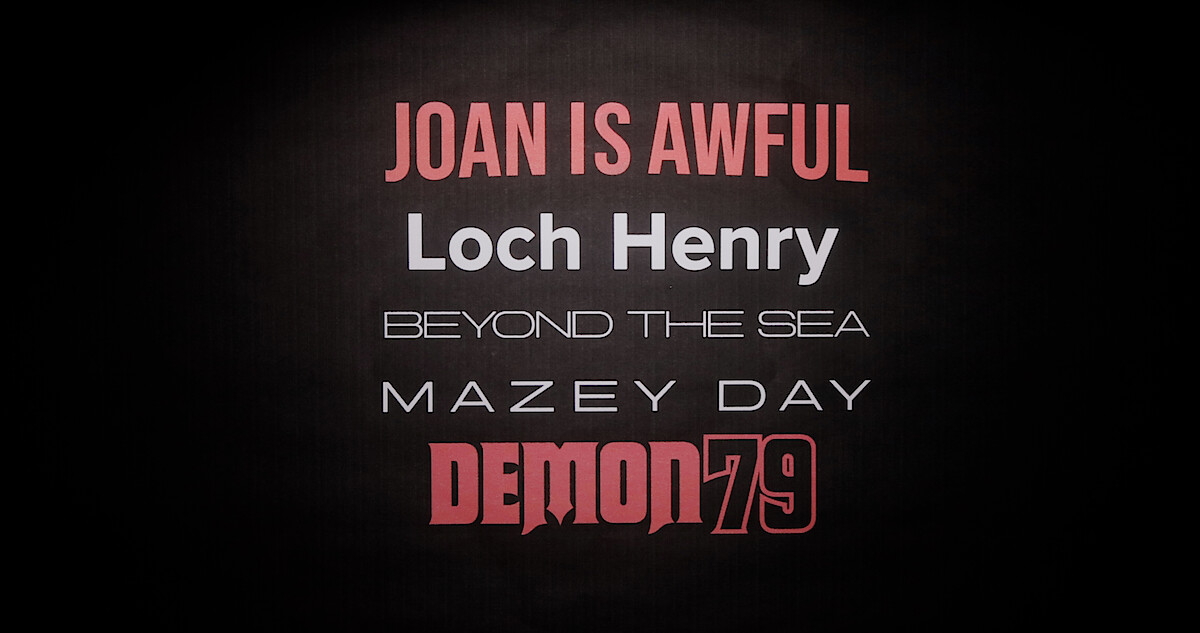 Black Mirror is known for its unpredictability, mind-bending storylines, and gut-wrenching plot twists. Season 6 promises to uphold that reputation, with an added touch of novelty and variety. Creator Charlie Brooker has hinted that this season will deviate from the traditional format of standalone episodes and feature a more interconnected and serialized approach. Here's a peek into each of the episodes:
Joan is Awful:
An average woman is surprised to find her life has been turned into a prestige TV drama, where she is portrayed by Salma Hayek.
Loch Henry:
A couple finds themselves drawn to a local story of shocking events in a Scottish town while working on a nature documentary.
Beyond the Sea:
In an alternate 1969, two men struggle with the consequences of a tragedy during a perilous high-tech mission.
Mazey Day:
A starlet deals with paparazzi harassment and the aftermath of a hit-and-run incident.
Demon 79:
A sales assistant must commit terrible acts to prevent disaster in 1979 northern England.
Notable Cast and Crew of Black Mirror Season 6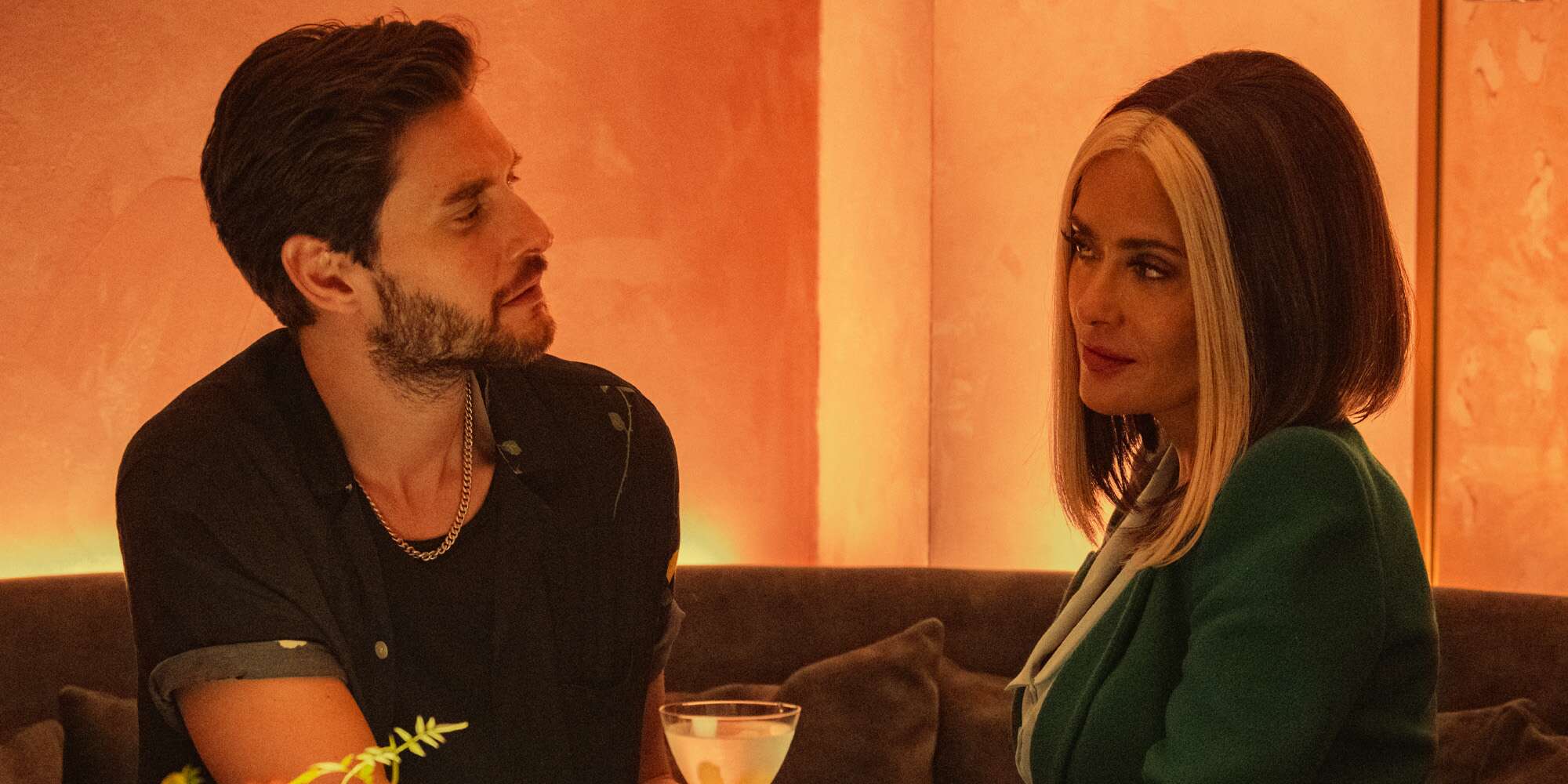 Charlie Brooker: Creator of Black Mirror and Writer of all episodes of Season 6.
Annabel Jones: Co-creator and Executive Producer.
Bisha K. Ali: Writer of episode 'Demon 79' and Executive Producer.
Aaron Paul: Emmy-winning actor known for his role in Breaking Bad.
Other cast members include:
Annie Murphy
Salma Hayek Pinault
Michael Cera
Himesh Patel
Rob Delaney
Ben Barnes
Samuel Blenkin
Myha'la Herrold
Daniel Portman
John Hannah
Monica Dolan
Josh Hartnett
Kate Mara
Auden Thornton
Rory Culkin
Zazie Beetz
Clara Rugaard
Danny Ramirez
Paapa Essiedu
Anjana Vasan
Katherine Rose Morley
David Shields
Black Mirror Season 6 Trailer and Teasers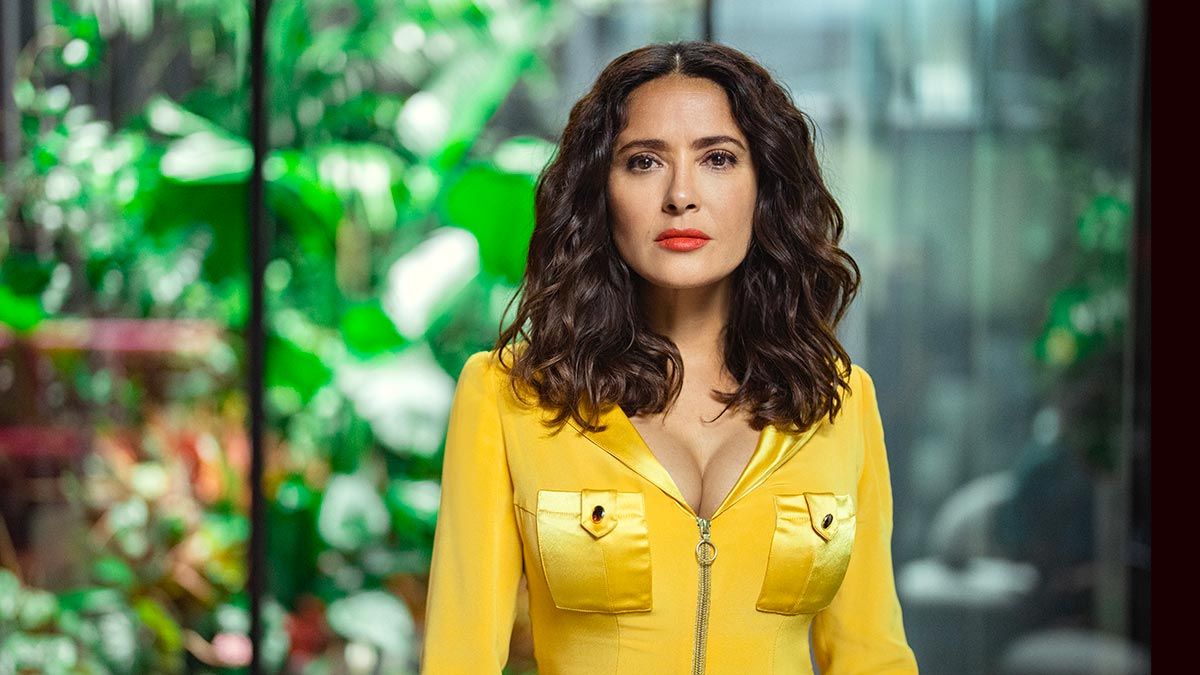 Netflix has released a teaser for Season 6 of Black Mirror, which promises a level of dysfunction, darkness, and dystopia that fans have come to expect from the show. The teaser also reveals some snippets of each of the episodes:
Release Date and Where to Watch Black Mirror Season 6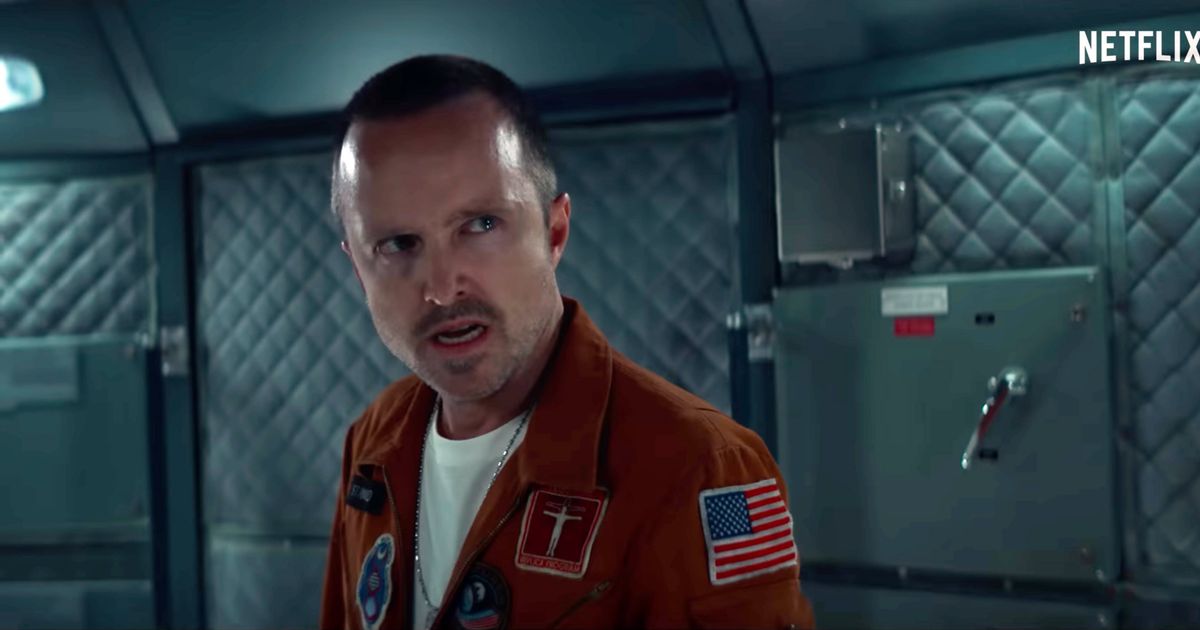 Black Mirror Season 6 will be released on Netflix in June 2022. The entire season will be available to stream at once, so you can binge-watch to your heart's content. To watch Black Mirror, you need to have a Netflix subscription. Netflix offers a monthly subscription plan that starts at $8.99 in the United States.
Final Thoughts
After a long wait, Black Mirror Season 6 is just around the corner. Fans are eagerly anticipating the unique storytelling, mind-bending plot twists, and stellar acting performances that the series is known for. It is exciting to see how creator Charlie Brooker adds novelties and connections to the new season's episodes. If you are looking for an immersive and thought-provoking experience, Black Mirror Season 6 is not to be missed.
FAQs
1. Can I watch Black Mirror Season 6 without watching the previous seasons?
Yes, you can watch Black Mirror Season 6 without having seen the previous seasons. The show features standalone episodes that do not require any continuity with the previous episodes.
2. Will Season 6 be the last season of Black Mirror?
Netflix has not confirmed if Black Mirror Season 6 will be the last season. The show's creators have hinted that there might be more episodes in the future if they have new ideas for stories.
3. What sets Black Mirror apart from other TV shows?
Black Mirror is known for its unique and thought-provoking storytelling. The show explores the unintended consequences of technology, media, and politics and paints a dystopian future that often hits too close to home. It is a show that challenges viewers to think and question the world they live in.
4. What is the recommended age rating for Black Mirror?
Black Mirror is not recommended for children and has an age rating of 18+. The show features graphic violence, sexual content, and mature themes that may not be suitable for young viewers.
5. Are the Black Mirror episodes based on true stories?
No, Black Mirror episodes are fictional and not based on true stories. However, the show often draws inspiration from real-life technology, media, and political events.