A 12-Year-old girl was drugged and raped by two men in San Antonio. The two men are under police custody. Read on to know the complete details.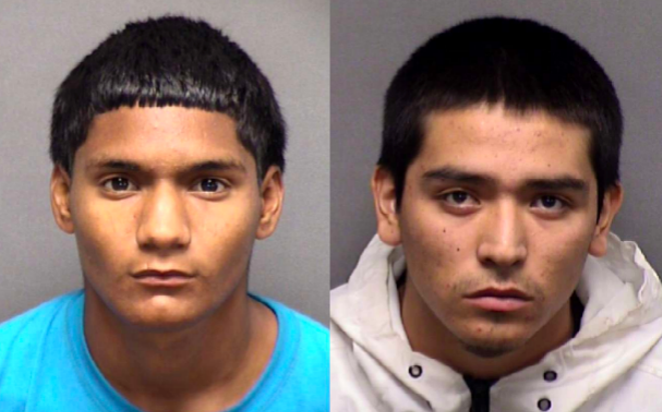 A 12-year-old girl claimed that she was drugged and raped by four men
Express-News recently conveyed a report which claimed that two men drugged and raped a 12-year old girl. She told the authorities that she went to an apartment with a 17-year-old friend, where she met many men. She was given to inhale marijuana and psychedelic mushrooms.
A girl added that she was suspected of the drugs with another substance. And after some time, she found herself alone with four men at the apartment, and her friend was nowhere at the place. And then, the four men started touching her underneath her clothing and forced her to engage in group sex.
The girl added that she told them that she was only 12, but they said that she was lying and was 16. She said to the police that she could remember them touching her before she lost her consciousness.
Two San Antonio Men Arrested for drugging and raping a 12-year-old girl
The crime was notified to the police in November. Two out of four have been identified, 18-year-old Xavier Moreno Cardoza, and 20-year-old Delfino Rojas. They both have admitted to their crime, Cardozo admitted touching and kissing the girl, giving hickeys on her neck and taking pictures and videos of her while on the bed. And Rojas admitted bringing marijuana to the apartment, touching the girl underneath her clothes, and attempting to have sex.
They both have been arrested and charged with a penalty amount. Cardoza is charged with a $50,000 bond and Rojas with a $10,000 bond.