Ting! Ting! Here is news about Twitter believing that Rihanna is pregnant!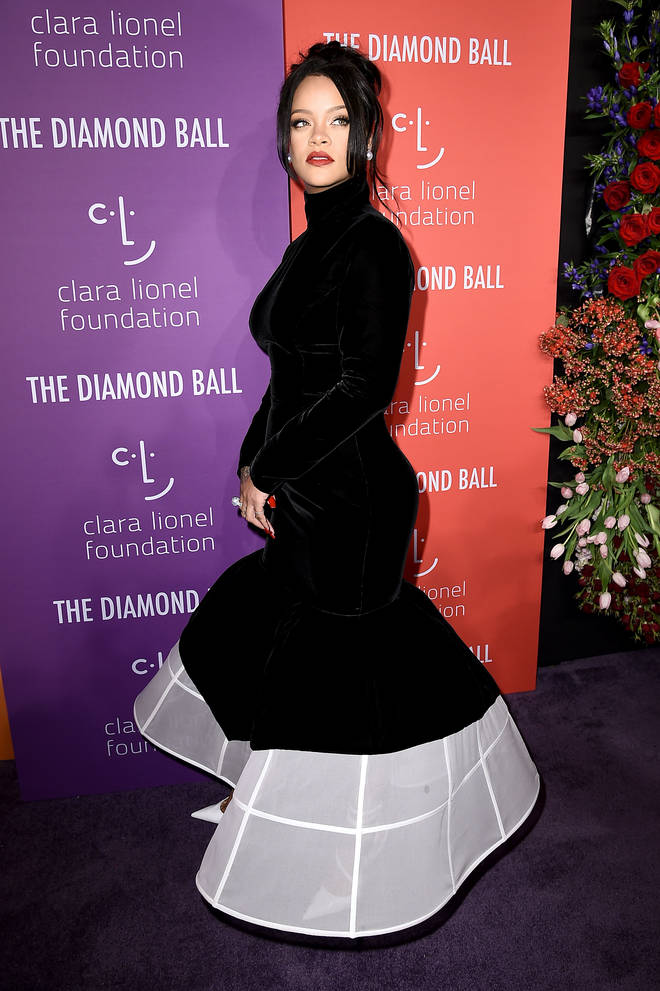 The fact is that we all have been waiting for the next album of the star because it has been three years since ANTI, but this time it is not the same; she may be up for giving us a Fenty Beauty, a full-on high-fashion label, and Savage X Fenty. Moreover, now that her fans are convinced enough that she is going to give an heir to her throne and Twitter thinks Rihanna is pregnant because of the way she interviewed in the Diamond Ball last night.
While talking with the Essence Magazine RiRi gushed about how she was too proud to be Black and that she will also be giving birth to a child who will also be Black. She said that she is a Black woman and how her mother is a Black woman, whose mother too was a Black woman and in the same manner she would also be a mother to a Black woman. She exclaimed that her mother is the best example for her to cope with every obstacle that comes into your life. She is very sure how her mother was and has now decided to be just like her. The world knows that Black people are different, they are unique, and everyone will have to deal with it.
Some of her fans took the interview up and came up with the conclusion that according to her interview, she is going to give birth to a baby girl. However, also, the fact always resides that how she was talking about the biological aspects of life and nothing more than that, she was talking about the inheritance, not a child or being pregnant.
Well, for now, it remains a mystery till the time she decided to open up about the truth of whether she is pregnant or not.