Trevor Noah Enlightens Joe Rogan about "Blackness"
Trevor Noah backlashed American commentator and former television presenter, Joe Rogan on his ignorance of skin colour.
Rogan once again came into the radar of criticism after his comment on Covid-19 which was days ago protested by Neil Young. Now, Noah on his Daily Show podcast was seen explaining to the commentator the meaning of Black skin colour.
What Happened At Joe Rogan's Show
The 25 January show featured Jordan Peterson, a former psychology professor, where Rogan asked him did Michael Eric Dyson called him a mean, angry white man? Peterson answered positively. He further added Dyson was not Black he's tan just like me.
In response podcast host Rogan said there are several colors of people that exist. He further said even the Black term is 'weird', especially when used for people of my color. It's just strange.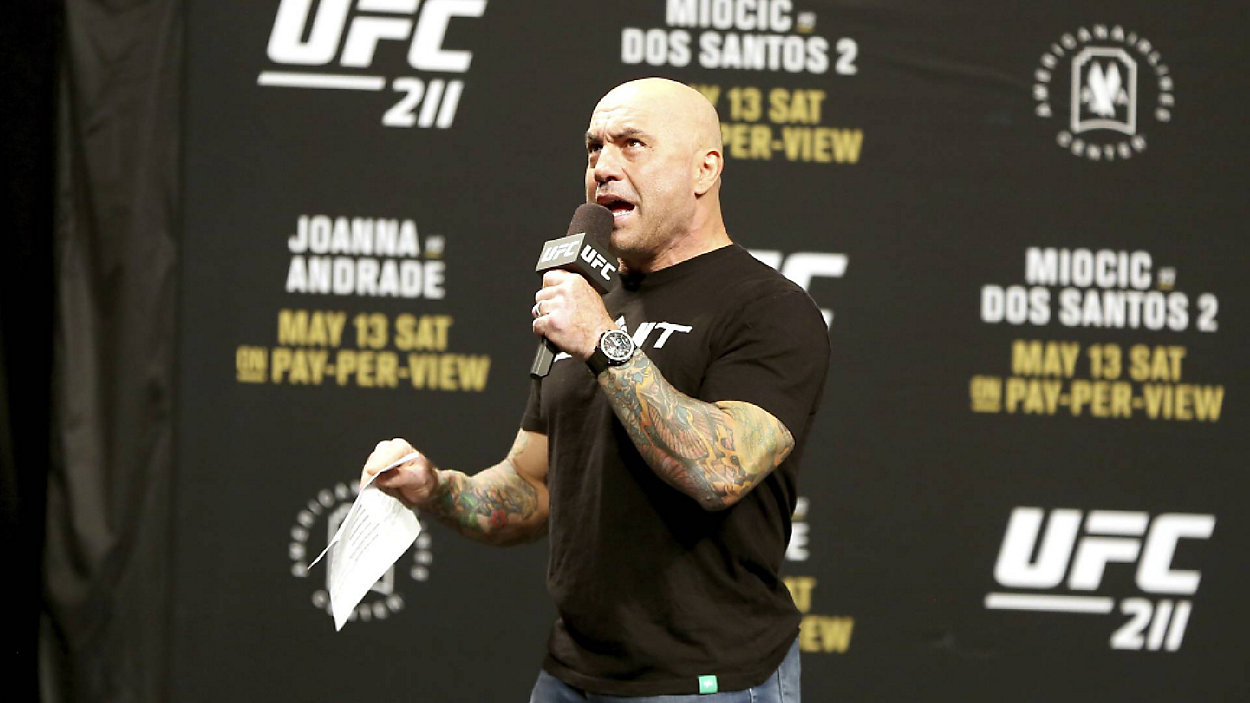 After Rogan's response, Noah dramatically looked at his hand shocked, and started saying, he's not black, he's of Caramel Mocha Frappuccino, Rogan's right.
Noah ran off the stage and followed by police sirens. This scene implies that even when one does not think he's black certain people still think that person belongs to African ancestry.
When Noah returned to his desk he said the police do think of him as a Black and why Joe Rogan wants to know why certain people call them from colour.
Being of North African descent, Noah said that people ignore the fact that black people do not call themselves Black. And Rogan doesn't understand that Black people don't shout they are Black.
In Africa, we have tribes and cultures like Zulu, Igbo, Xhosa, etc. In America, there is this rule, if you have Black blood then you are black, which ultimately decides how you get treatment from the government and society.
If you missed the podcast then you can catch it here.
Joe Rogan and Jordan Peterson decided to share their thoughts on race and it did not go well. pic.twitter.com/jTnmk0EVC9

— The Daily Show (@TheDailyShow) January 27, 2022
Also read: EVANGELINE LILLY FACES BACKLASH FROM MARVEL FANS FOR VAX MANDATE PROTEST