The World's Top 50 Best Restaurants 2023 – 50 Pictures of Award-Winning Venues
If you are a foodie, you understand the importance of having a good list of top restaurants to try out. Well, the World's 50 Best Restaurants 2023 has been revealed, complete with exciting new entries and impressive rankings to explore. Discover the most unique and personalized restaurants, as we take you through our favorite 50 restaurants of 2023 with a picture and description to bring them to life.
1. The Chairman – Hong Kong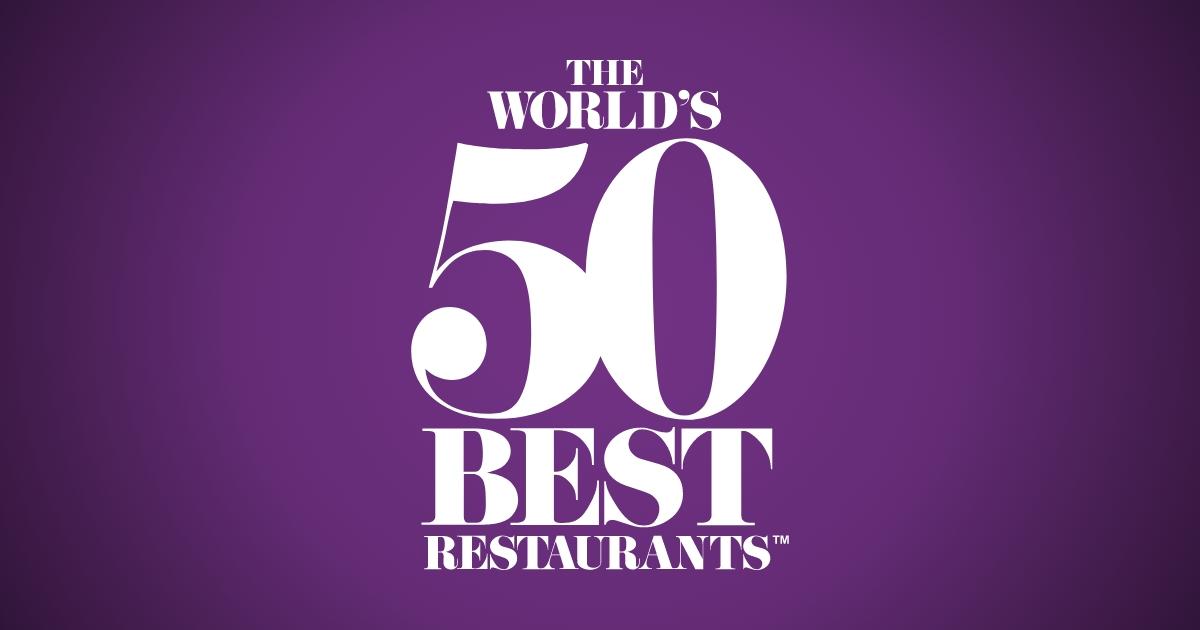 Starting off our list is the No.50 ranking restaurant in the 2023 World's 50 Best Restaurants awards, The Chairman in Hong Kong. This award-winning restaurant celebrates Cantonese cuisine at its best, with freshness being the key to its success. It sources ingredients from renowned producers around the country and even its own organic farm in Sheung Shui.
2. Rosetta – Mexico City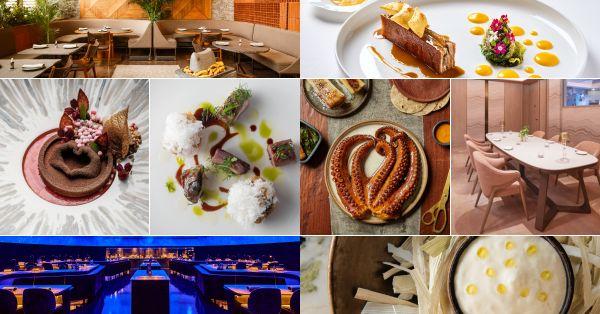 Newly added to the top 50 list is Rosetta in Mexico City, ranking at No.49. A Mexican cuisine restaurant that combines authentic ingredients with a mix of indigenous and modern cooking techniques.
3. La Grenouillère – La Madelaine-sous-Montreuil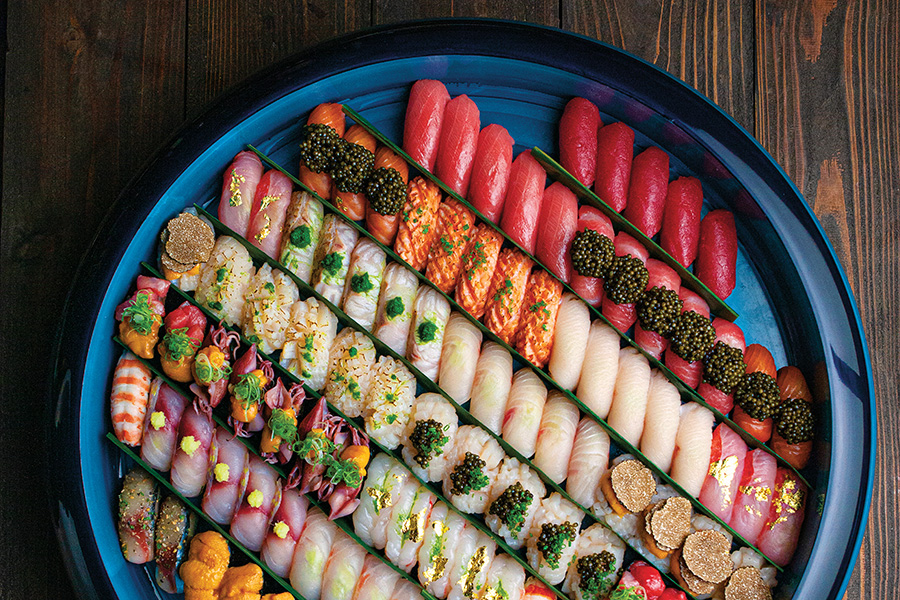 Another new entry to the top 50 list is La Grenouillère, a bold and creative restaurant set on an old farm in La Madelaine-sous-Montreuil, ranking No. 48. It sources only the best locally grown ingredients, especially those from the nearby coastline of the Côte d'Opale to create colorful and delicious dishes.
4. Mayta – Lima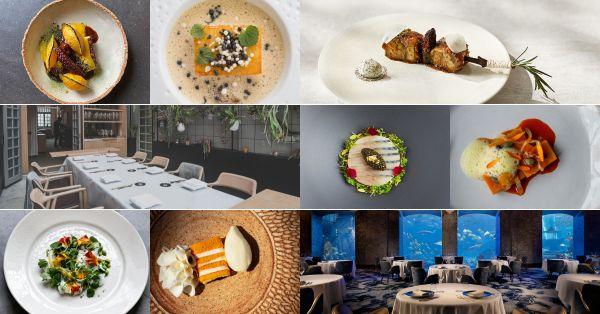 Mayta in Lima, ranking at No. 47, offers culinary inspiration through flavors and preparations inspired by Peruvian memory and history. Jaime Pesaque's flagship restaurant is an ode to Peru, with a modern twist on traditional Peruvian cuisine.
5. Orfali Bros Bistro – Dubai
The Orfali Bros Bistro in Dubai made its top 50 debut ranking at No. 46. The restaurant offers an original take on Mediterranean cuisine, featuring mixed ingredients, techniques, traditions, and influences from across the world for a unique culinary experience.
6. Nobelhart & Schmutzig – Berlin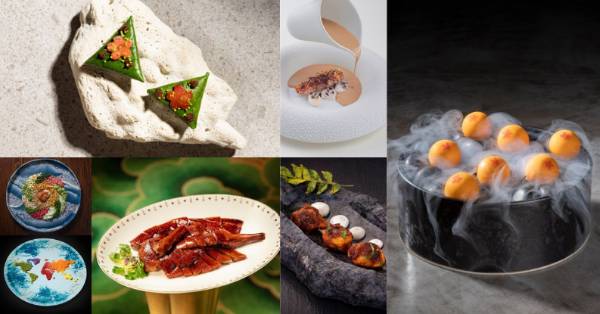 Nobelhart & Schmutzig in Berlin takes pride in serving only locally sourced ingredients, strictly from Berlin region, and is hence known as "Germany's most political restaurant." Nobelhart & Schmutzig ranked at No. 45, serves spectacular menus offering a unique dining experience.
7. Le Bernardin – New York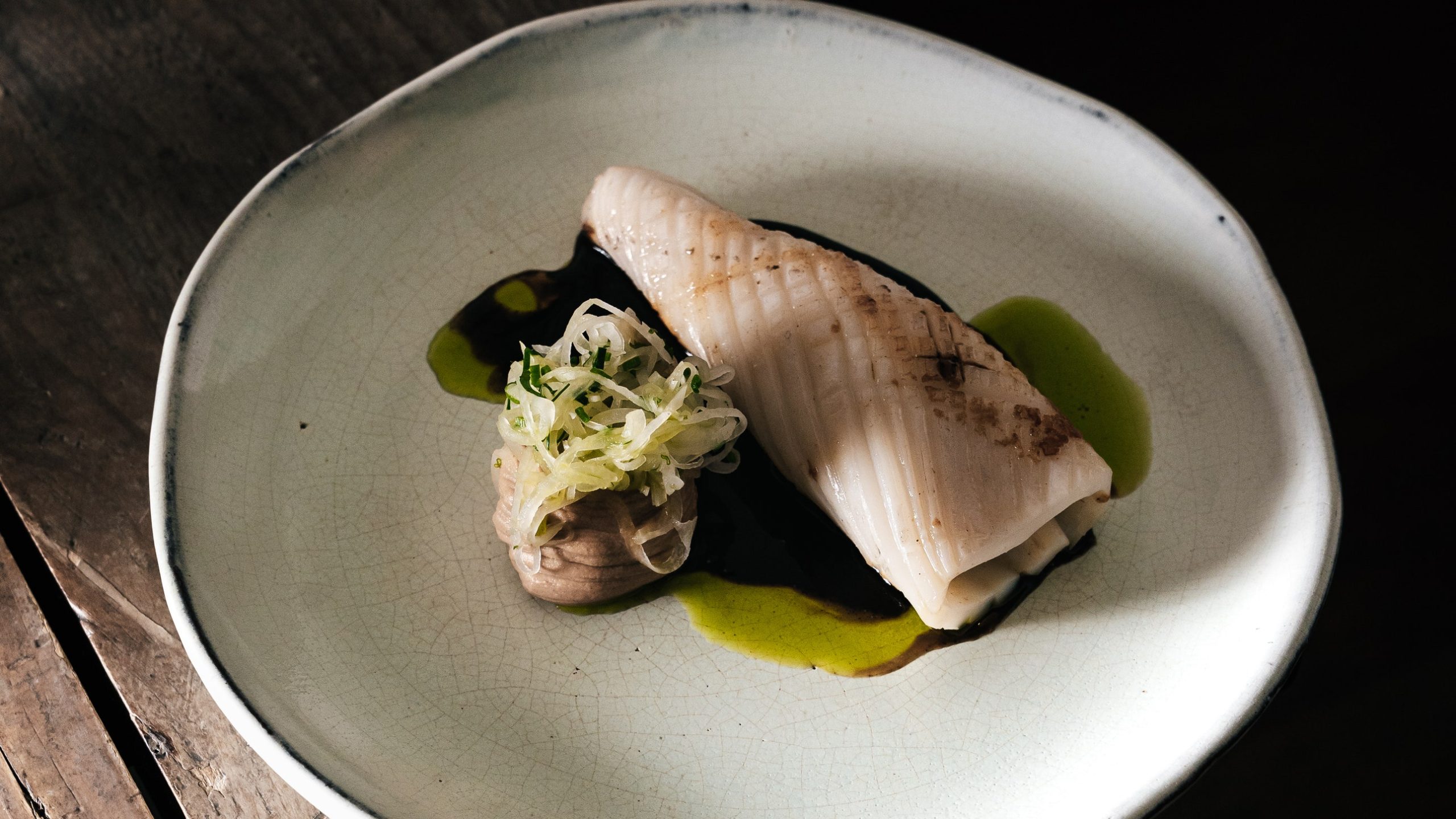 One of the top-ranked restaurants on the 2023 list, Le Bernardin in New York comes in at No. 44. It boasts of textures and colors complementing its delicious seafood menus. First opened in Paris in 1972 and then in New York in 1986, this restaurant is a must-visit for seafood lovers.
8. Leo – Bogotá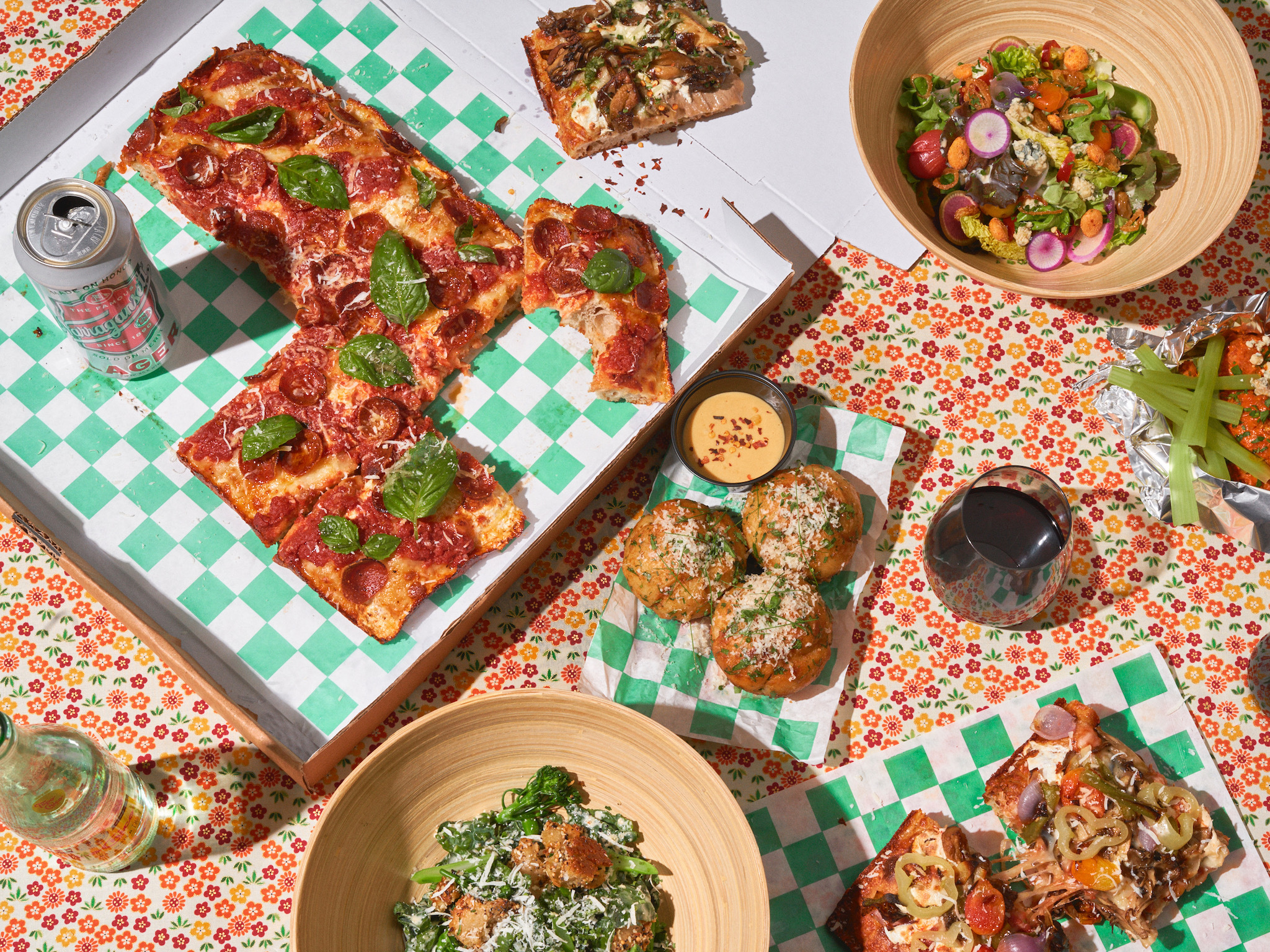 Bogotá's Leo restaurant comes in at No. 43, led by Leonor Espinosa, The World's Best Female Chef 2022. Leo celebrates the diversity of Colombian cuisine and offers an enchanting culinary trip around the Amazon rainforest, Andean highlands, and the Pacific coastline.
9. Piazza Duomo – Alba
Piazza Duomo in Alba, ranking at No. 42, offers an inventive menu that focuses on experiences and excellent taste. Its chef, Enrico Crippa, sources locally grown ingredients to create imaginative and flavorful dishes.
10. Her Place Supper Club – Philadelphia
New to the 50 Best list, Her Place Supper Club in Philadelphia, implores diners to commune with strangers, sort of. Diners sit at communal tables at Her Place and are encouraged by the chef to meet their table neighbors. The No. 41 ranked restaurant is the perfect spot for communal dining.
11. Ukiyo – Buenos Aires
Ukiyo in Buenos Aires takes diners on an extraordinary journey through the flavors of Japan. The chef, Cristian Molina, combines authentic Japanese ingredients with Argentine live-fire techniques. Ranked at No. 40, Ukiyo is a perfect paradise where different cultures merge to create a unique culinary experience.
12. La Mar by Gastón Acurio – Miami
Gastón Acurio's La Mar restaurant in Miami offers a seafront view for those who love Peruvian Japanese fusion cuisine. Ranked at No. 39, it offers a variety of classic dishes fused with exotic ingredients to create unique Peruvian flavors using the perfect combination of seafood and spices.
13. Pujol – Mexico City
A renowned Mexican restaurant owned and managed by Enrique Olvera, Pujol is a must-visit restaurant for those visiting or living in Mexico City. Ranked No. 38, Pujol has managed to keep its popularity among locals and tourists by offering unique flavors combining traditional Mexican dishes with a modern twist.
14. Crippa – Brescia
Another top Italian restaurant ranking among the top 50, Crippa is a perfect place for Italian cuisine lovers. Ranking at No. 37, Crippa offers an imaginative yet classic Italian menu featuring fresh dishes created using locally grown ingredients.
15. La Table de Chaintré – Chaintré
Chaintré's La Table de Chaintré ranks at No. 36 and is famous for its delectable French cuisine. The restaurant's menu offers traditional French dishes with a modern twist using the best locally sourced ingredients to create unforgettable culinary experiences.
The Other Top-Ranked Restaurants You Should Consider:
There are 35 other restaurants on the 50 Best Restaurants 2023 list worth mentioning. These include:
Osteria Francescana – Modena
Mirazur – Menton
Asador Etxebarri – Axpe
Gaggan Anand – Bangkok
Attica – Melbourne
Modern – NYC
Arpege – Paris
André – Singapore
The Test Kitchen – Cape Town, etc.
Conclusion
These are just a few of the many exemplary restaurants on the 50 Best Restaurants 2023 list. Each has its unique flair and specialty, making them worth the visit. Use our list of pictures and