Tokyo Revengers first season has come to an end
Anime fans from all over the world must have or will watch the series Tokyo Revengers finale. Season 1 of the debut anime series just ended in a big cliffhanger. The 24 episode season ended its first season run with the finale on its 24rth episode. Tokyo Revengers is a Japanese manga series written by Ken Wakui. The story follows a 26-yr old Takemichi Hanagaki who discovers that his girlfriend and his younger brother have been killed by the Tokyo Manji Gang. When Takemichi is pushed in front of a train, he goes back in time exactly 12 yrs back to 2005.  
As for the fans who saw the final episode, Takemichi Hanegaki has reached the Toman group. Both Toman and Valhalla have merged following the battle. Group's flash-forwards have shown that at present Kisaki has become far more influential in the group. 
Spoiler alert for the cliffhanger!
But as the finale progressed, Takemichi finds himself in a gory finale. The finale sees Valhalla and Toman are now part of a 450 member group as declared by Mikey. Kisaki is seen celebrating as one of the heroes to make it all happen after the events of Bloody Halloween. Toman is seen as one of the most influential groups. Takemichi is also seen becoming the commander of the first division. He is also seen happy with how much the group has achieved from the past and now.  
The spin of the show is that in this timeline Mikey has disappeared and Draken has been executed. As a result, Kisaki leads the group now. But afterward, Kisaki kills the older Takemichi for betrayal. He says that he planned Baji's death for a very long time and then points the gun at Takemichi's head.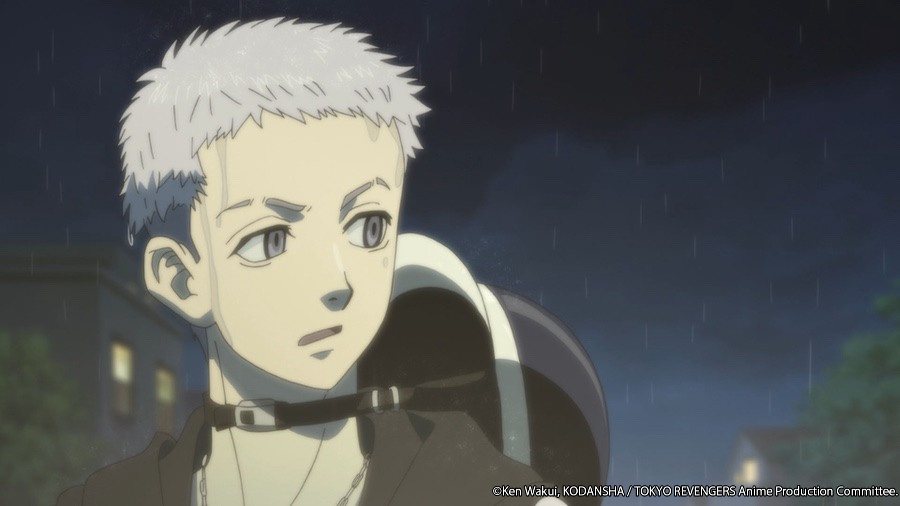 Now, the fate of Takemichi remains in the hands of the second season of Tokyo Revengers. The 2nd season however is yet to be announced.