The director of Thor: Love and Thunder", Taika Waititi shared some details about the upcoming movie in a very recent interview. According to him, Chris Hemsworth's character will travel on an epic journey in the movie as he did in "Thor: Ragnarok."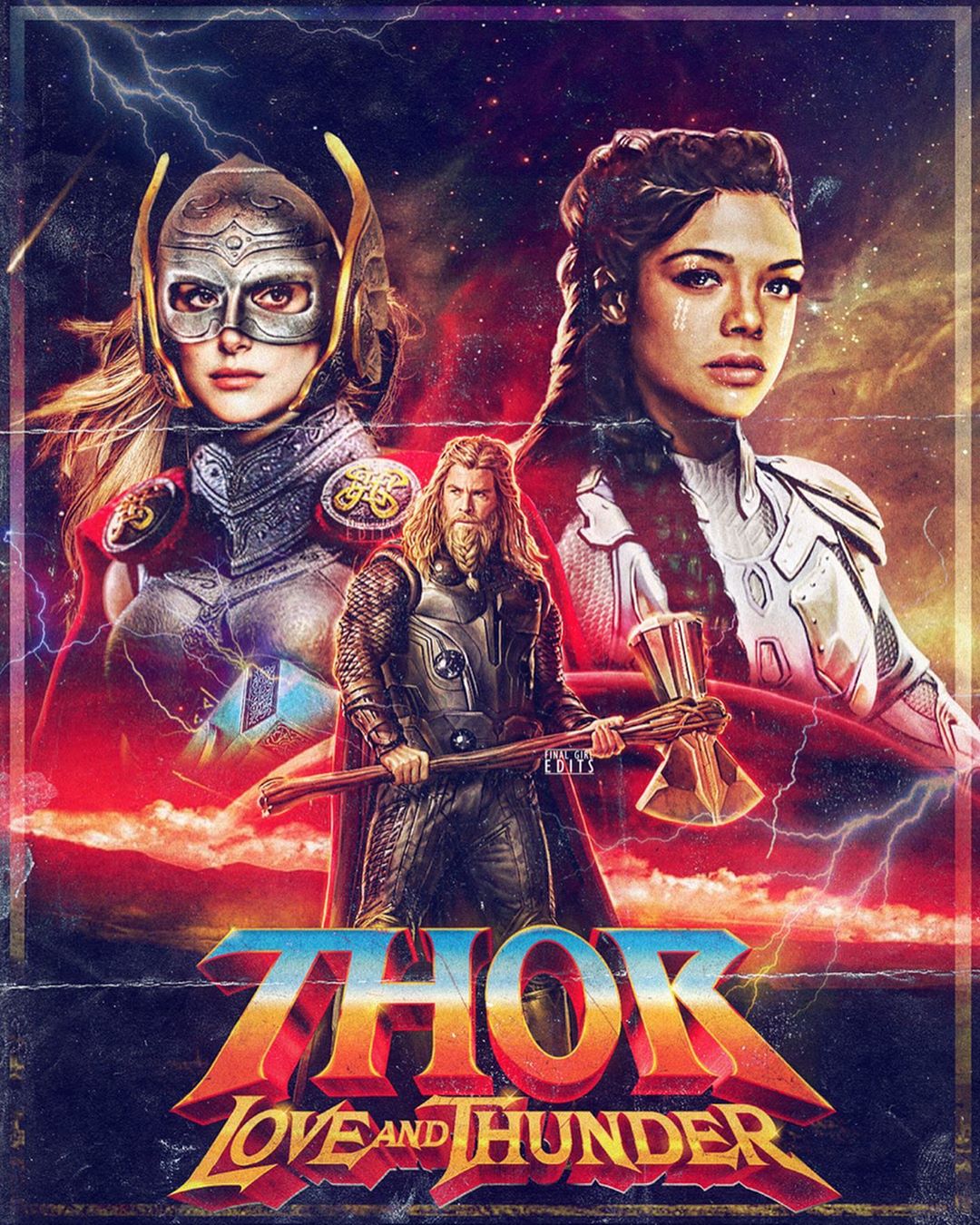 In the recent interview, Waititi mentioned that the upcoming Thor movie is a true and blue "adventure film". He compared it to "Ragnarok," in which Hemsworth's character went on a "really cool adventure". In the end, he returned to Asgard for one last battle against the villain.
Thor traversed to the distant planet Sakaar in the 2017 film. Waititi also said that there are new concepts and ideas to play with and explore in every new movie, and also the fans can get to know about that within the next installment. He confirmed that Thor: Love and Thunder will be "bigger, bolder and brighter."

"There's surely gonna be some extremely crazy stuff within the film," Waititi mentioned. The director refused to elaborate further regarding the matter. The plot of the film is presently under curtains. And of course, that is just adding on to the suspense factor.
Sources say Hemsworth shared some more details about the movie "Thor: Love and Thunder".  He interacted with the fans while doing so at the Comic-Con in the capital of Japan. He didn't go through the script of the movie earlier. However, he mentioned that the director and his team are positive that the movie has a contemporary touch. Moreover, they also feel the movie will bring something new for the audience once more.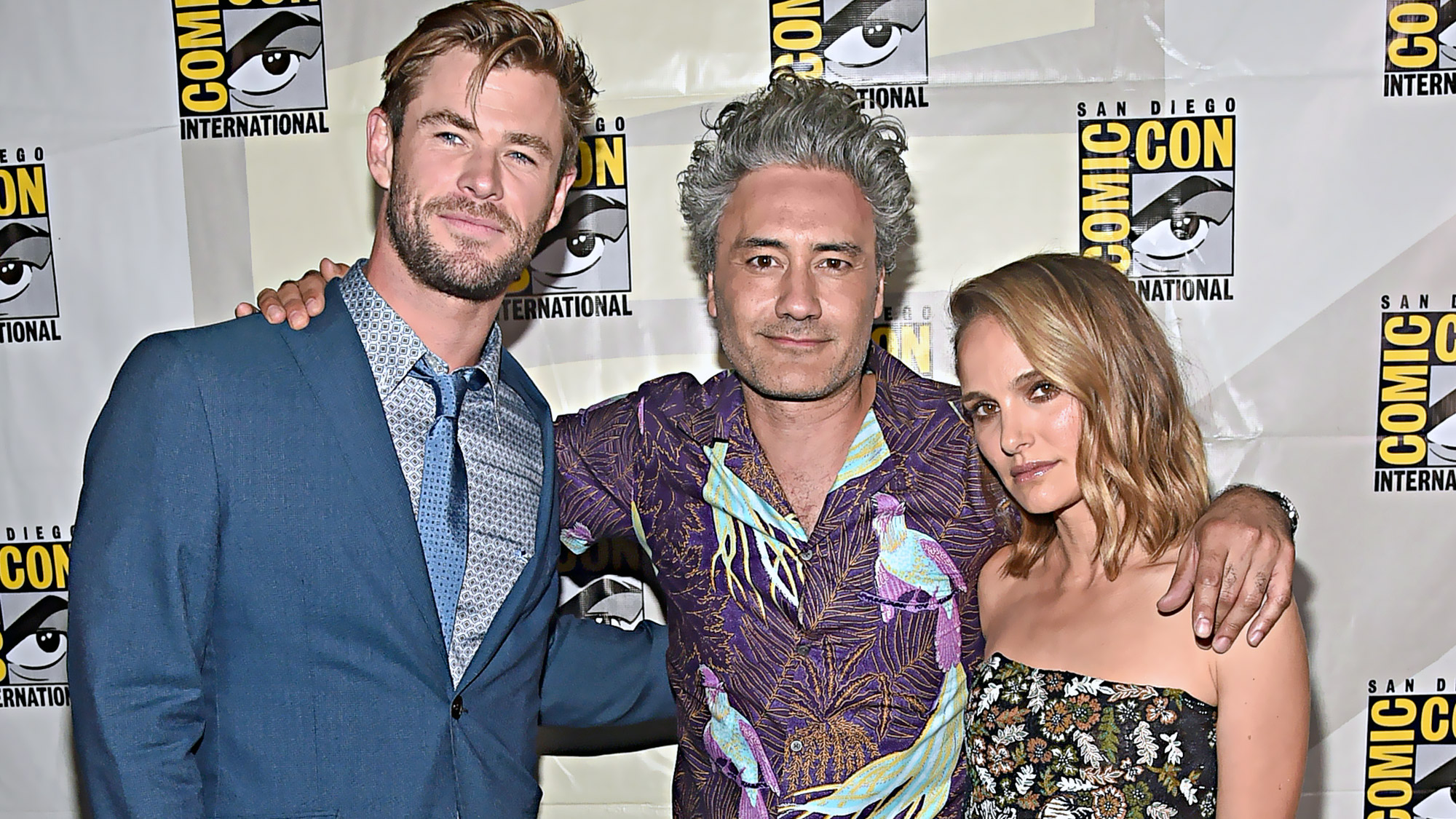 One of the main aspects of the movie is that it explores the relationship between Thor and Jane Foster (Natalie Portman). A deleted scene in "The Dark World" confirmed the explanation as to why the two characters had broken up. It was because Jane didn't wish to travel to Asgard with the God of Thunder, even though she blue-eyed him.