It seems like fans are all in for some high voltage emotional drama in the popular family drama show This is Us. This time the recent episode was all about some character conflicts.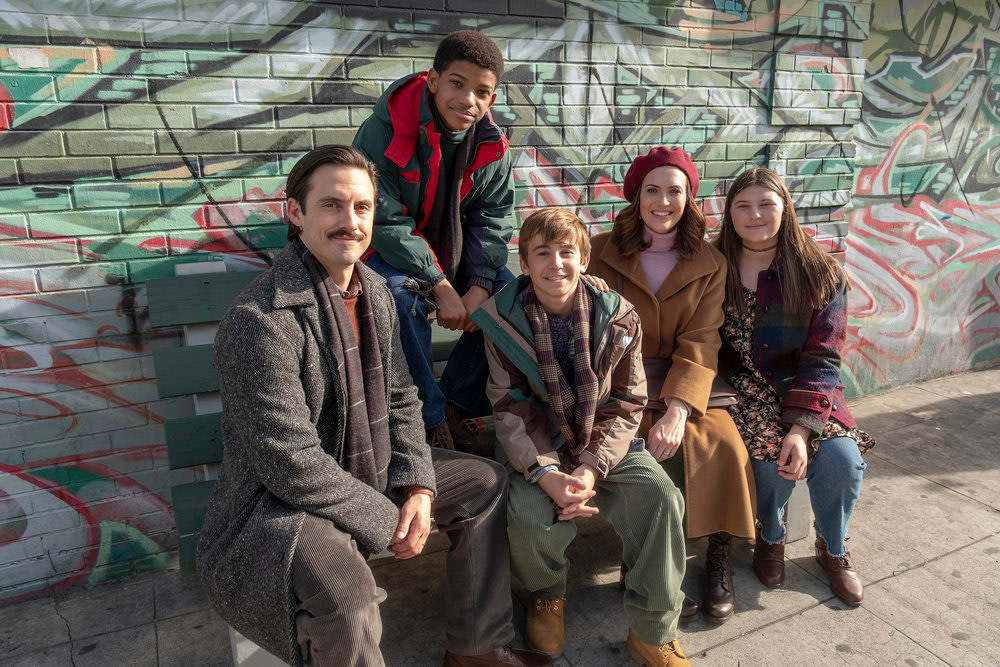 The Recent Episode Of This Is Us Is All About Some Intense Drama!
While we saw both Randall and Kevin are continuously fighting are at loggerhead over Rebecca, it is safe to assume that there are surely some deeper issues at play.
In the recent episode, the whole family seems to be in real crisis and when the facade comes off the result isn't very pretty as we saw. While Rebecca is going through her diagnosis and trying to live in the moment. However, she is also fighting with dementia. However,  amidst this new poignant discovery of Rebecca's illness, the family is also going through some emotional crisis and things seems to be not in the right place.
We've all wondered, haven't we? pic.twitter.com/c08irvqctm

— This Is Us (@NBCThisisUs) March 11, 2020
How Will Randall And Kevin Be Able To Dissolve Their Differences Aside!
While Randall.is completely invested in being a good supportive son and trying hard to fill in the shoes of his late father. However, Randall cannot let go of control and wanted to take care of Rebecca. It seems like some of the characters are wondering a bit and will sure find their way back just like they always does.
We also saw that Kevin and Randall argue and it seems the like Randall is triggering Kevin feelings of not being good enough and Randall also views Kevin as irresponsible. We also cannot miss Randall's breakthrough in the therapy admitting that he is the only one holding this family together. Fans are all in a rollercoaster ride and can't wait to see what happens next!