Third Extraction Film on Netflix
The Extraction franchise has become very popular among fans following the intense action-packed storyline of Chris Hemsworth as Tyler Rake. The franchise's second installment has dropped on Netflix, and already fans are looking forward to a potential third film in the series. In this article, we'll cover everything you need to know about a potential third Extraction film.
What is the Extraction Franchise About?
The Extraction franchise revolves around Chris Hemsworth's character, Tyler Rake, a ruthless gun-for-hire, who's always ready to tackle the most dangerous missions. The first film is about a drug lord's kidnapped son, while the second film is centered on Tyler's personal life. He's a professional soldier who undertakes a high-stakes mission to safeguard innocent lives from his past enemies.
Has a Third Extraction Film Been Announced on Netflix?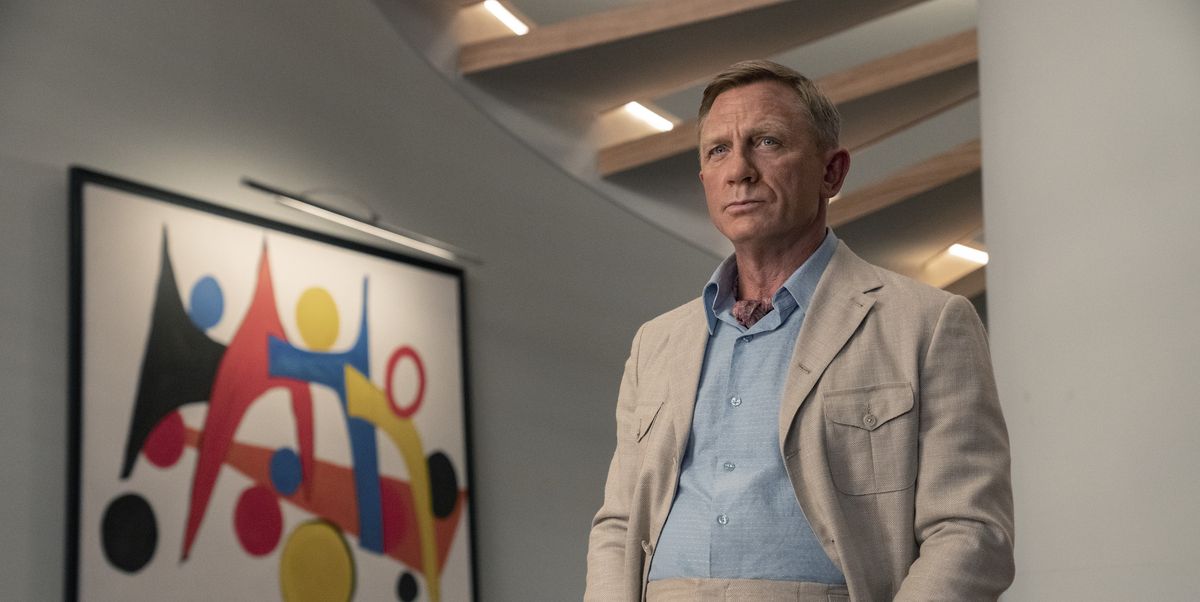 An Extraction 3 has not been officially announced as it entirely depends on the success of Extraction 2. Director Sam Hargrave is keen on making another film, and Netflix has shown interest, but they would want to gauge the audience's reaction before committing to it.
Who will Star in Extraction 3?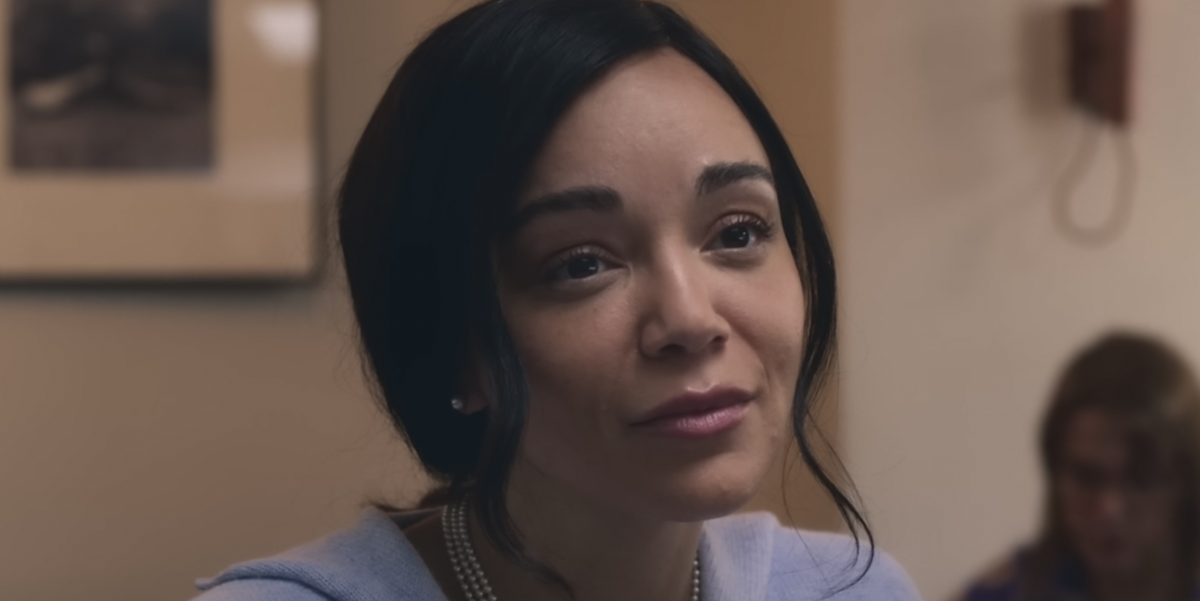 Chris Hemsworth is the heart of the Extraction franchise, and he'll undoubtedly play Tyler Rake in Extraction 3 if the film happens. Golshifte Farahani has also had a prominent role in the first two films as a mercenary known as Nik Khan. Idris Elba has a small but imperative role in the Extraction 2 conclusion, and there's a possibility he might return in the third film.
When is the Third Extraction Film Likely to be Released?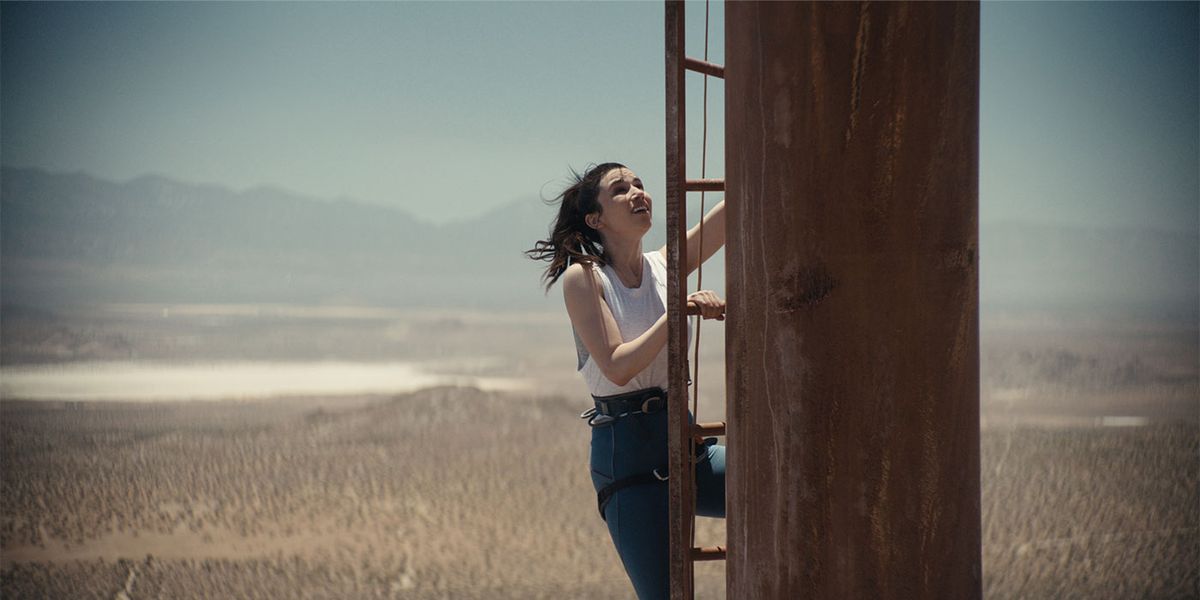 As we mentioned before, there is no official announcement regarding the third Extraction film by Netflix. However, the first sequel was released in June 2023, which was three years after the first movie's release date. Therefore, if Extraction 3 happens, viewers could expect it to be released in 2026 or later.
What is the Audience's Reaction to Extraction 2?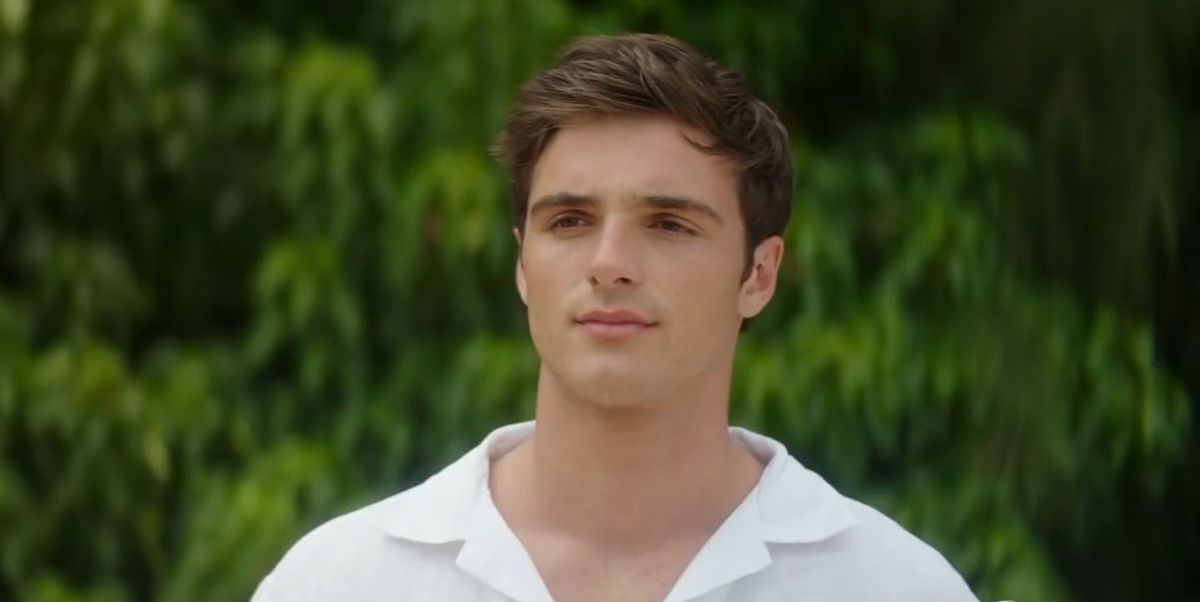 The Extraction 2 audience's reaction has been quite impressive since its release. Its exciting narrative has kept fans enthralled to their screens, leaving them eager for another installment. The significant pressure of following up the success of the first film didn't deter the second movie from succeeding admirably well.
What are the Directors' and Actors' Thoughts on Extraction 3?
Sam Hargrave, Extraction's director, has a variety of possible scenarios for Extraction 3 if it happens on his mind. Chris Hemsworth loves the character so much that he's more than willing to take up the role again. The directors and actors are waiting for the audience's response to the second film, which will determine the film's future.
What is Expected of Extraction 3?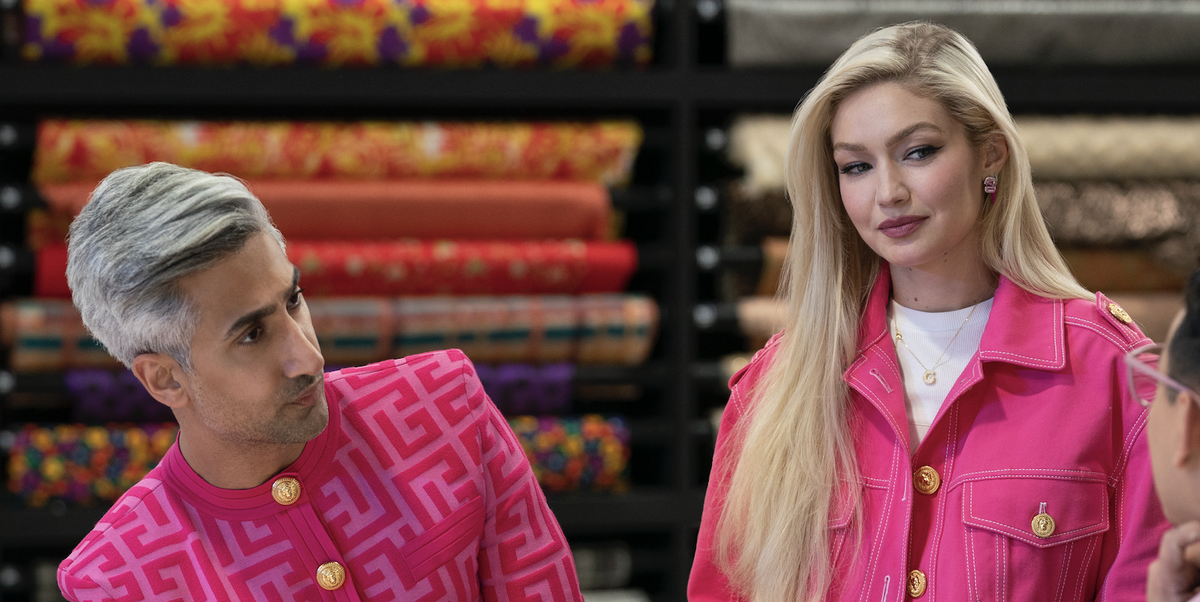 Following the trilogy pattern, the potential Extraction 3 will be expected to take the franchise's story up a notch with more intense action scenes and even higher stakes. With an excellent cast, fascinating storyline, and the general anticipation of the fans, audiences will expect nothing but the best from a third Extraction project.
Conclusion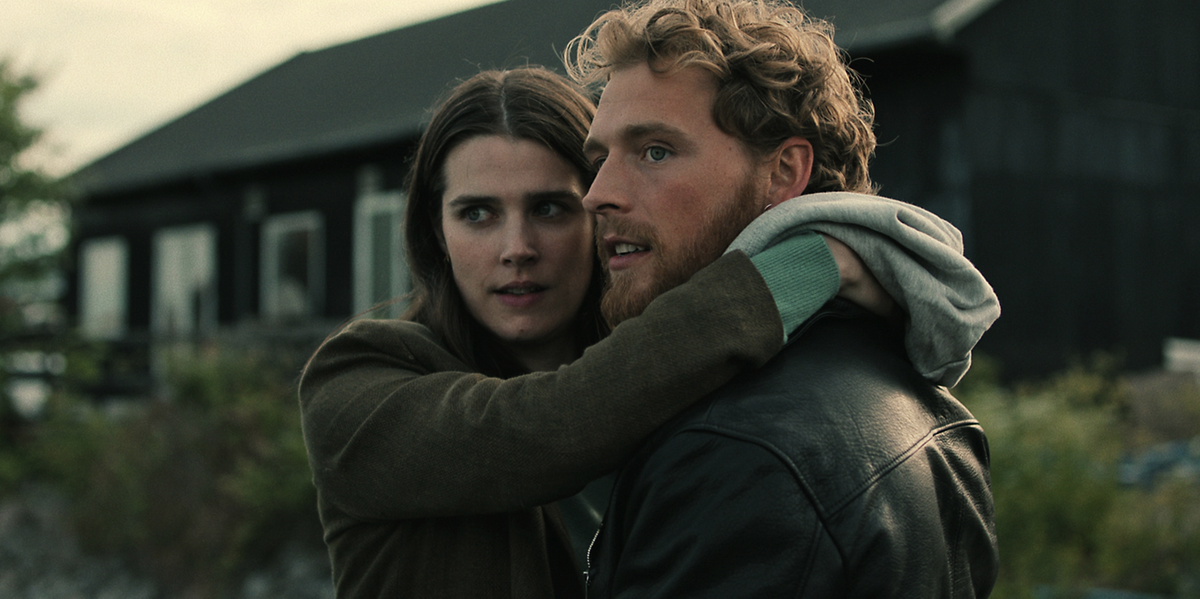 Although there is no official confirmation regarding the third Extraction film on Netflix, Sam Hargrave, Chris Hemsworth, and the production team have expressed great interest to work on it. Fans of the first two movies hope that the second installment's impressive performance will initiate the third Extraction film's production. We can't wait to see Tyler Rake back on our screens, delivering pulse-stopping action.
FAQ: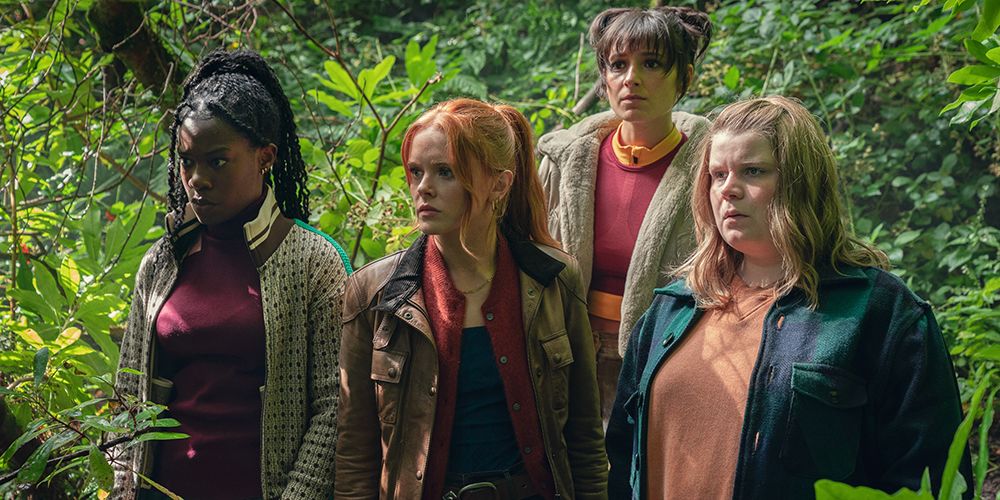 1. Is there a date for the release of Extraction 3?
No, there is no official release date for Extraction 3 as of yet.
2. Will Extraction 3 have a new cast?
It's unsure if Extraction 3 will have entirely new characters, but the main lead, Chris Hemsworth as Tyler Rake, will continue to be part of the franchise if it happens.
3. How important was Extraction 2's success for Extraction 3's future?
The success of Extraction 2 will be vital for Extraction 3's future, especially in terms of the audience's reaction and Netflix's interest.
4. Is Extraction 2 a direct sequel to Extraction 1?
Yes, Extraction 2 is a direct sequel to Extraction 1.
5. What is the Extraction franchise's current rating on Netflix?
As of now, the Extraction franchise enjoys an 81% approval rating on Rotten Tomatoes, indicating it's a generally successful franchise.